How to upgrade your Windows 7 netbook screen for free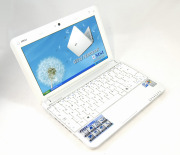 German netbook site NetbookNews has discovered a simple way to increase the apparent resolution of a 10" netbook screen.
Almost all 10" netbooks have screens with a 1024 x 600 native resolution, but a new Windows 7 driver for the Intel GMA950 graphics chipset also includes support for 1024 x 768 and 1152 x 864 resolutions. The clever part is that these two resolutions can be selected even on a netbook with a lower native resolution display.
Since pixels can't be created out of thin air, the driver simply renders these higher resolutions by squeezing them into the available display space. There's some aspect ration and pixel distortion as a result, but it's tolerable once you see how much extra on-screen real estate is created.
Here's a video from NetbookNews that shows the driver in action (watch out for the incredulous profanity towards the end…):
The Windows 7 driver is from Samsung and dates from 18 December 2009 (version 8.15.10.1912) and although it's intended for the Samsung NC10, it appears to work with any Diamondville netbook — one with an Intel N270 or N280 Atom processor and Intel GMA950 chipset, in other words.
We installed the driver on an MSI Wind U100 and it worked a treat. With text-smoothing enabled, text is clear at 1024 x 768 and still readable (though not as clear) at 1152 x 864 — as these screens show.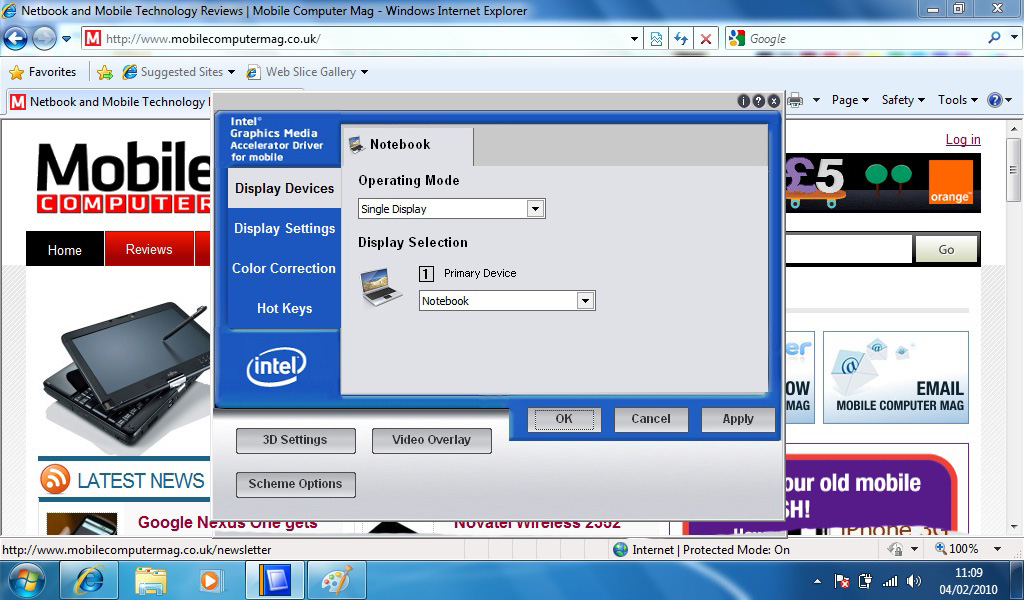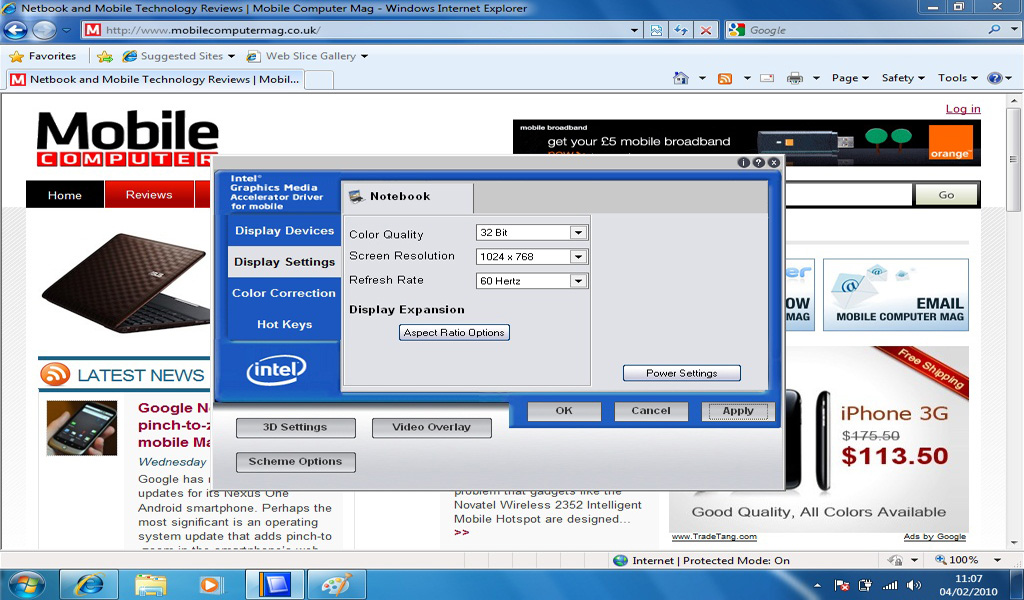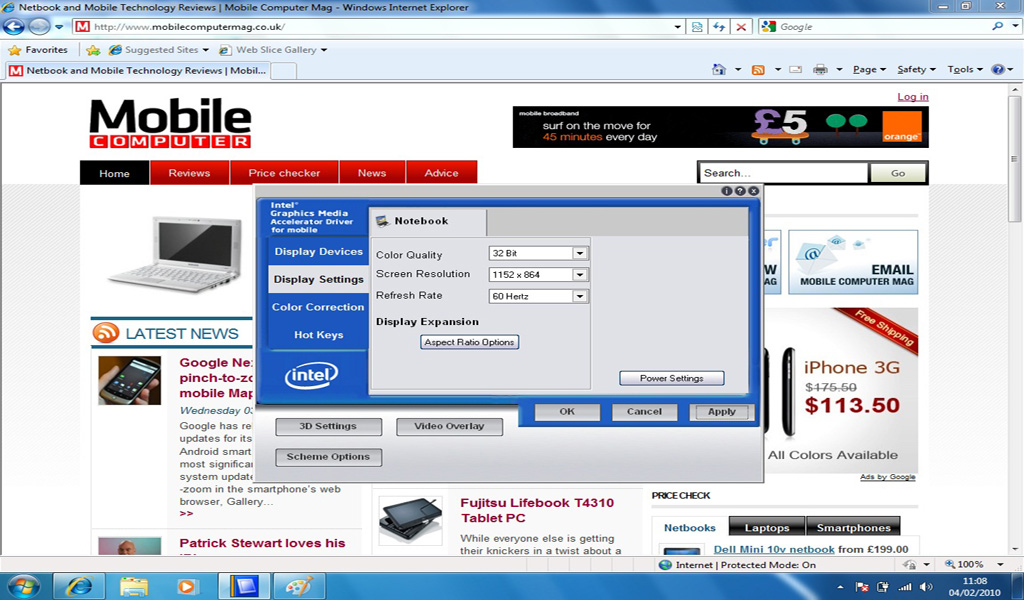 We're not sure we'd want to use a native 1024 x 600 screen in either of these higher resolution modes full-time, but both are completely usable for short spells if you want to see more of a web page or PDF document.
The Windows 7 32-bit 8.15.10.1912 Intel graphics driver is available on the Driver tab on this page, but here's a direct link to the Zip file download.
Once installed, you need to use the Intel utility in the Windows Notification Area to change the screen resolution — if you try it, let us know how you get on in the Comments.
[ NetbookNews]
Originally published on www.mobilecomputermag.co.uk, now incorporated into Broadband Genie
Comments
Add your comment now