TalkTalk welcomes back customers with new parent-friendly internet features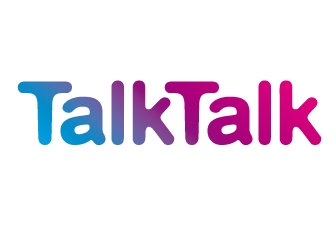 Things appear to be looking up for TalkTalk, the ISP that got a bad rap for poor customer service and was duly fined millions of pounds as a result.
During the last twelve months or so, TalkTalk has managed to stem the tide of customers leaving the provider, although it has also had to pay out a £3-million fine to telecoms watchdog Ofcom as well as around £2.5-million in compensation to customers.
However, the broadband business now reckons that it has managed to slow down the exodus and, in fact, hopes that customer numbers will return to their previous levels. The ISP currently has around 4-million subscribers despite waving goodbye to many last year after billing them for services they hadn't received and threatening others with debt collection action.
Meanwhile, in other brighter news for TalkTalk, the ISP is now the first to launch a new 'active choice' option for its customers that will enable parents to protect their families from online threats. By the end of this month, all customers who join TalkTalk will be asked if they want to activate the service, called 'HomeSafe', which will give parents the power to control the types of content their offspring can access.
Research by TalkTalk found that despite 60 per cent of parents worrying that their child might accidentally look at inappropriate content online, nearly 40 per cent of 7 year olds and 60 per cent of 9 year olds have used the internet alone. Only 31 per cent of parents are very confident that their child is protected from online threats, yet 10 per of broadband customers rely solely on their own vigilance rather than using security software.
The move has been welcomed by Government ministers, who are keen to see greater controls over what children can and cannot access online. Home Office Minister Lynne Featherstone said: "This is encouraging progress and a welcome example of what internet service providers can do to help safeguard young people from harmful content on the internet. Active choice should go alongside good internet safety education, and - perhaps most important of all - conversations between parents and children about what they need to know to stay safe."
Comments
Add your comment now