Microsoft Internet Explorer 10, Office 15 and Windows Phone dates leaked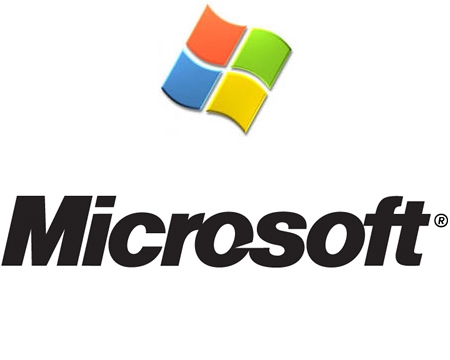 It seems a Dutch cloud developer working closely with Microsoft has unwittingly released documents onto the web containing speculative release dates of many of its leading products.
Meetroo CEO Maarten Visser tweeted a series of images yesterday, which he later told The Register he had found on a public server and did not realise were not already public domain. Oops.
Unfortunately the roadmap doesn't include information on Windows 8, but pretty much everything else is hung out to dry. And while these dates certainly aren't set in stone they give a very good indication of Microsoft's plans for the next couple of years.
The beta test for Microsoft Office 15 is set to start this summer, with an 'availability' date put in place for early 2013. The same is true for SharePoint, Exchange, Visio and Project. Users of the cloud-based Office 365 can expect quarterly updates, but no major alterations look to be on the cards.
It seems Internet Explorer is set for a street date around the middle of the year, with Microsoft giving it a two-year street life. What the company calls 'future investments' are planned for Windows Phone in the summer, with a yearly review planned going forward.
The validity of the documents have been given the thumbs-up from Microsoft, which told The Reg: "We often provide forward-looking information to our partners and customers under our confidentially agreements with them. This information contains our best estimates and is, in no way, final or definitive."
While it seems an unfortunate booboo that Mr Visser accidentally put these images online, it will be interesting to see how Microsoft deals with the presumed breach of trust and "confidentiallity agreement" – especially as he used the word "Breaking" at the start of his Tweet that included the images…
Comments
Add your comment now