Samsung Galaxy S3 rumour round up and leaked images gallery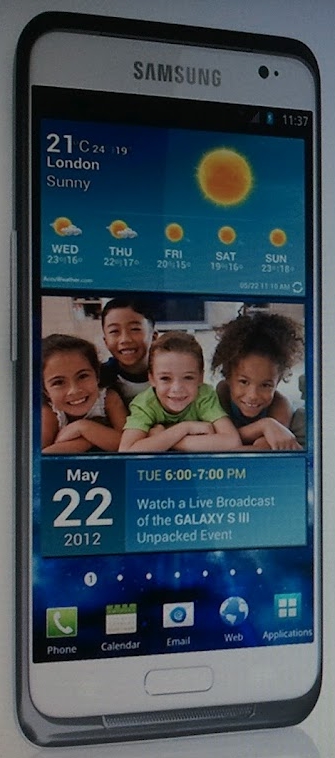 Samsung 's Galaxy S2 smartphone has enjoyed huge popularity, roundly hammering its rivals in the high-end Android sector. Even HTC, which did so well a few years back, has been struggling. You know a phone is successful when it hasn't been made by Apple but is still spotted in the hands of users on a daily basis.
With the S2 doing so well it's inevitable that Samsung will want to build on its following and everything is pointing toward an announcement of the Galaxy S3 next week. The last few months have seen a massive number of rumours that's now turned into a tidal wave of leaked info as the release draws near.
Here's a round-up of what we know (or think we know) about the handset that's set to be the hottest Android smartphone release of the year...
The processor
It has been confirmed that the phone will be using the latest Samsung Exynos quad core processor which promises improved power efficiency. Clock speed is TBA but the latest leak claims 1.5GHz. That'll do the job.
The display
Rumours have pegged the screen at 4.7-inches, though it's 4.8-inches according to this service manual. Seems likely but it's not the important thing here, more interesting is the screen tech which is allegedly a non-PenTile Super AMOLED ( click to see why that matters). The Galaxy Note uses Super AMOLED so it's almost certainly going to show up in the S3, and we'll eat our hat and gloves if it's not got a minimum 720p resolution. Samsung would have to be insane to go up against the HTC One X and iPhone 5 with anything less. Some insiders have claimed it will be 1080p.
Software
Android 4.0 Ice Cream Sandwich is a dead cert, it's already available on the Galaxy S2. However there were stories of the S3 offering the choice of either vanilla ICS interface or Samsung's own TouchWiz skin. We'd welcome this but it seems unlikely as Samsung has always been firm about sticking with TouchWiz no matter how often it's criticised by the press and end users.
The price
Amazon.de is asking 599 euros to pre-order the handset. Given that it's going to be a flagship model we expect a SIM-free price of around £500 in the UK, on par with the Galaxy S2 at release. Contract deals will vary of course but no doubt you'll be able to pick one up for nothing in return for a hefty 24 month commitment. Vodafone and O2 have confirmed they will be stocking the handset, T-mobile, Orange and Three can't be far behind.
The name
So far Samsung has only referred to the phone as 'the next Galaxy' but it seems they will be sticking with the numbered 'S' branding as both Amazon and Carphone Warehouse have - or had - listings for a Galaxy S3. Carphone Warehouse, after stating the Samsung Galaxy S3 was 'coming soon', quickly switched to calling it 'the next Galaxy' as well. This could mean it won't be the S3 after all, though Samsung was using Galaxy S3 as a keyword for its Samsung Unpacked app. The model number is perhaps GT-I9300.
Release date
There's an official Samsung event scheduled for next Thursday 3 May, inviting people to 'meet the next Galaxy'. So that's when it's being announced, but when will it be available to buy? Very quickly, is the answer. Samsung could follow Apple's lead and put the smartphone on sale right away, however supply may be an issue if it's using a brand new processor. At the very least it's not going to be more than a couple of weeks after the announcement as they won't want to lose that momentum from all the hype.
The looks
There seems to be a new leaked image released on a daily basis, none of which match the last. The most believable so far is a slide from a PR presentation showing a slim phone with two-tone colour scheme which is backed up by further leaks showing the same design. Below is a selection of the pictures which have popped up online.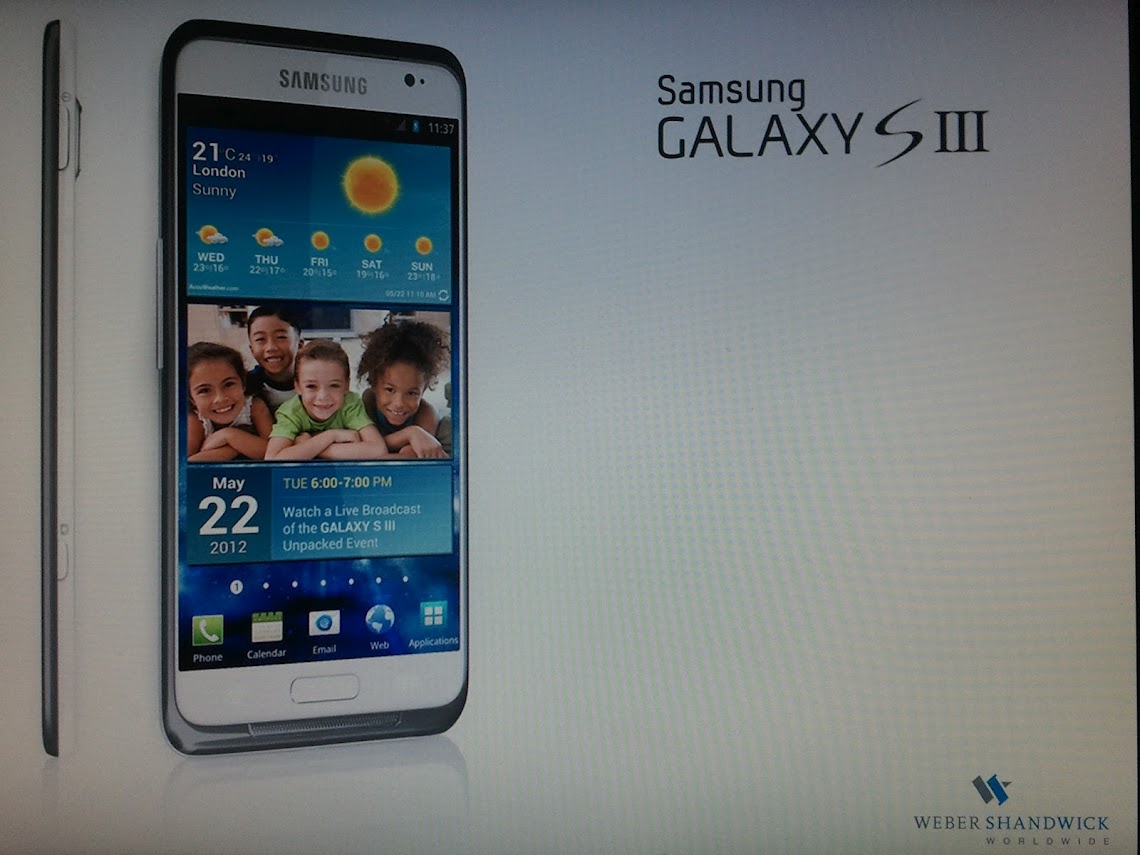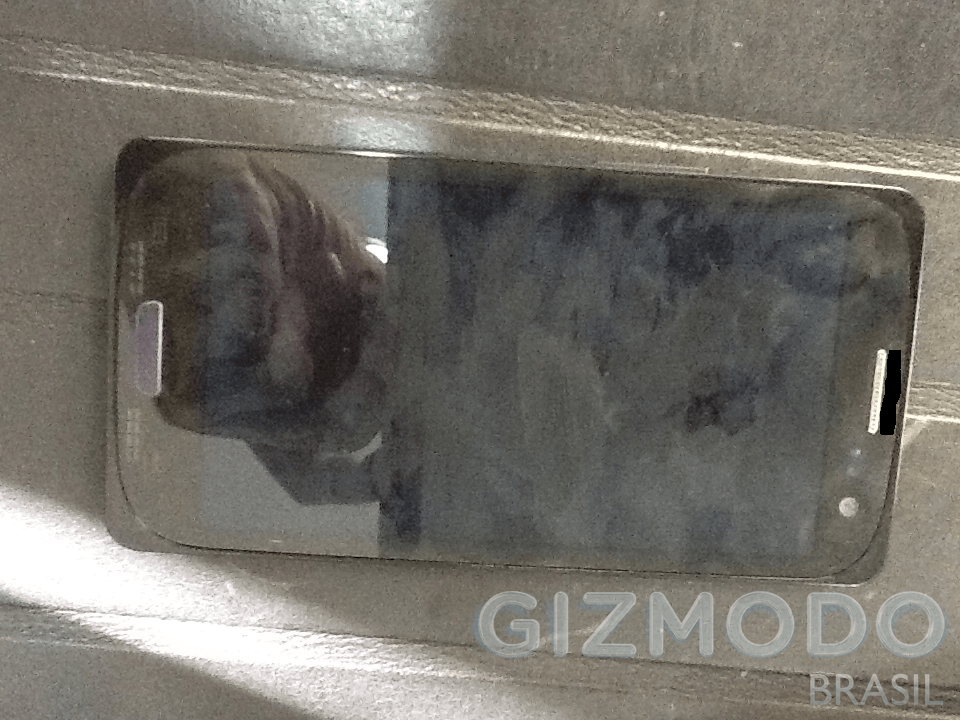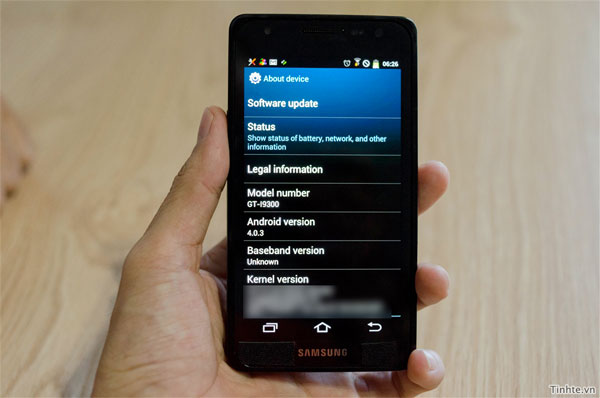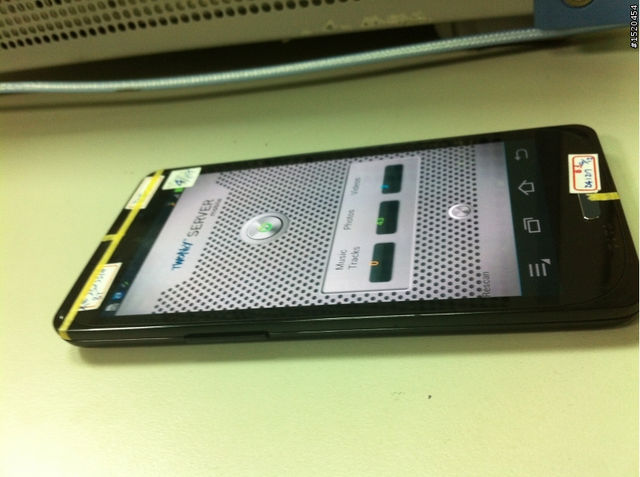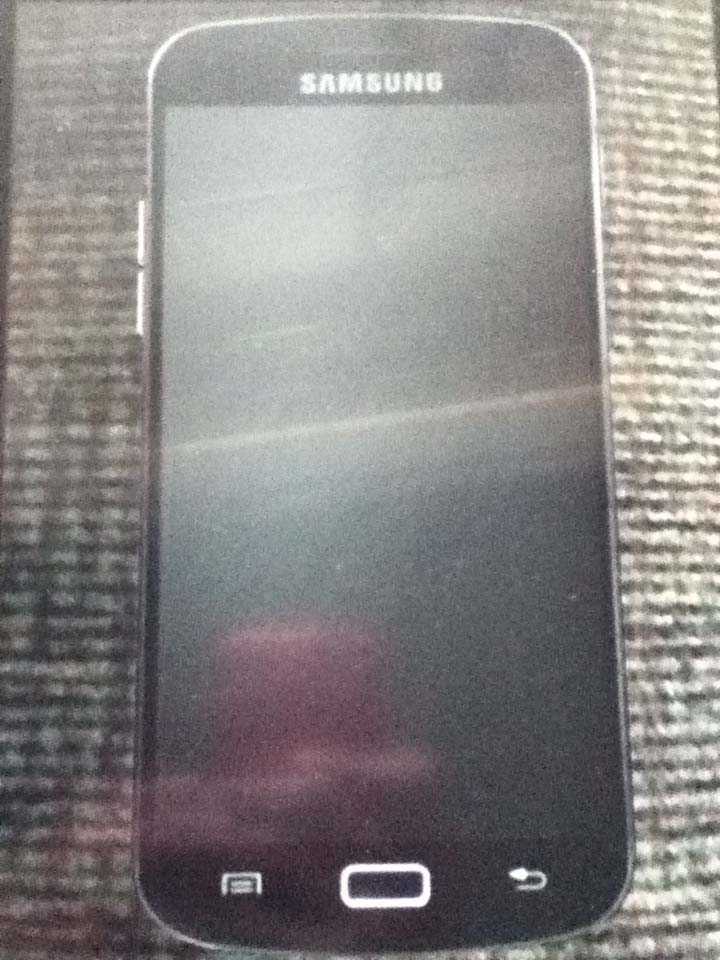 [UPDATE 27/4] KnowYourMobile has been sent this image, which matches the service manual sketch.
Comments
Is the gal s3 Going to come out for t mobile?
If so when is it going to be out?

Report abuse
Add your comment now