Samsung zooms past ailing Nokia to become biggest phone maker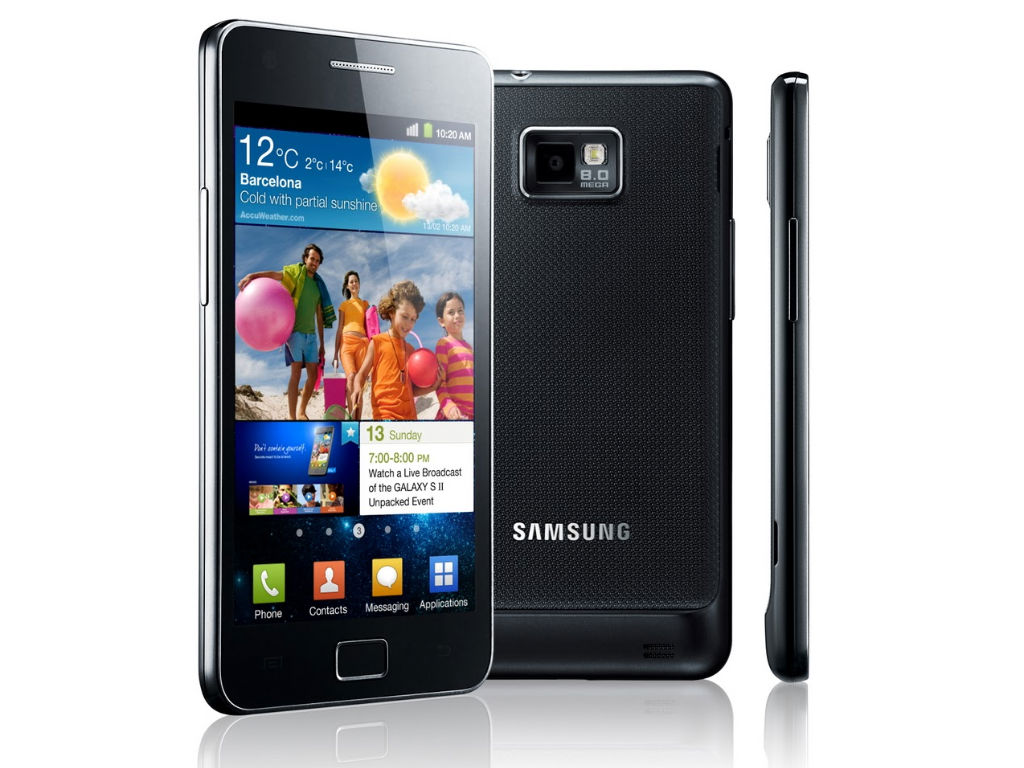 Samsung Electronics is now the world's largest phone manufacturer according to figures released by Strategy Analytics. Numbers from the firm show it sent out 93.5 million handsets in the first quarter of 2012, compared to 82.7 million from Nokia.
Nokia had until now been the world's largest mobile manufacturer as, in spite of a failure to have much impact upon smartphones, it continues to sell a huge number of dumb and feature phones, particularly in emerging markets.
It's been having a bad time of things lately, including the recent downgrading of shares to 'junk' status, though is fighting back with the Lumia 900 Windows smartphone which appears to be doing well in the US, topping Amazon's sales charts, which appears to have taken even Nokia by surprise as it claims that success is the reason for a delay in the UK launch of the Lumia 900.
Samsung now holds a healthy 25.4% global share of the mobile market, with Nokia just behind at 22.5%. Apple has 9.5%, a strong position considering it solely makes smartphones. If we ignore other types of mobiles Samsung also leads with 44.5 million smartphones shipped in Q1, compared to 35.1 million from Apple and 11.9 million coming from Nokia.
This is likely to continue to be a strong year for Samsung as it's gearing up to launch the Galaxy S3 superphone, though the iPhone 5 is sure to spoil the party by showing up before the end of the year.
Comments
Add your comment now