Create your own cloud music server - how to use Google Music outside the US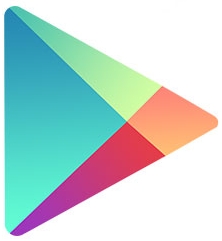 Google's answer to Spotify and iTunes is not yet available outside the US thanks, no doubt, to complex legal wranglings involving petty music companies and their legions of lawyers.
But since this internet thing is a global phenomenon it is very simple indeed to bypass their restrictions to get access without having to wait around for a room full of suits to make a decision.
Why should you bother? Google Music does offer purchases like iTunes, but the interesting part is that it also allows you to upload 20,000 of your own audio tracks which once stored on their servers become accessible from anywhere using Android smartphones or a computer.
It's your very own personalised Spotify-esque cloud music service. Handy eh? Here's what to do:
Step 1: link your Google account to Google Music
You'll need a Google account, obviously. If you've ever used any Google services before or you have an Android smartphone, it's the same details. If not, just head over to Google and register. I'll trust you don't need any help with this part.
Now with Google account in hand we need to go to http://music.google.com to set it up. If you try to do this from anywhere other than the US it's not going to work so we have to trick Google into thinking we are living over there.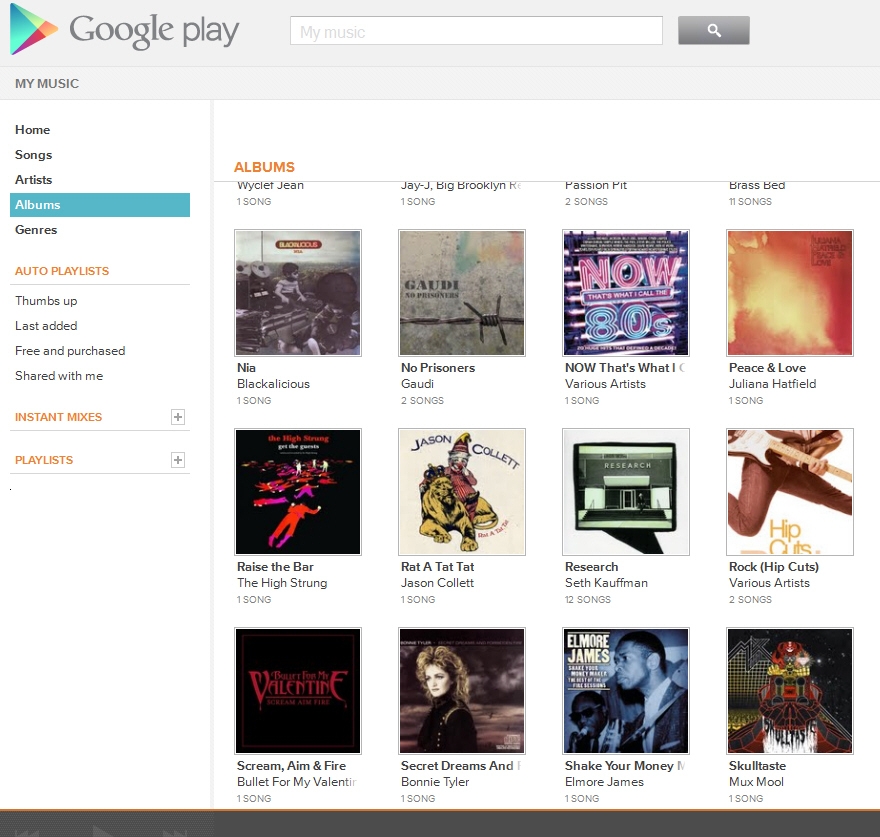 You could try using a proxy server based in the US but these can be slow and unreliable, and it was unsuccessful when I tried. Similarly, the web anonymising tool Tor failed to work either. If you want to give it a go download the Tor browser bundle (you'll need to keep changing the exit node until you get one based in the US) or check out one of the many lists of freely accessible proxies.
What did work was a VPN. This is a secure connection through which all your internet traffic is routed. This is not only useful for hiding your activity from nosey governments and ISPs, it also means stuff like Google Music believes you're based wherever the VPN servers are housed.
VPNReactor provides a free service and is located in the US, so that's perfect.
(If you choose to pay for a VPN service try to get one which is based outside the US but also provides a US connection as an extra so you can take advantage of American online services.)
Register at VPNReactor then follow their instructions to configure the VPN connection on your computer. This should not take more than a few minutes. Connect to the VPN and verify you have a new identity by visiting www.ip-lookup.net, which should now say you're in America.
Now head over to http://music.google.com and follow the steps. It's a very quick process. Download the Music Manager software when prompted, you'll need that to upload songs from your computer.
Step 2: Install the Google Music Android app
To stream tunes on a smartphone you'll need Google's Play Music app but once again we run into geographic issues and searching for it on Android Market outside of the US won't work. Very easy to get around though, just download the .APK, load it onto your phone and install.
Search for a download (it can be found on numerous file sharing sites) or grab it off XDA Developers.
Once you've got the file copy it onto your phone. Can use Dropbox, transfer over USB or load it onto a memory card. Run it from the phone to install (you might need to install a file manager tool such as Astro first). If your handset does not allow the installation of non-market apps go to Settings > Applications and check the 'Unknown Sources' option.
Ready to rock

And that's it. When you installed the Music Manager software on your computer it will have asked for the location of audio files and started uploading anything it found. The process is slow so can take quite some time if you've got a lot of music (we're talking days, not hours). You can monitor its progress using the system tray icon.
The music library is managed via the Google Music web site. Once the initial registration process is done you won't need to use the VPN anymore so it can be disconnected via network settings.
Comments
Fantastic information.... eventually got there with your instructions..many thanks

Report abuse
Add your comment now