Win a Netgear Powerline AV200 Nano Adapter Kit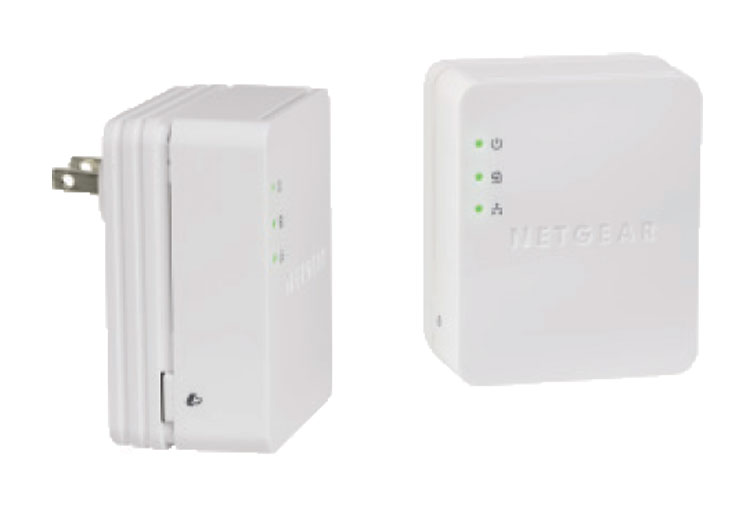 We've got a powerline network kit to give away, courtesy of Netgear.
Powerline networking uses your home's electrical circuit to transmit data, allowing you to instantly network computers, consoles, routers and other equipment simply by plugging the adapters into any power socket. It's faster and more reliable than Wi-Fi and incredibly simple to use.
The Netgear AV200 Nano Adapter provides up to 200Mb speeds in a compact, secure, energy efficient package. It shuts down when not in use to save power and can be secured with the push of a button.
To find out more about the AV200 kit check out the Netgear site.
In order to win you simply need to:
1) Use our broadband speed test.
2) Tell us the results of your speed test by sending a message on Twitter - @broadbandgenie. Don't forget to include a link to this page in your tweet.
The winner will be chosen out of a virtual hat in a week's time. Follow us on Twitter to keep an eye on the results.
Please note that this giveaway is open to UK residents only.
Comments
Add your comment now