Samsung Galaxy S3 launches but Pebble Blue model delayed by factory mishap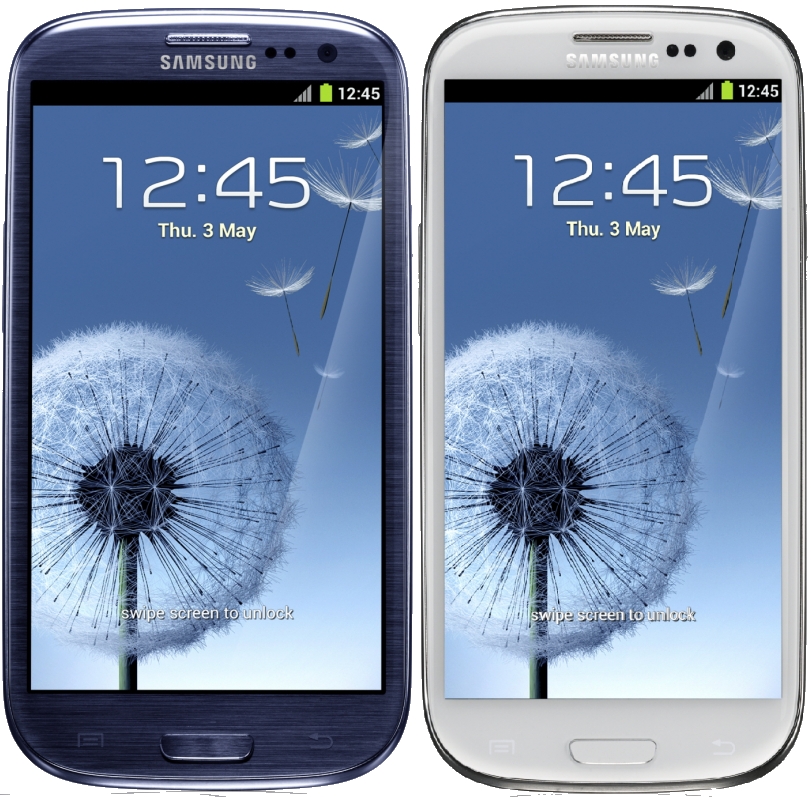 Samsung unleashed its cutting edge Galaxy S3 smartphone throughout Europe and the middle east today, with the first deliveries going to pre-orders and those dedicated enough to attend midnight launch events for £500 device.
In the run up to the release of what is - iPhone 5 pending - the hottest handset of the year retailers and networks claim to have seen more pre-orders for the S3 than any other Android hardware to date. However celebrations at Samsung may have been short lived as the gadget has already run into problems thanks to an embarrassing manufacturing error.
The Pebble Blue model of the Galaxy S3 will not be available for several weeks yet as, according to The Register, Samsung delivered CAD files with incorrect dimensions to the factory resulting in the company spending millions on casings in the the wrong size. Someone must be feeling sheepish right about now.
Customers in the UK have been contacted by retailers advising of the delay. Those who pre-ordered the white S3 should still be receiving their handset shortly and you'll have a chance to pick one up in stores when it goes on general sale tomorrow, but it's going to be at least 2-3 weeks before the blue is available and given the high demand it may not be possible to just walk into a shop and purchase one over the counter until the end of June.
The Galaxy S3 boasts an impressive specification. The Euro model is powered by a quad core Exynos CPU with 1GB RAM, its 4.8-inch Super AMOLED screen has a resolution of 720 x 1280 and there are 16, 32 and 64GB memory options. See our first look preview for more.
The initial white and Pebble Blue colour options are expected to be joined by other designs later in the year. Having seen both we'd say Pebble Blue is definitely the preferable option as it helps offset the cheap feel of the controversial plastic shell, so if you're not really desperate it's worth holding out a little while longer.
Comments
Add your comment now