Good Ship Android leaks, reveals Asus Nexus Tablet & Samsung Galaxy Note 2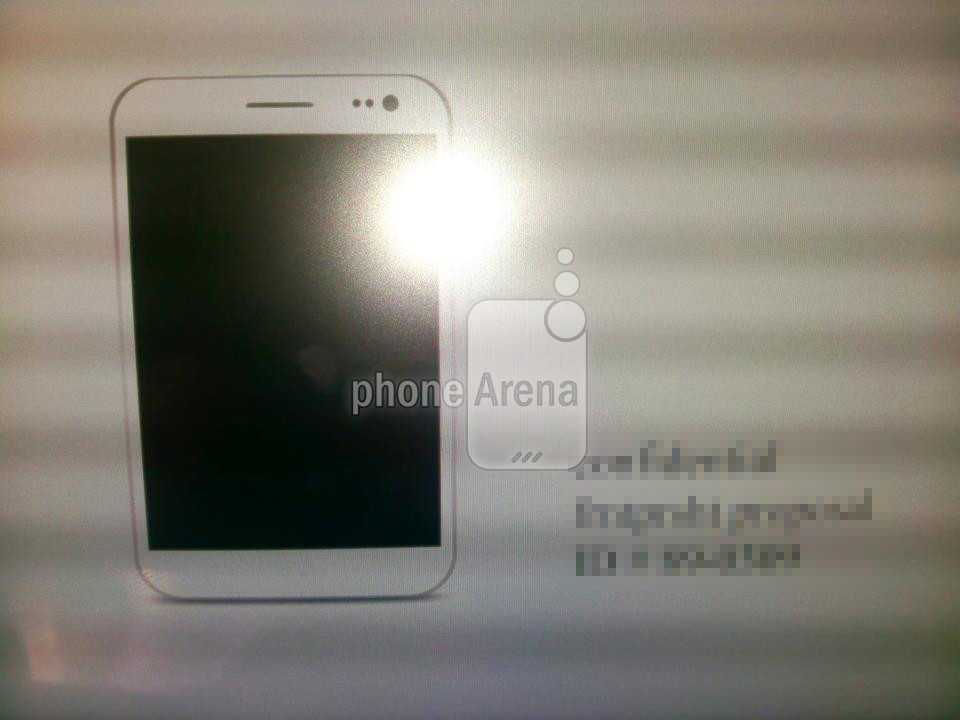 The Queen's had her day now it's Google's turn as some intriguing tidbits about two highly anticipated Android devices spilt all over the internet today, leaving a trail of conjecture and geeky excitement.
UbuntuLife.net - which despite its name appears to cover just about any gadget and not just those powered by Linux - claims to have details of the Samsung Galaxy Note 2.
Allegedly Samsung's next 'phablet' will sport an even larger display, 5.5-inches compared to the 5.3-inches of the Note, with an impressive 1680 x 1050 resolution and 360ppi pixel density.
They also reckon the Galaxy Note 2 will pack in a Samsung Exynos 5250 processor. This dual-core chip can run at up to 2GHz, and was previously rumoured to have been used in the Galaxy S3. Oh, and there'll be 1.5GB RAM and an 8-megapixel camera.
We've got no doubt Samsung is planning a follow-up to the Note, it's been far too successful for there not to be a sequel, but we're going to take UbuntuLife's unattributed rumours with a big pinch of salt for now. Definitely hoping the bit about the screen isn't true, the Galaxy Note is big enough already.
More believable are images from PhoneArena.com purporting to show the results of Asus and Google's joint tablet effort. The picture shown above (which resembles an even larger Samsung Galaxy Note) is allegedly the first shot of the fabled Nexus tablet being built by Asus. This will be Google's first attempt at doing a big-screen version of its well-received Nexus smartphones.
The aim of the Nexus range is to provide a pure Android experience with just the vanilla OS running on flagship hardware. They've proven extremely popular with developers and end users who want Android without the bloatware.
A Nexus tablet has been in the pipeline for some time now. Google is keen for Android to grab a larger share of the tablet sector where it currently lags far behind the iPad.
As rumour has it the Asus Nexus sports a 7-inch display and is run by the powerful NVIDIA Tegra3 chipset, but the most interesting claim is that Google wants it to sell for less than $250 USD, competing directly with the Amazon Kindle Fire. If it does manage to keep the price that low this could be a huge mainstream hit and put a serious dent in iPad sales.
Comments
Add your comment now