HTC One X successor benched, 5.5 inch screen for Samsung Galaxy Note 2 and iPhone 5 up for pre-order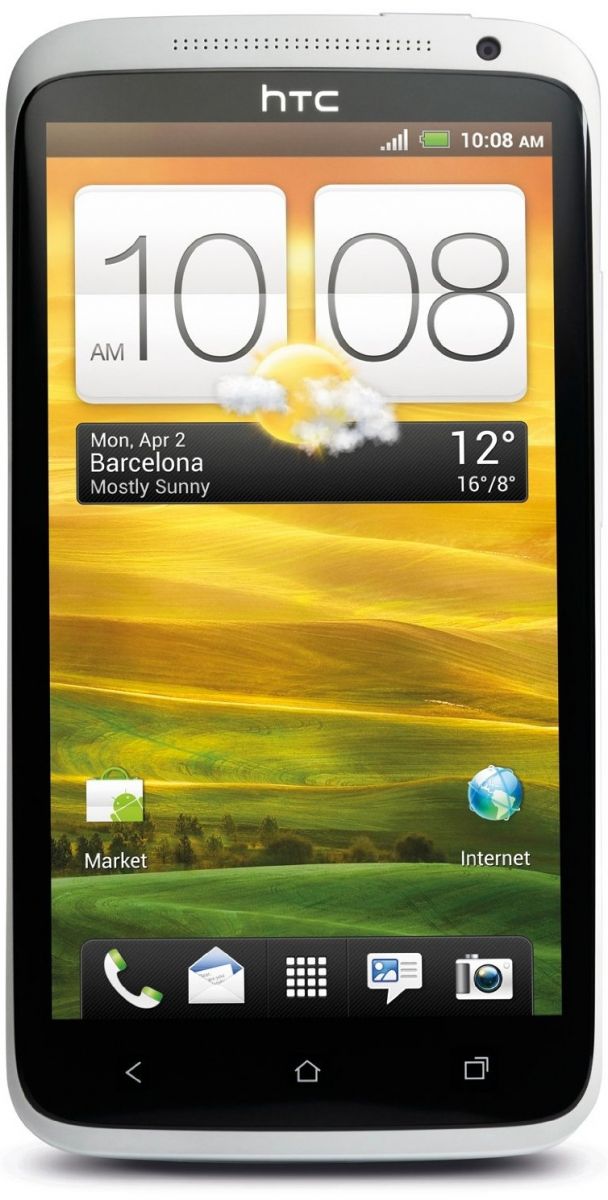 If some enticing benchmarking figures are to be believed HTC is prepping an impressively powerful follow up to the HTC One X. Information revealed on GLBenchmark shows a new HTC device with a quad core Tegra 3 CPU running at 1.7GHz.
HTC's current flagship device - the slick and sexy One X - also features a Tegra 3 but operating at 1.5GHz. The new hardware appears to offer the same 720p screen though the uptick in processing grunt should improve gaming and other demanding mobile applications.
Its model number is 'HTC PM63100' with a name of 'Evitareul'; the One X was codenamed 'Evita' so this would seem to indicate a new flagship smartphone to take over from the One X.
Intriguingly there's another previously unknown HTC gadget showing up on GLBenchmark. Not only does the '6435LVW' appear to be very powerful, outclassing the Samsung Galaxy S3, but its unusual screen resolution of 1794 x 1080 points toward it being a tablet. HTC has been dropping hints about another touch slab for a while and this seems a likely candidate.
Samsung is also busy, working on a sequel to its surprisingly successful Galaxy Note, the massive smartphone which carries a 5.3-inch screen. It seems the Galaxy Note 2 may be revealed as soon as next month as Samsung hosts 'Unpacked 2012: Episode 2' in Berlin.
Latest rumours peg the Galaxy Note 2 as having a 5.5-inch display, quad core CPU and 12-megapixel camera. The original Galaxy Note exceeded all expectations and proved there is a market for pocket-busting screen sizes, clearing the way for the current crop of well-endowed smartphones like the Galaxy S3, One X and 5-inch Panasonic Eluga.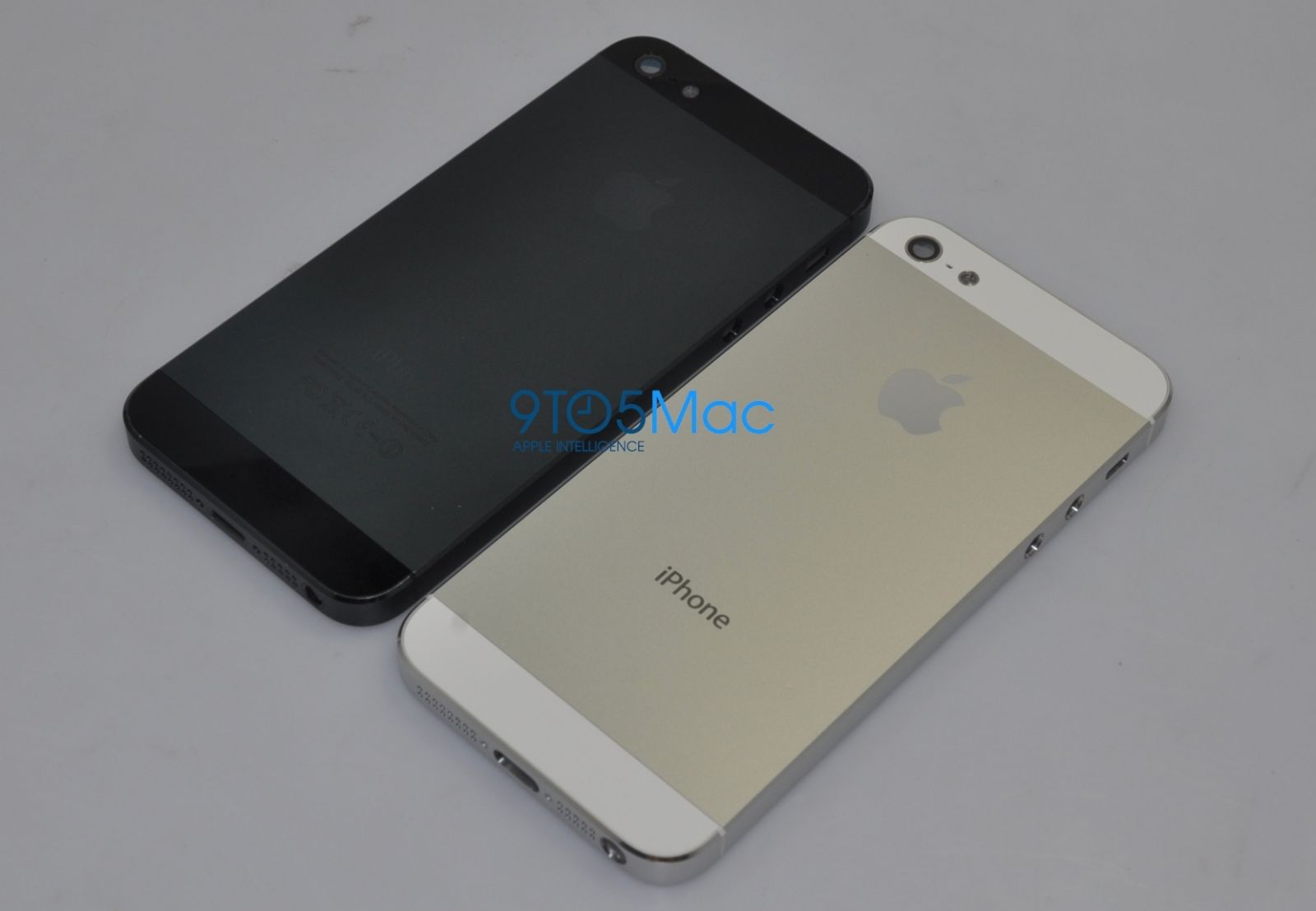 And what of Apple? The iPhone 5 is widely anticipated to launch in October, with everything pointing toward it featuring a 4-inch display, elongated dimensions and redesigned dock. Optimistic merchants on Chinese e-commerce site Taobao have started advertising pre-orders, asking for up-front payment of around $1000.
Case manufacturers are even selling accessories for the iPhone 5, relying on 'sources' for the dimensions rather than waiting for the official release. Demand for Apple products in China is huge but they often don't arrive in the country until much later, leading to a thriving black market.
Comments
Add your comment now