Virgin scolded by ASA after failing to get Sky Unlimited Broadband ads banned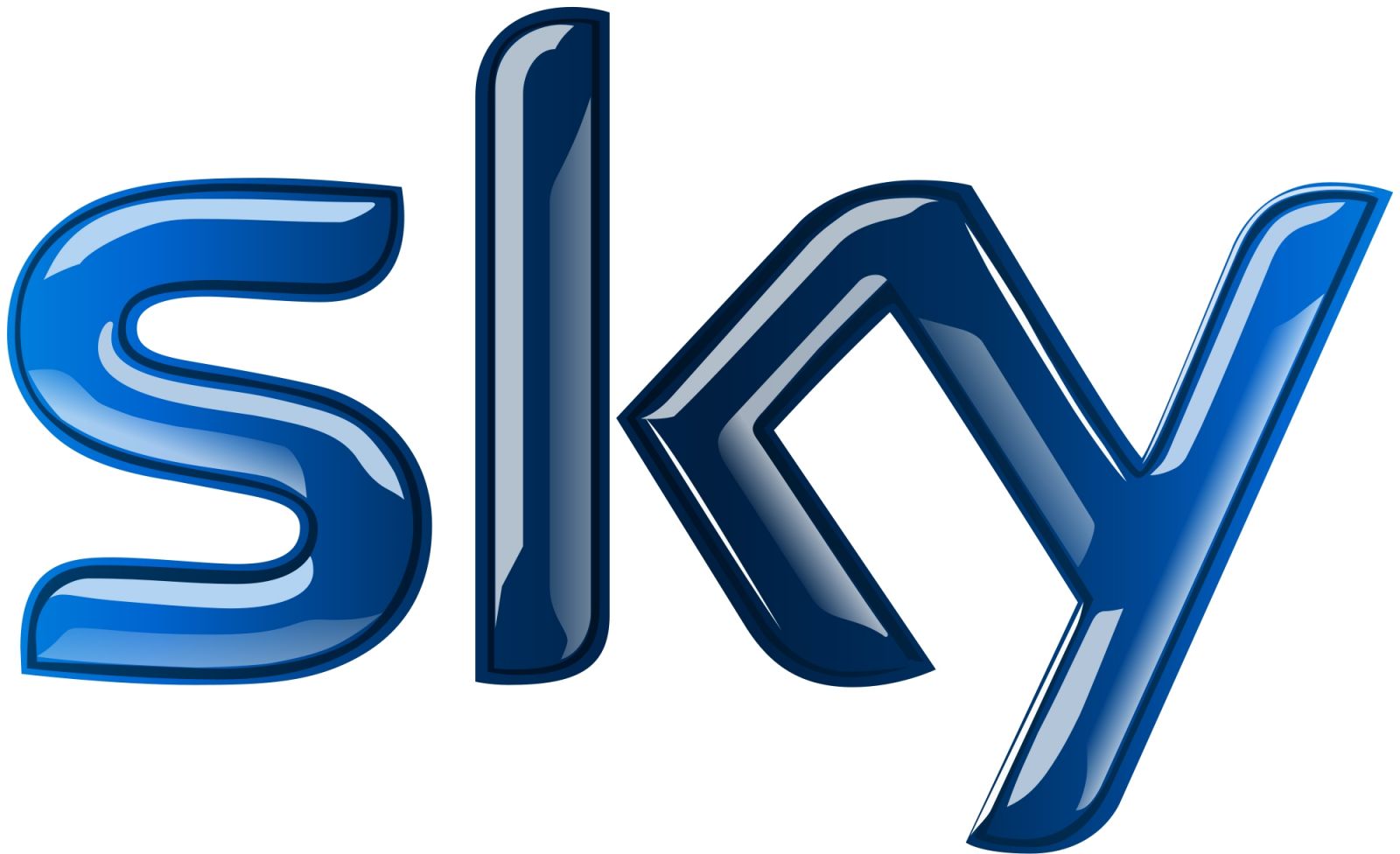 In an embarrassing turn of events Virgin Media has had several adverts banned by the ASA after trying and failing to do the same thing to Sky Broadband.
In a complaint to the ASA, Virgin ludicrously tried to claim that Sky's advertising, which stated that it offered "truly unlimited" broadband, was misleading because it was limited by the speed of the service.
The ASA didn't feel this was valid, saying: "there [are] inherent limitations in any network, which would limit a consumer's actual broadband speed and therefore the amount of data that a consumer could download over a particular period of time...however, we considered that consumers would understand that the claim "totally unlimited" referred to provider-imposed limitations, especially traffic management policies."
Virgin's attempt at tackling the competition by complaining about an unavoidable technical limitation is certainly novel, but unfortunately for Branson's outfit retaliation came in the form of a successful ASA complaint from Sky and several members of the public.
As detailed in the ASA adjudication, Virgin was told off for advertising "free TiVo box activation for everyone" but not advising customers that an activation fee was still payable on some packages.
As any broadband user knows ADSL can be affected by a wide variety of factors such as line quality, distance from the exchange or direction of the wind that day. The majority of providers restrict the speed of activities such as file sharing at peak times even on packages described as unlimited but Sky is currently the only major ISP to offer a service free of any download limits, traffic management or fair usage policies.
Comments
Add your comment now