Android Jelly Bean coming to Samsung Galaxy S3 in Q3, Galaxy S2 and Note to follow
Android Jelly Bean coming to Samsung Galaxy S3 in Q3, Galaxy S2 and Note to follow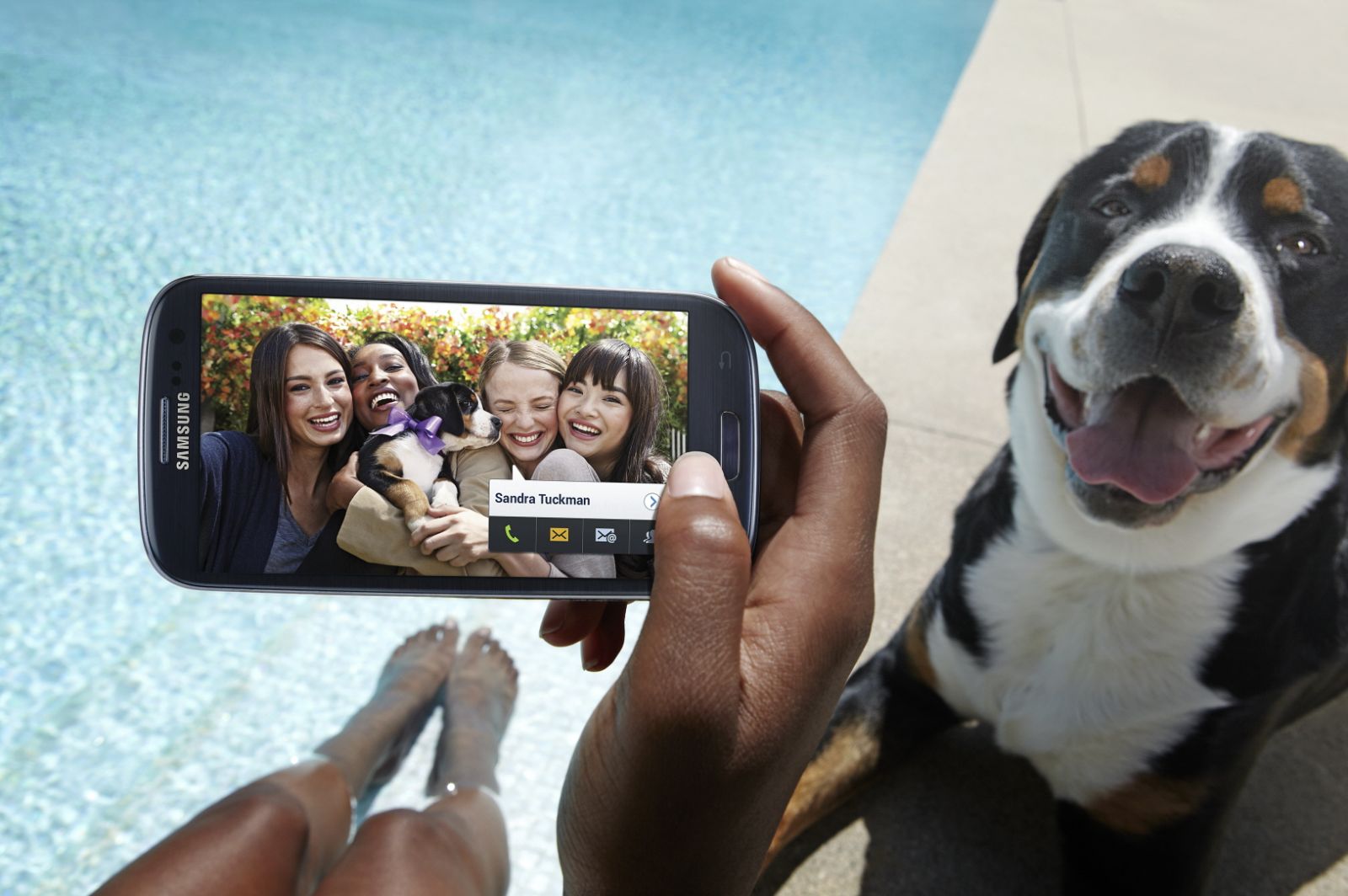 Samsung's flagship Galaxy S3 smartphone will be receiving an upgrade to Android 4.1 (Jelly Bean) very soon, to be followed by the Galaxy S2 and 5.3-inch Note.
That's according to insiders speaking to SamMobile. It's claimed that Samsung is in the final stages of preparing Jelly Bean for release to the Galaxy S3. Testing has been completed and it's now waiting for final sign-off.
Once approved by Google the update will go out to S3 handsets, though a further delay should be expected as network operators will want to check the new software before pushing it out to customers. Those with SIM-free phones should receive it immediately. No release date is confirmed but rumours currently point toward October.
Other Samsung handsets are also expected to receive a handful of Jelly Bean goodness. Surprisingly this will likely include the Galaxy S2 which despite being released in 2011 has continued to sell even after the S3.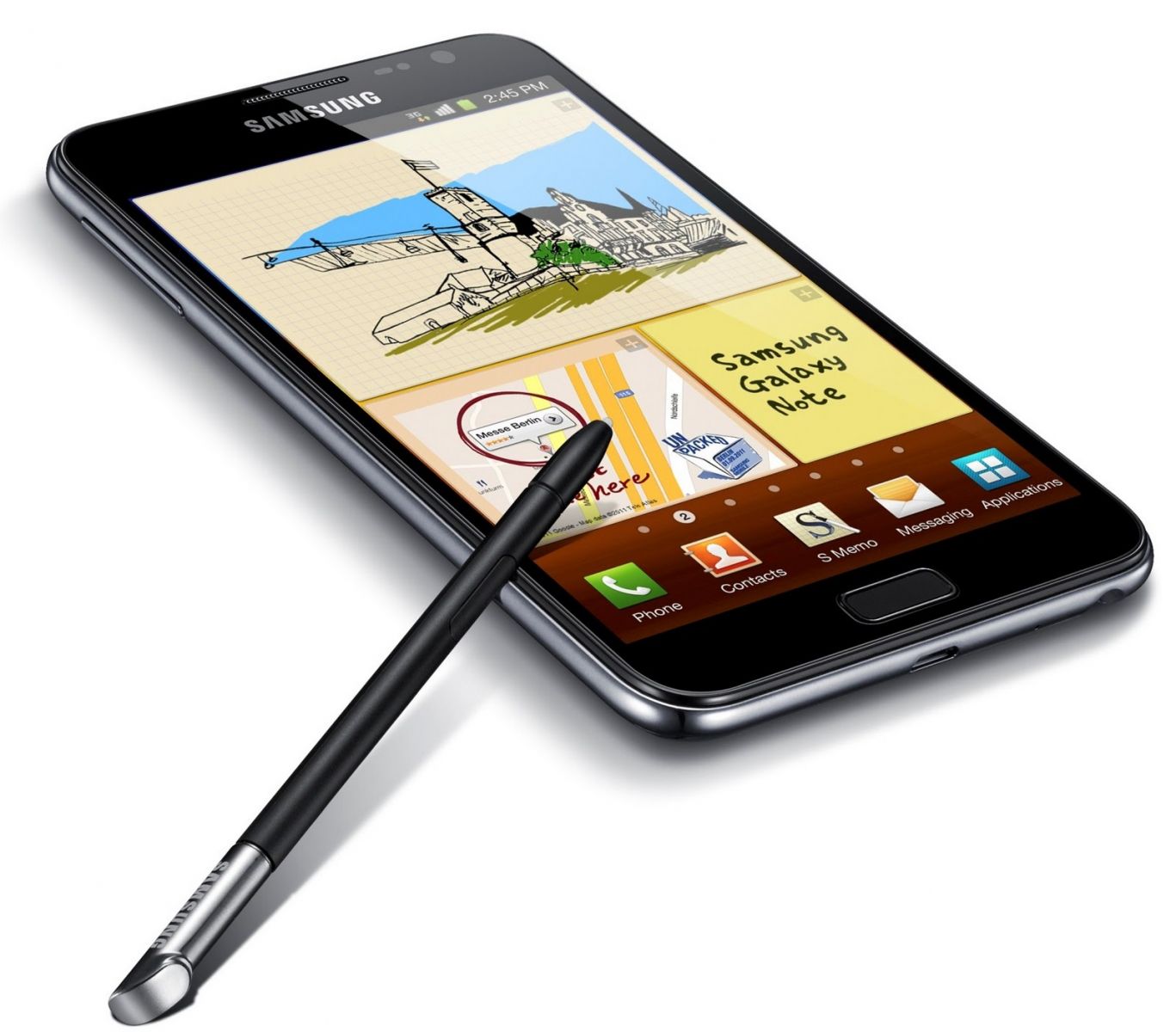 It's already got Ice Cream Sandwich onboard and testing for Jelly Bean has so far been successful so there's no reason to think it won't be showing up, though this is likely to be much later than the S3, probably at the same time as the mammoth Galaxy Note which is also undergoing testing.
The response from other manufacturers to Jelly Bean has been mixed.
Asus has said it will be coming to the Transformer Prime, TF300 and Transformer Pad Infinity tablets while HTC is working on updates for the One X, One S and One XL. However Motorola and Sony have been quiet, with the latter still working on Ice Cream Sandwich for many models.
Android owners who don't want to wait can always look into rooting their handsets to install ROMs and get the newest version of Android. For guidance check out the relevant section of the XDA Developers forum.
Comments
Add your comment now