EE 4G mobile broadband: what you need to know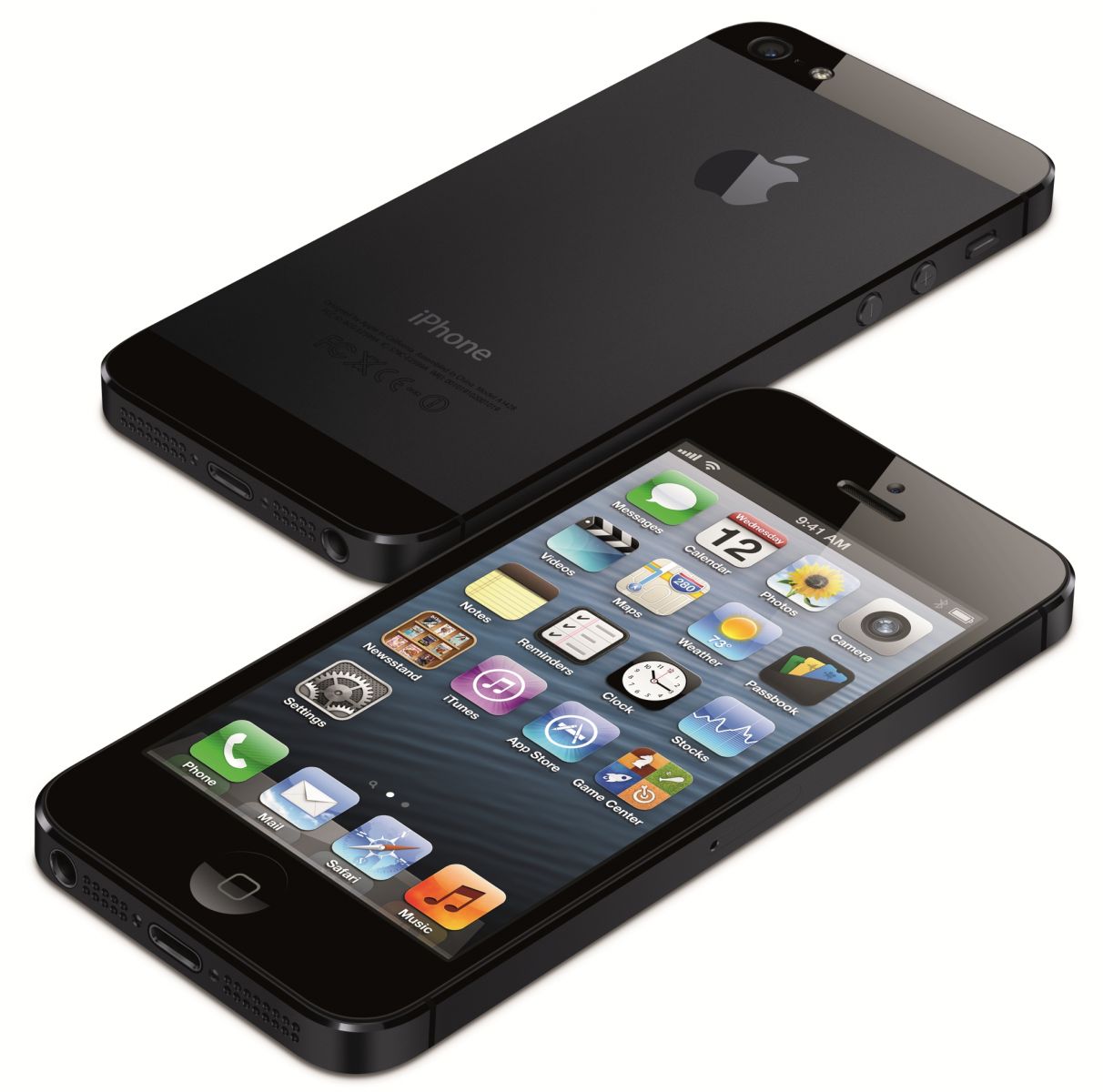 It's finally here. The UK has at last caught up with the rest of the world and now has a high-speed mobile broadband network which can do more than load web pages at 1995 dial-up speeds; EE's 4G service has gone live and is promising home broadband speeds on a mobile phone.
But it's been some time since we've had a radically new mobile technology and there are some things you should know before rushing out to one of the new EE stores for your next smartphone or dongle.
It will only work in a few cities
The initial EE deployment covers eleven locations: London, Manchester, Bristol, Sheffield, Birmingham, Cardiff, Edinburgh, Glasgow, Leeds, Southampton and Liverpool. By the end of the year this will be expanded to Hull, Belfast, Nottingham, Newcastle and Derby.
That does cover millions of people but prepare to fall back on 3G everywhere else for some time; the current target is 98% outdoor coverage by the end of 2014.
You will (probably) need a new phone and mobile broadband dongle
Before launch the iPhone 5 was the only handset released which supported EE's particular brand of 4G. If you don't have an iPhone 5 and haven't yet bought a 4G phone from EE then you will need to budget for a new smartphone.
This is a fairly limited selection right now but they're all modern Android, iOS and Windows smartphones and EE gives existing T-Mobile and Orange customers the chance to upgrade a non-4G phone for £99.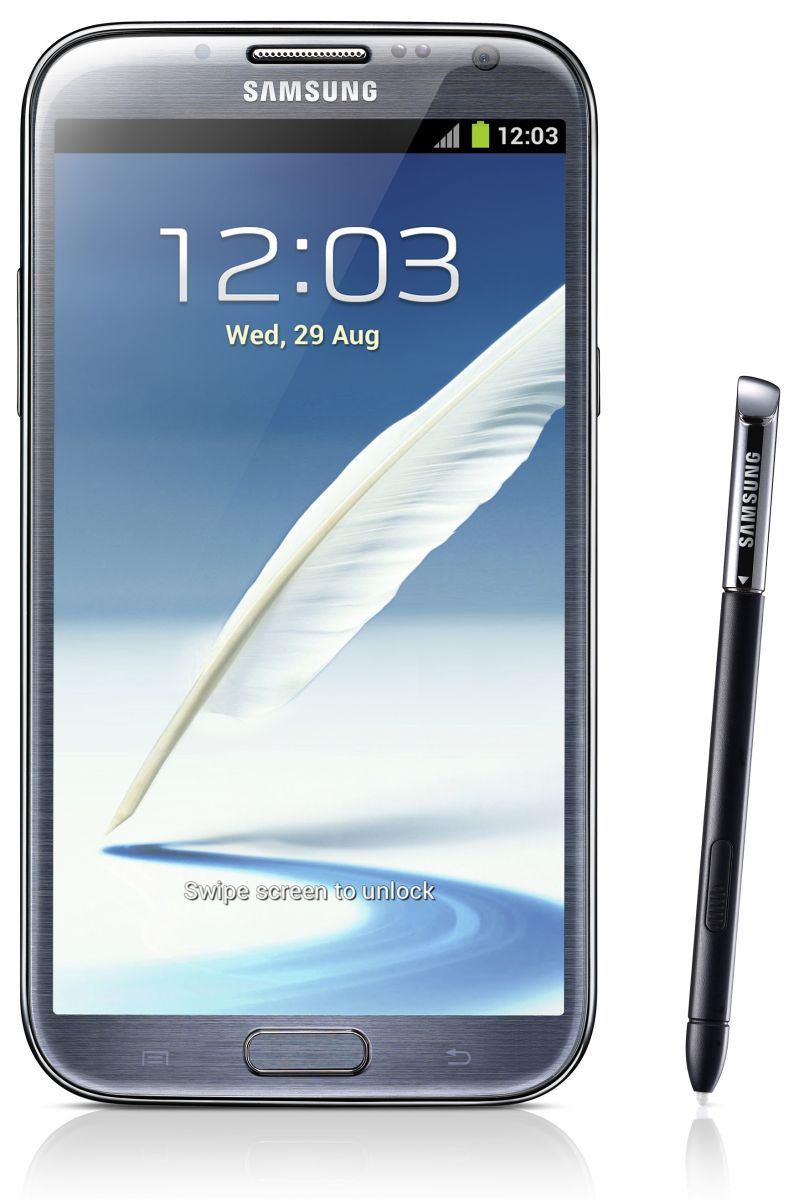 Due to the differing frequencies an LTE phone bought in another country is unlikely to be compatible. Same goes for dongles, if you want 4G mobile broadband the hardware will need to be purchased directly from EE.
The following hardware is now available from EE:
iPhone 5 (16, 32 & 64GB)
Samsung Galaxy S3
Huawei Ascend P1
Nokia Lumia 820
Nokia Lumia 920
HTC One XL
Samsung Galaxy Note 2
There is also a Huawei mobile Wi-Fi dongle (aka 'MiFi') which supports five devices at once and a Huawei USB dongle.
The iPad 3 won't work with EE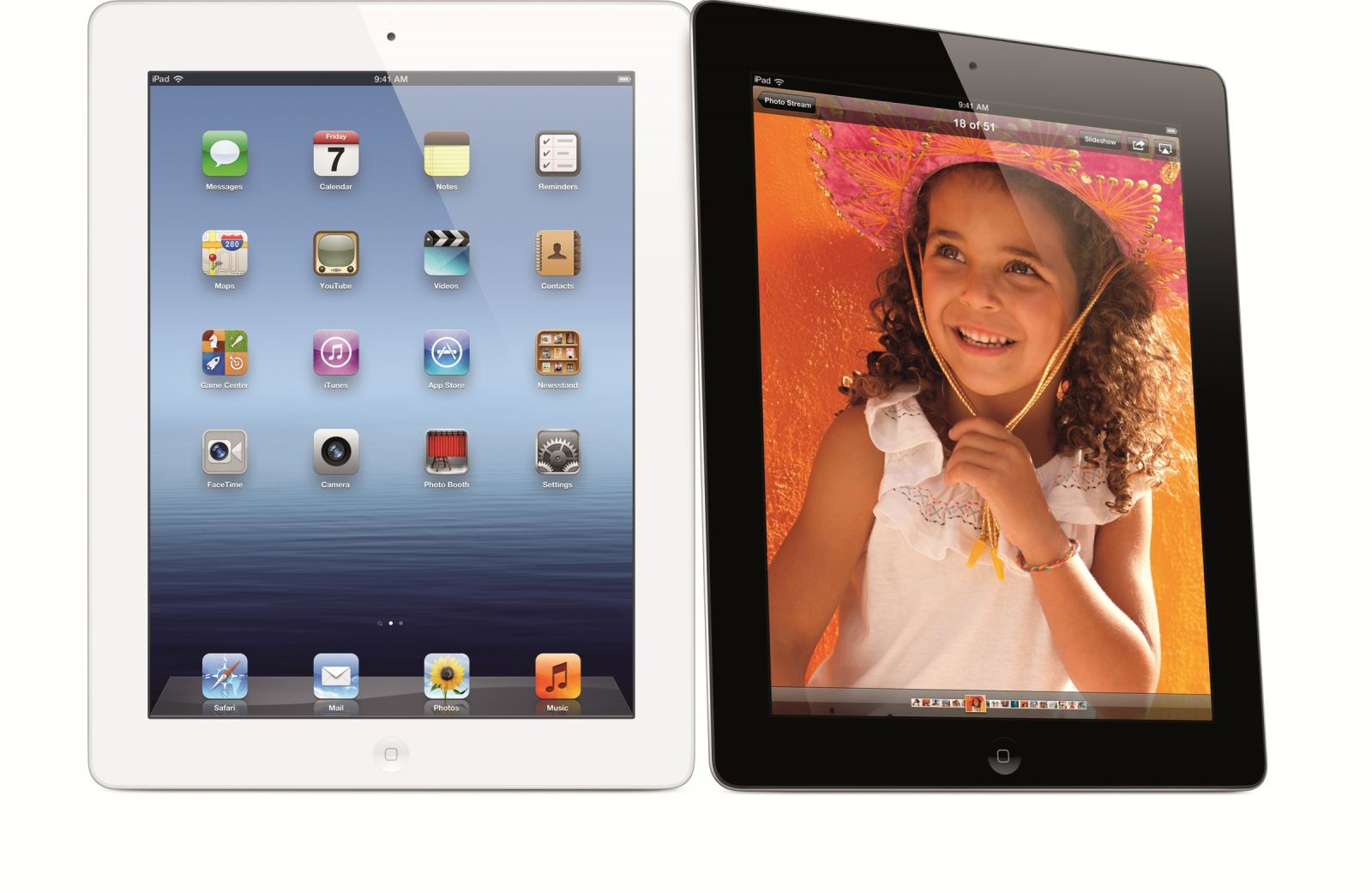 The iPad 3 (or New iPad if you prefer) does actually have 4G support built in and was advertised as such when first released in the UK, but supports a frequency which is not going to be used by any 4G service over here. Apple got into a spot of bother with the ASA because of it.
The latest iPad 4th gen does support EE's 4G though, so if that's a particular concern it will mean having to sell your seven month old iPad 3 to 'upgrade' to the 4th gen model.
Battery life is worse when using 4G
3G is a mature technology and has reached the point where the chipsets are efficient enough to not suck the battery dry in moments but 4G still has some way to go on this front.
4G data connectivity will drain your handset much quicker than 3G, bad news if you're already disappointed by poor smartphone battery life. You'll need to carefully manage power usage in order to retain a similar run time.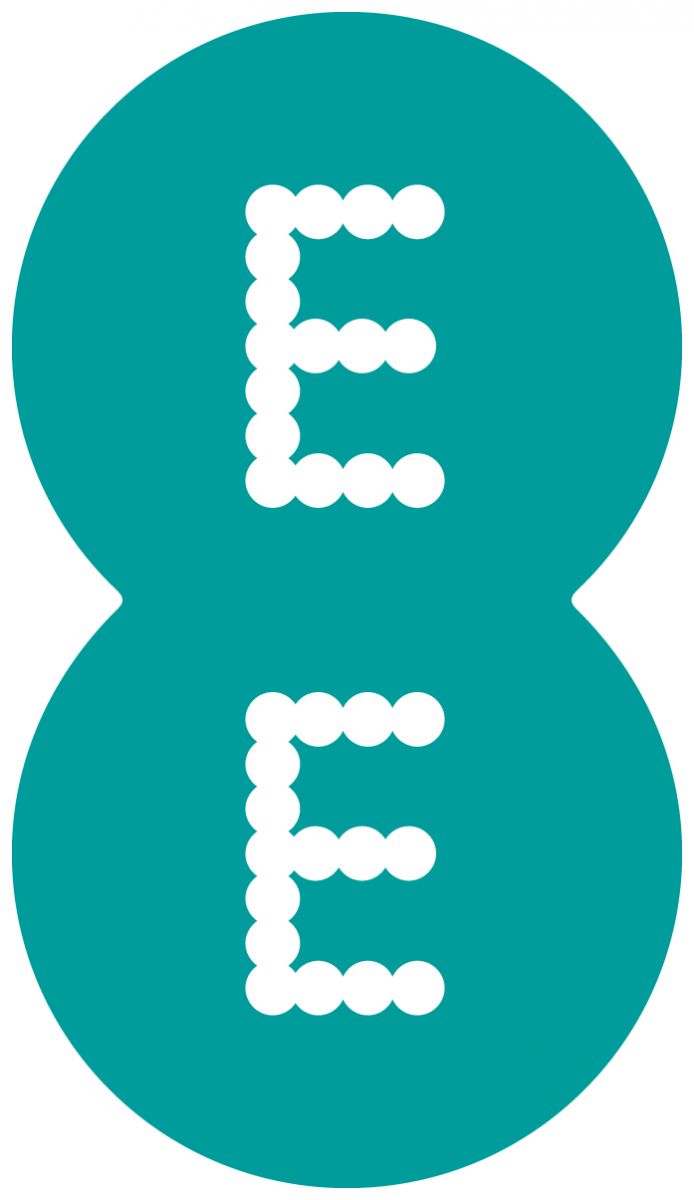 4G doesn't support voice calls
Sounds bizarre, but it's true. In order to make a voice call right now 4G handsets have to drop back onto a 3G connection, making the phone pause while it switches connection.
This will happen until networks enable VoLTE - voice over LTE. That's a VOIP solution using the 4G signal but EE isn't going to have it until sometime in 2013.
3G is getting faster
In response to EE competing networks are increasing the speed of 3G and this has already resulted in an impressive boost to real world performance.
Three has been rolling out dual channel HSPA+ which can provide download speeds in excess of 10Mb. HSPA+ coverage throughout the UK is already strong and getting better all the time. Users on other networks have seen smaller jumps in performances.
This makes 4G somewhat redundant right now, particularly when you compare the cost of a 4G tariff with 500MB data which only works in a few cities to Three's unlimited One Plan which covers over 97% of the population (even if it's not all at HSPA+ right now).
Comments
Add your comment now