Google Nexus 4 available to pre-order, Nexus 10 tablet out soon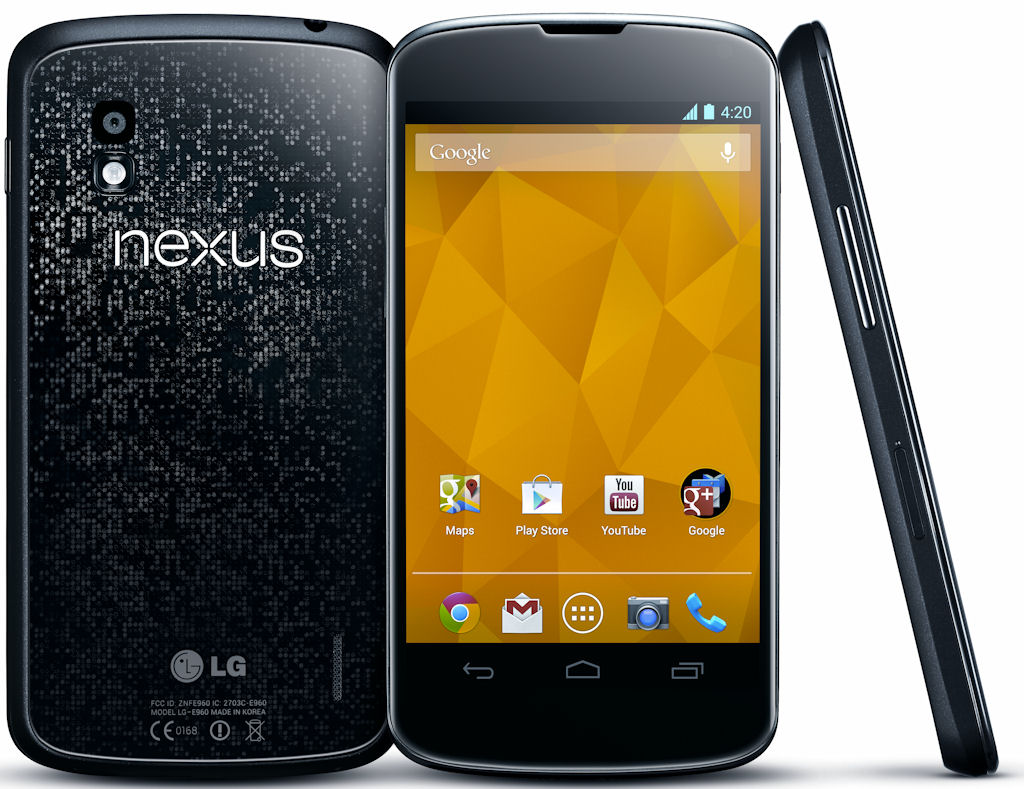 Can't wait for Google's new Nexus 4 handset? The new LG smartphone is now available to pre-order from Carphone Warehouse, but if you hold off until launch day you could also bag a new TV to go with it.
Carphone Warehouse, which last week leaked the full details of the phone before Google could officially announce it, is listing the device for pre-order on either O2 or Vodafone from £31 per month with no up-front cost.
However, as new phones go this is not an expensive bit of hardware; on Google Play it's listed at £239 SIM free, which could add up to a big saving if coupled to an inexpensive SIM-only deal.
O2 is going to be the first network to flog the phone directly to punters and to celebrate it's got a special offer for those who turn up early when it goes on sale.
Get to the O2 Store in London on 13 November and if you're one of the first 50 people in the queue at 8am you'll receive a free 32-inch LG television. The first 20 buyers will also get to pick up their phone at the "exclusive pop up store on the roof of The O2", though unless the weather improves that may not be a terribly enticing offer.
O2 is also promising further TVs will be handed out for early adopters who Tweet about their purchase, so if you want a telly in return for giving O2 free advertising Twitter should be the first app installed on your new phone.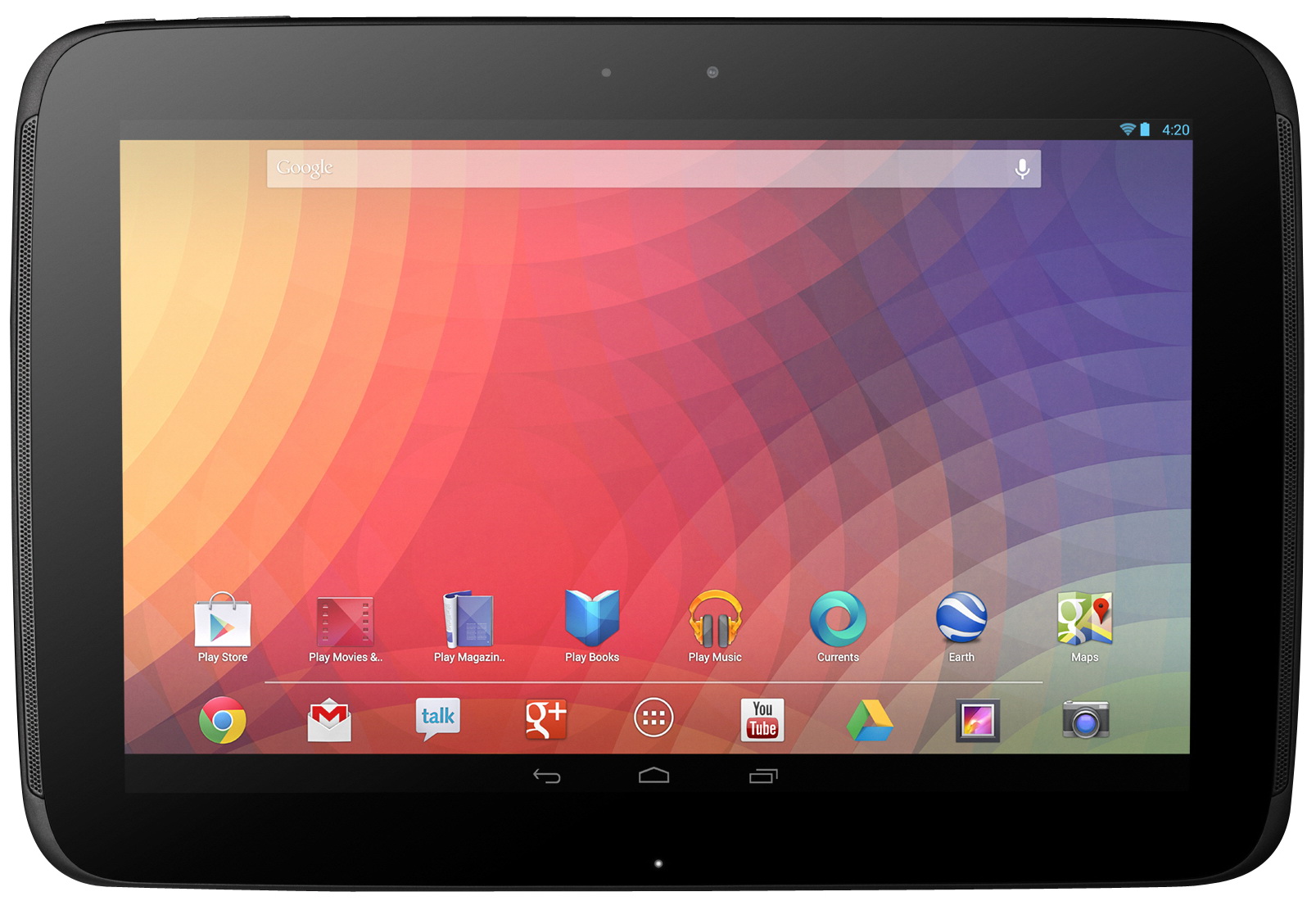 There are new/updated tablets in the Nexus range out in November as well. The popular Asus Nexus 7 has received a bump in memory to 32GB but still costs £199, while the 16GB model replaces the 8GB at the £159 price point, which should make bargain hunters happy.
There's also a 3G mobile broadband option on the 32GB N7 for an extra £40, good value next to the 3G/LTE iPad Mini which starts at £369 with 16GB storage.
The Samsung Nexus 10 (pictured right) has been officially revealed and priced too. That's got a 10-inch display with 2560 x 1600 resolution and 300 ppi pixel depth, 1.7GHz dual-core CPU and 2GB RAM, yet costs just £319 (16GB) or £389 (32GB), again offering a saving compared to roughly equivalent models of the 4th gen iPad.
Comments
Add your comment now