Samsung Galaxy S4 details leak - could this be the most powerful smartphone ever?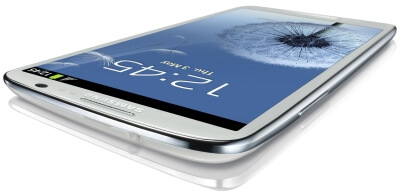 A Korean site claims to have obtained details of the technical specification of Samsung's next flagship smartphone which suggest that the new handset could be the most powerful mobile phone in the world when it shows up next year.
As reported by GSM Arena and many others, Korean news outlet Asiae says that the Galaxy S4 will be kitted out with a 2GHz quad core Exynos chipset, an upgraded version of the Exynos 5250 CPU inside the recent Samsung Nexus 10 tablet.
That's an insane amount of processing grunt for a handheld device, though it's also going to require some very impressive power management and/or a large battery in order to retain a functional standby time, particularly as the Galaxy S3 does very well on this front with its hefty power cell able to keep it running for a lot longer than competing models.
It's also rumoured that the S4 will pack a 13-megapixel camera sensor up from the 8-megapixel snapper found in the S3 and many other leading handsets, including the recent Note 2.
LG's new Optimus G has 13 megapixels of photographic excitement, and it was reported earlier this year that Samsung was working on a new sensor for its next wave of devices.
Then there's the alleged 1080p display.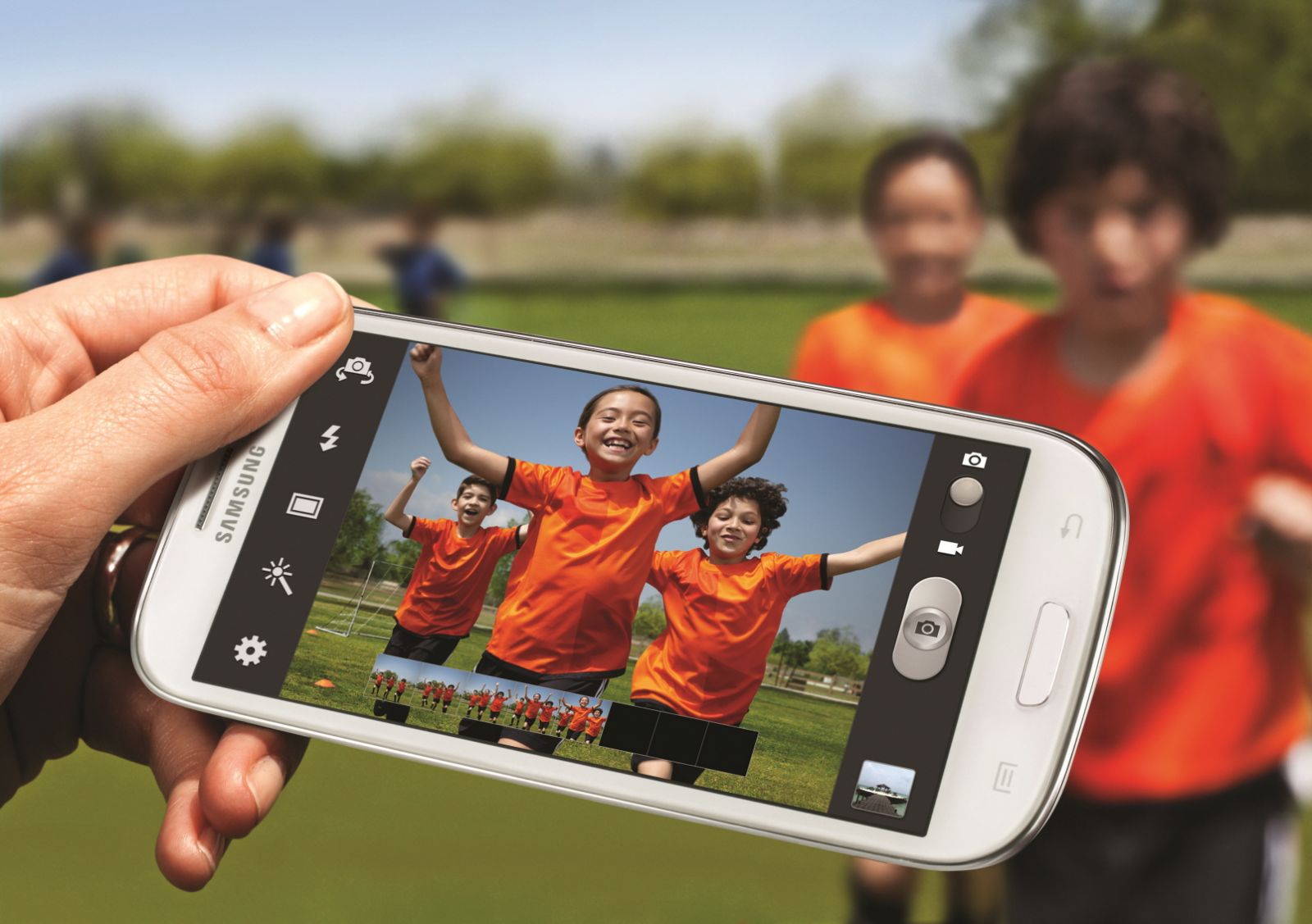 Asiae's source claims the S4 screens is Super AMOLED like the S3, but has a resolution of 1920 x 1080 with a pixel depth of 441 ppi. That's a 35% increase on the 326 ppi of the iPhone 5, which is widely considered to possess one of the best displays of any smartphone.
It should mean that the S4 will have the sharpest display ever witnessed on a handset. It may still use the much-derided ' PenTile' arrangement (non-PenTile screens are labelled Super AMOLED+) the high pixel depth could eliminate the complaints many have about this technology.
The S4 is anticipated to go on sale sometime in Q2 of 2013, around the same time as the S3 launch in May of this year. If Samsung sticks to its current strategy of running its own launch events it's unlikely we'll have any solid confirmation of the details before that time, though we could still get hints about the featured technology depending on what Samsung demonstrates at CES and MWC 2013.
Comments
Add your comment now