Samsung cuts off Apple's iPad and MacBook battery supply
A Chinese news site is claiming that Apple has been forced to switch battery suppliers for its iPad tablets and MacBook laptops after Samsung SDI - the arm of the Korean firm which produces power cells - stopped supplying them with batteries.
The report appeared on Yicai.com and was translated and summarised by Brightwire.com: "Apple has reportedly shifted its battery production orders for the iPad and Macbook to Chinese battery makers Amperex Technology Limited (ATL) and Tianjin Lishen Battery, as the original manufacturer Samsung SDI has stopped supplying Apple."
Relations between the two have been strained since Apple sicced its legal attack dogs on Samsung, claiming that its Android smartphones and tablets infringed on a variety of trademarks and copyrights for the way they looked and functioned.
This bitter legal battle has had mixed results for Apple. Although it won a major US court case in August which netted just over a billion dollars in compensation, it was humilated in the UK when a judge told Apple it had to place notices in newspapers and on its home page apologising for accusing Samsung of copying the iPad.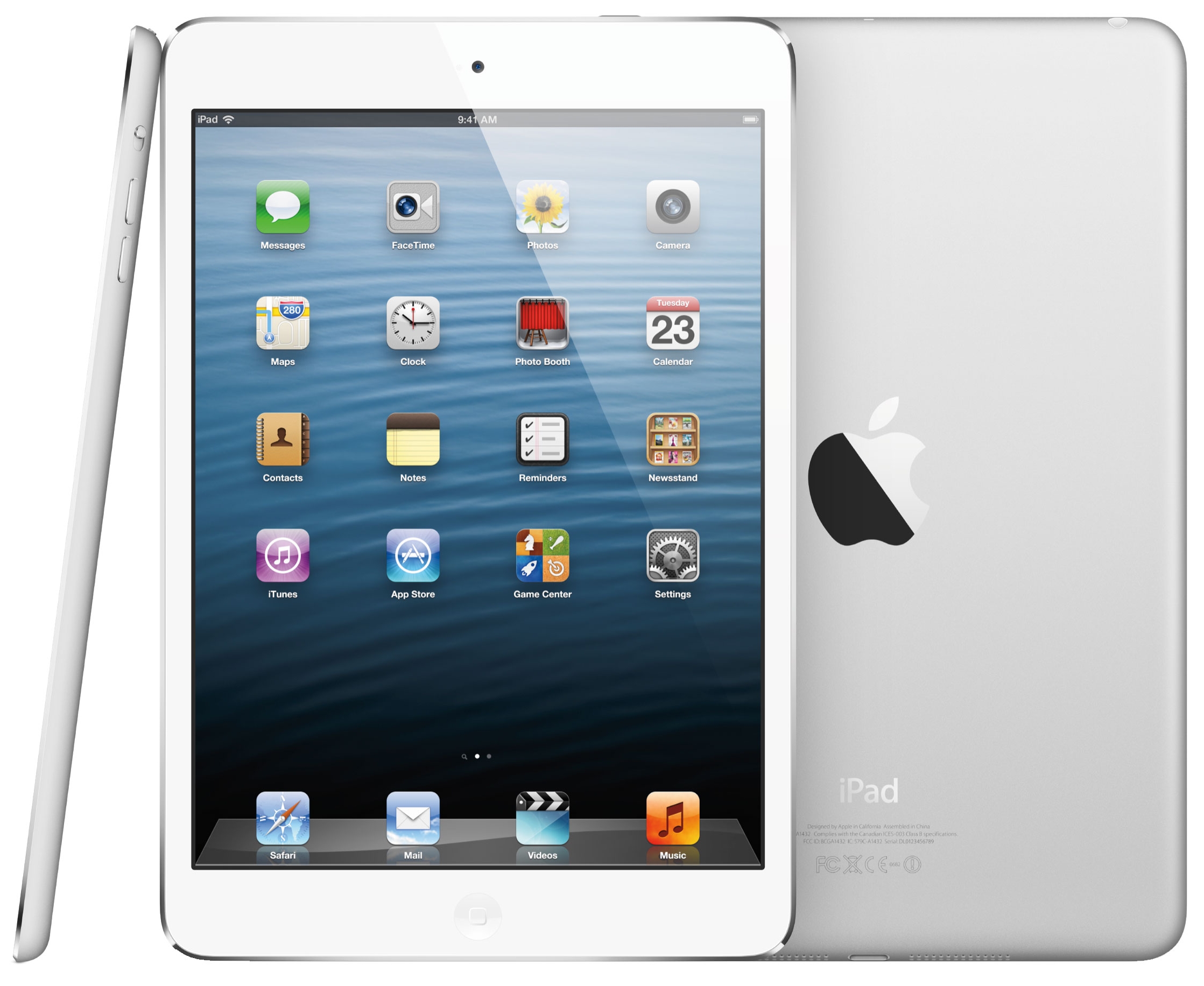 Over the past few months there have been numerous stories of the effects these legal troubles have had on the relationship, with rumours that Samsung was going to stop supplying LCD screens and that Apple would shift chip production to rival TSMC.
Apple may be peeved at Samsung for its supposed infractions but in retrospect it may not be a great idea to go after one of their main component suppliers in such an aggressive manner.
Samsung produces numerous components for the iPhone, iPad and various Mac computers, including the processors which power the iPhone and iPad. While there's no shortage of manufacturers in the world none of them is currently capable of pumping out hardware in the kind of volumes Apple requires for its popular gadgets.
Comments
Add your comment now