Android hackers discover secret 4G LTE capability in Google Nexus 4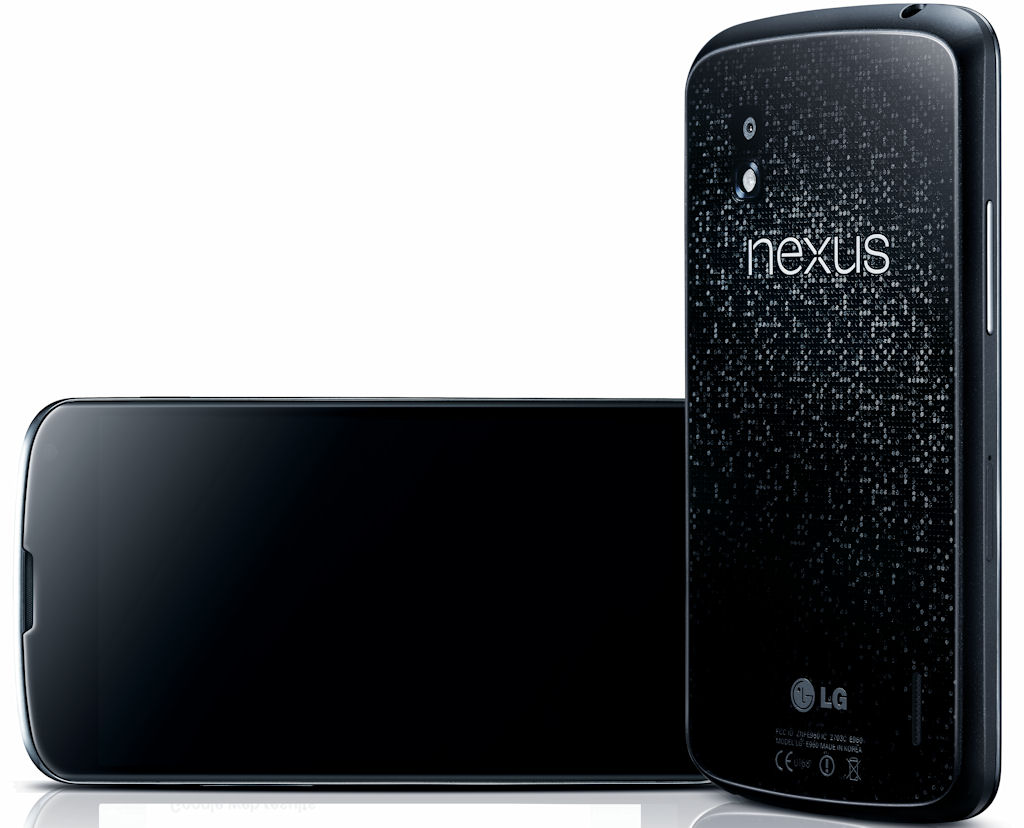 Enterprising Android fans have discovered that Google's latest smartphone is capable of superfast 4G mobile broadband and not just 3G as advertised...provided you live in Canada.
The gadget-repair experts at iFixit discovered a Qualcomm LTE chipset hidden away inside the Nexus 4's body, and shortly afterwards eager fans over at XDA Developers found a way to enable this functionality through a debugging menu.
The bad news is that LTE on the Nexus 4 only works on band 4 (1700MHz and 2100MHz) and it seems that currently only those on the Canadian Telus and Rogers networks will be able to take advantage of this undocumented feature.
But why would this feature have been left in a phone that's being sold at a knock-down price?
LG told TechRadar that the LTE capability was present because of the Nexus 4's processor which "is only available with a combined processor and modem and cannot be implemented separately."
"The modem contains 4G LTE capabilities but is only effective when combined with other essential hardware parts such as a signal amplifier and filter in order for it to work."
But in spite of the missing amplifier and filter there are YouTube videos demonstrating some pretty decent download speeds.
The frequency bands for LTE differ widely throughout the world. Here in the UK our only functional 4G network - EE - uses LTE band 3, though this situation will change once the 4G auction takes place and other frequencies are made available to the remaining networks. If you're really interested in network bands there is, of course, a comprehensive list on Wikipedia.
The LG produced handset has proven immensely popular since it went on sale earlier this month and is currently sold out on the official Google Nexus store, largely because it costs just £239 SIM free for the 8GB model.
If you're interested in getting hold of one for free you can enter our Nexus 4 competition which closes on 4th December.
Comments
Add your comment now