Top 5 smartphones to buy this Christmas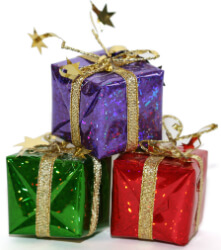 Stuck for gifts this year, or after a new phone and not sure which to put on your Christmas list? There's certainly no shortage of choice with a huge number available from the UK's networks.
It's particularly tricky for anyone who has been asked to buy a smartphone for someone else; unless you're up on the latest movements in the market the number of handsets available is overwhelming.
To help you decide here's Broadband Genie's pick of five of the top smartphones of 2012 to suit just about any need this festive season.
If you're interested in getting a tablet instead (or as well...) check out our five top tablets article.
Money no object
Android has come along leaps and bounds in the past few years and now accounts for 75% of all smartphones used throughout the world, but the iPhone remains the single most popular handset and is usually the first thing that springs to mind when talking smartphones.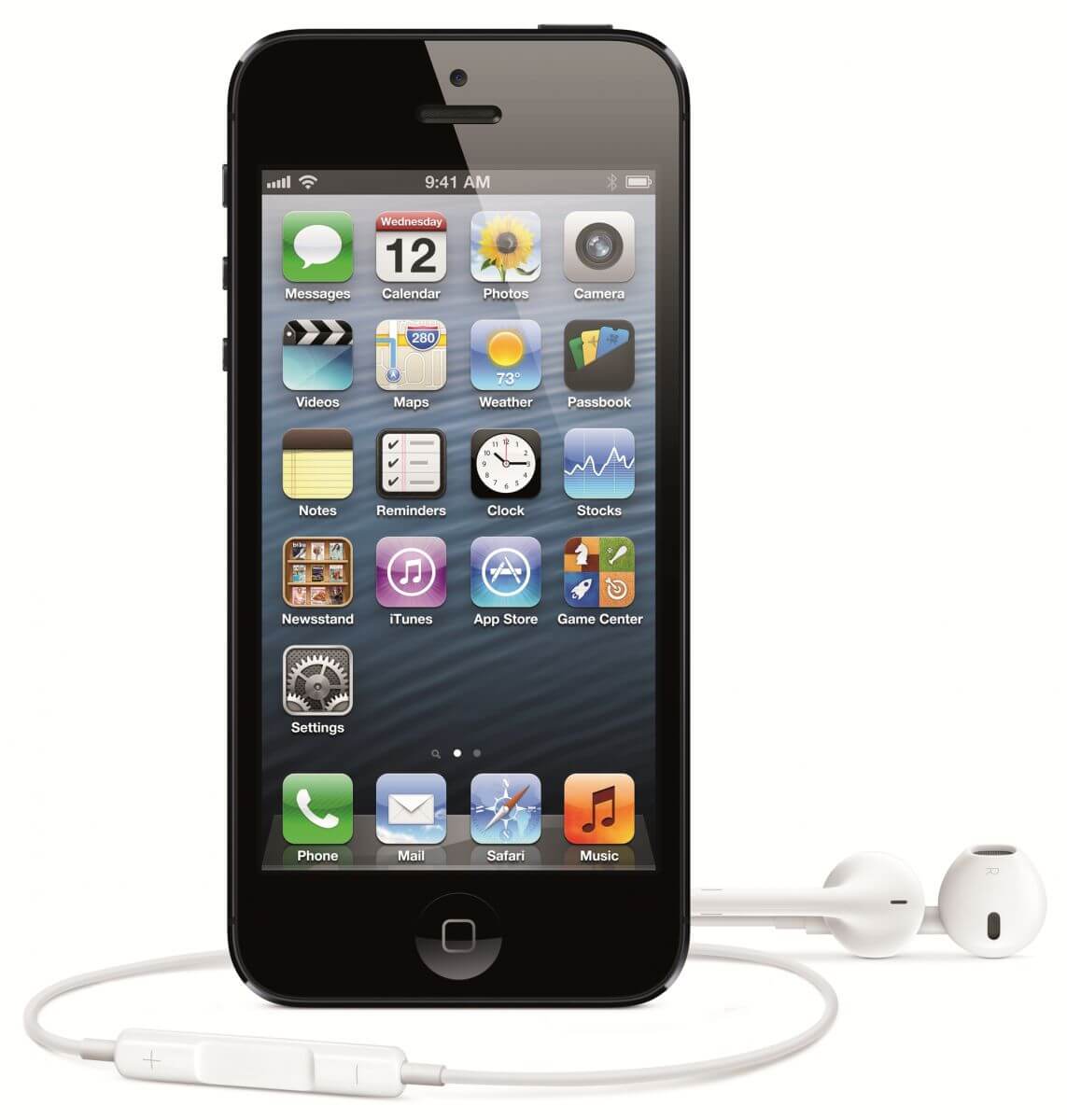 Its deficiencies and flaws are well documented - iOS is a walled garden which Apple rules with an iron fist, it offers little in the way of UI customisation, Apple Maps is a disaster, Siri is pointless and there's no HDMI out, microSD or other useful hardware features commonly found in the competition.
But the iPhone is slick, fast and easy to use. It manages to offer an incredible wealth of features while still remaining accessible and the vast amount of software on the Apple App Store is a big advantage over competing platforms.
Prices are high though, whether you go contract or purchase a SIM free handset the iPhone will cost you more than any Android or Windows Phone device. But if this isn't a barrier the iPhone 5 remains a top choice for a new smartphone.
Best in class
Competing directly with the iPhone, Samsung's flagship Galaxy S3 is simply the best Android handset on the market right now, and there's a case to be made for it being the best smartphone in the world full stop.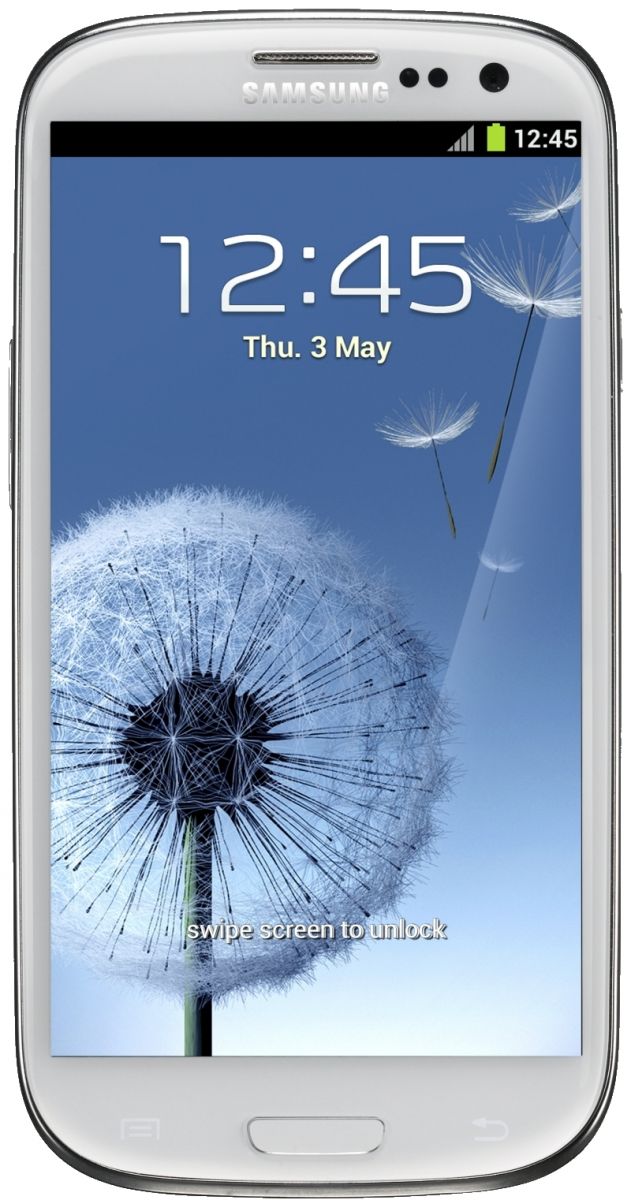 Sure, the S3 lacks the sexy metal construction of the iPhone 5, but its polycarbonate shell is light and slim and hides a high capacity battery which gives a very impressive standby time that's far superior to most other recent smartphones (and it's removable, not soldered in...).
Even more impressive when you consider it's powering a 4.8-inch 720p display and quad core processor. And unlike many other recent Android handsets the S3 offers plenty of internal storage (up to 64GB) plus a further 64GB with a microSD card.
The one problem is that it runs Android and if you or your gift recipient is already heavily invested in Apple's ecosystem it can be a pain to re-purchase favourite games and apps.
You shouldn't believe those who say Android is harder to use, however; it's just a far more flexible operating system with different ways of doing the same things. The S3 is also much cheaper the iPhone - it can be yours for just over £300 SIM free, making it a relative bargain.
Budget wonder
Budget Android smartphones are not hard to find, sub-£100 models are commonplace, but what's difficult is finding one that's not badly compromised in some way. Sure it's affordable but if the touch screen is rubbish or the phone painfully slow it's just a false economy.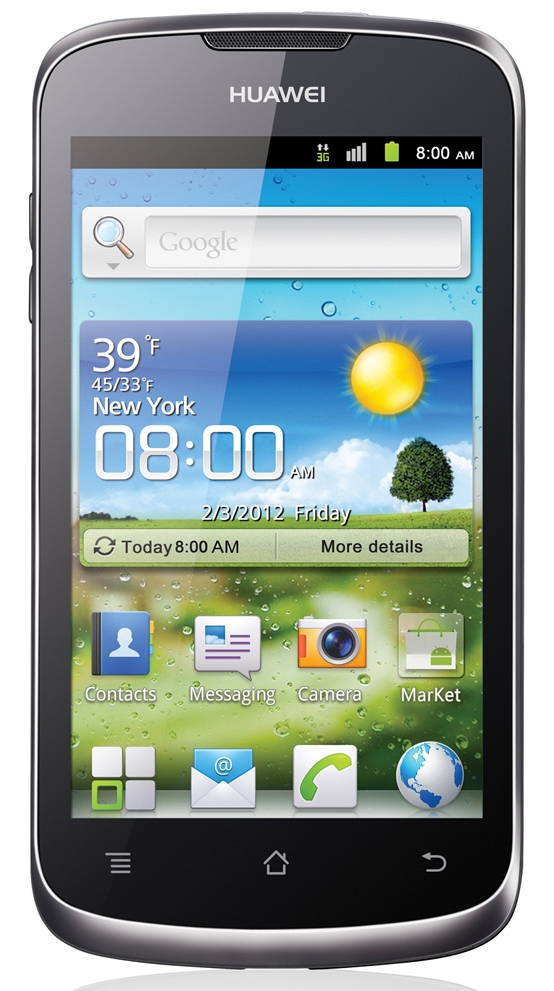 One of the few exceptions is the Huawei G300, which manages the trick of being both cheap and cheerful.
Design and build quality are surprisingly good for the price, reminiscent of the lower end HTC handsets, but more importantly it's got a 4-inch display with reasonable 480 x 800 resolution. That's far better than any other phone in this price range and perfectly serviceable for movies, gaming and web browsing.
And thanks to a 1GHz processor and 512MB RAM it's not too sluggish.
Aside from a weak 5-megapixel camera the internal storage is the worst part of the G300 because there's only 4GB memory, and much of that is taken up by the system software, but then all you need to do for additional space is add an inexpensive microSD memory card.
Business and/or pleasure
The Note 2 is a mighty behemoth of a smartphone which provides a very different experience to any other handset.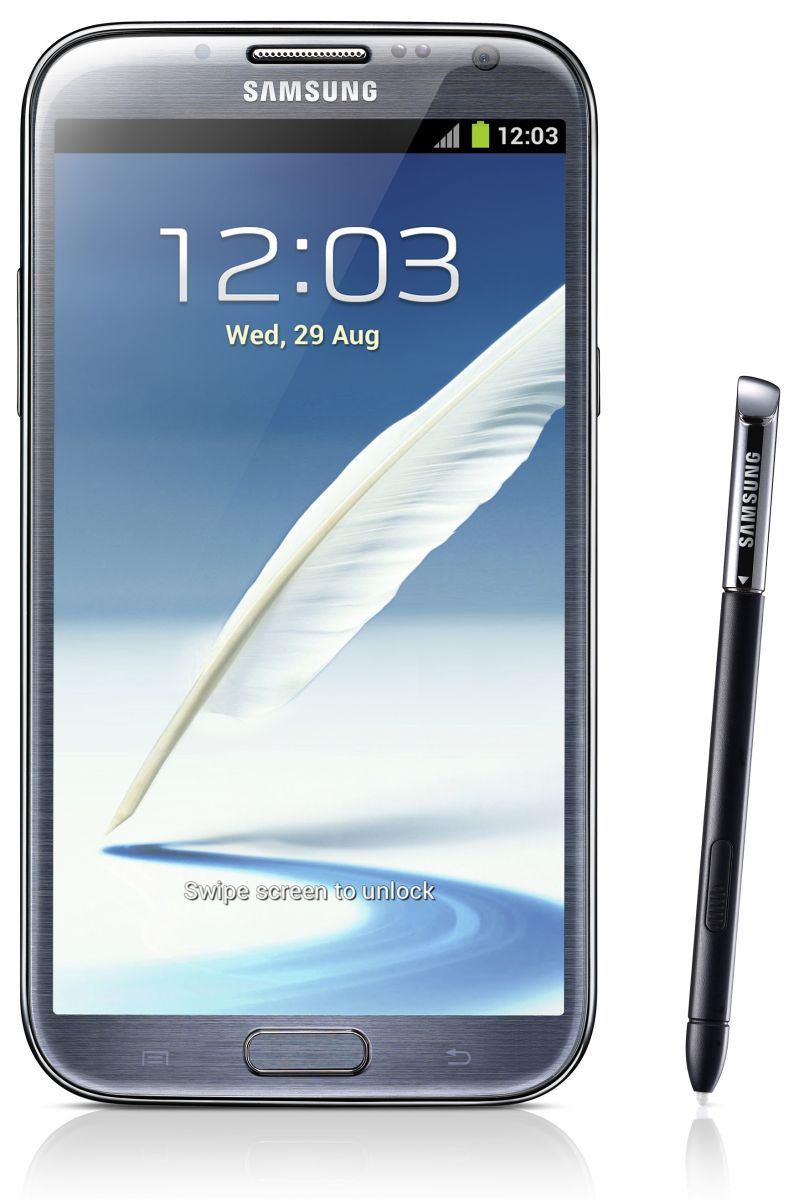 It's equipped with an enormous 5.5-inch 720p display which dwarfs other big-screen phones. This initially seems silly and making a call can feel like you're using a gigantic comedy prop, but it's actually surprisingly comfortable once you get used to it and the advantages of that screen are numerous.
For business use, editing documents and staying in touch with email or IM benefit enormously, particularly since the Note 2 includes an excellent Wacom stylus that's deeply integrated into the phone's software to make it more functional than those cheap touch-screen pen accessories.
And of course games and movies are a lot of fun on that display. Its size means it handily doubles as a very portable tablet, good for ebooks and other travel activities.
Kids corner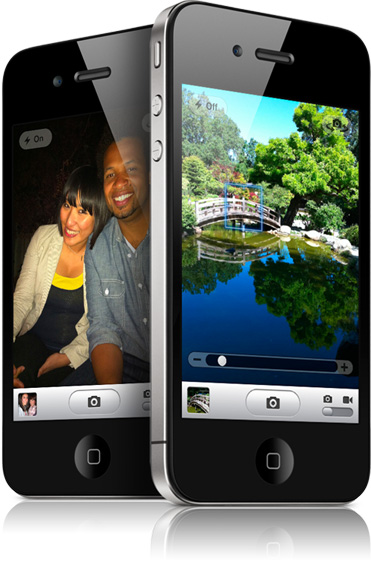 Yeah, we said the iPhone is expensive, but the older iPhone 4 is still available for around £319 SIM free (or free on various contracts). It doesn't have the cutting edge hardware of the iPhone 5 but is still capable of running the same apps. The 4S, and even the 5, are quite minor updates on the iPhone 4, which has a very similar design and specification.
If your son or daughter is asking specifically for an iPhone they might be disappointed to get an Android handset instead, the modern equivalent of receiving a Gobot instead of a Transformer. Picking up an older iPhone rather than the latest edition is a good compromise if you balk at the idea of spending upwards of £400-500 on a gift.
£319 is still a lot to spend though, so if they don't want an iPhone specifically more money can be saved by going for an inexpensive Android smartphone like the Huawei G300 mentioned above, or even the recent Google Nexus 4 which retails at only £239 off-contract.
Comments
Add your comment now