HTC adds One SV with 4G mobile broadband to growing smartphone stable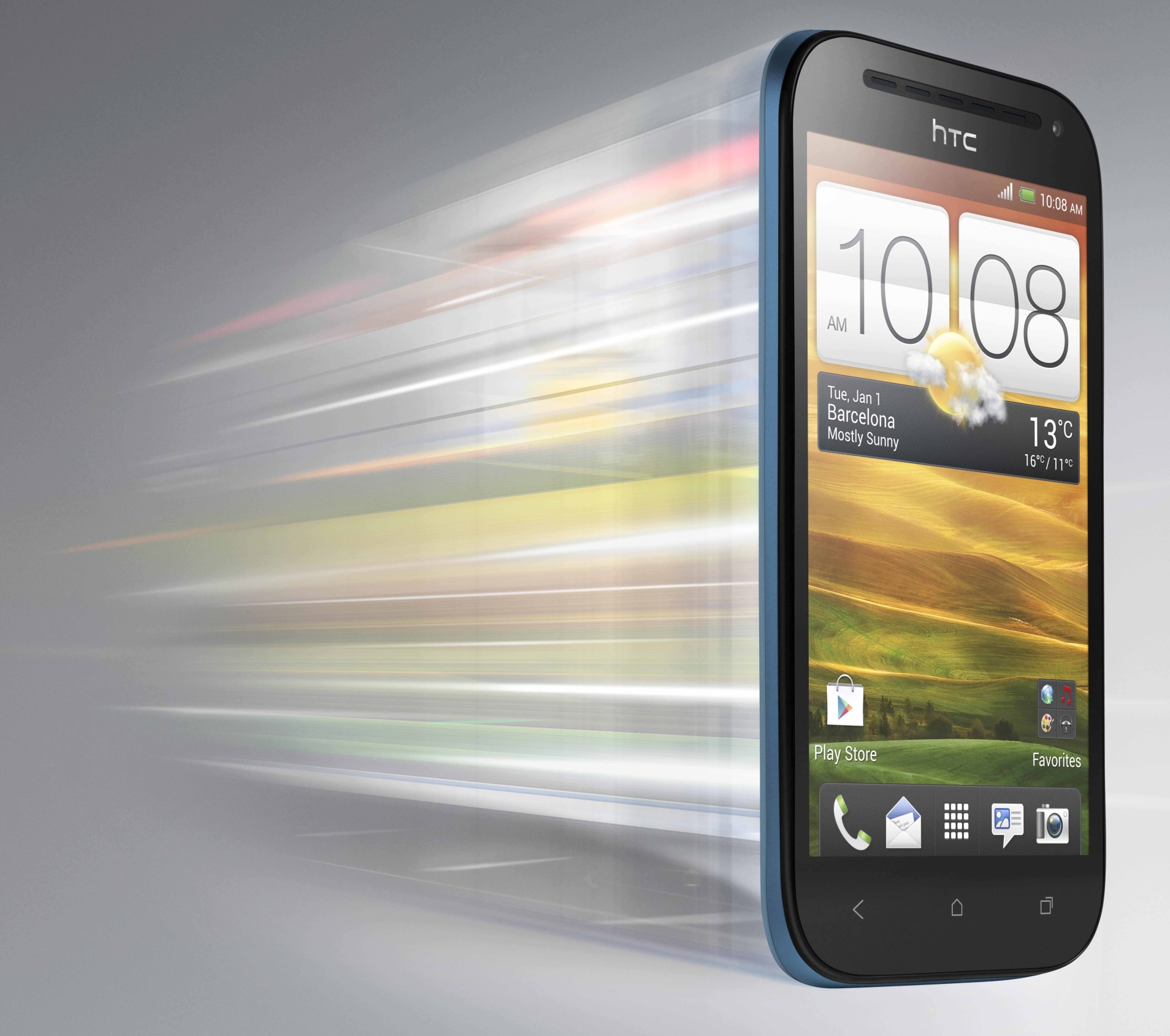 Taiwanese mobile outfit HTC has announced another One series smartphone to add to its extensive range of handsets, and this one comes with fast 4G mobile broadband support.
The One SV is a modified One S which offers improved mobile data speeds and sports a new look.
The handset now has a more rounded design and comes in pale blue and white, though in our opinion neither looks as nice as the original One S which offered two colour options with either high-tech micro arc oxidation or stainless steel shell; the One SV is built from polycarbonate.
Strangely, the One SV has had a specification downgrade from the older One S. Its 4.3-inch display has a lower resolution of 480 x 800, the CPU is now 1.2GHz from 1.5GHz, the camera has dropped from 8 to 5-megapixels and internal storage has been halved to 8GB, though on the upside it now has a microSD memory card slot.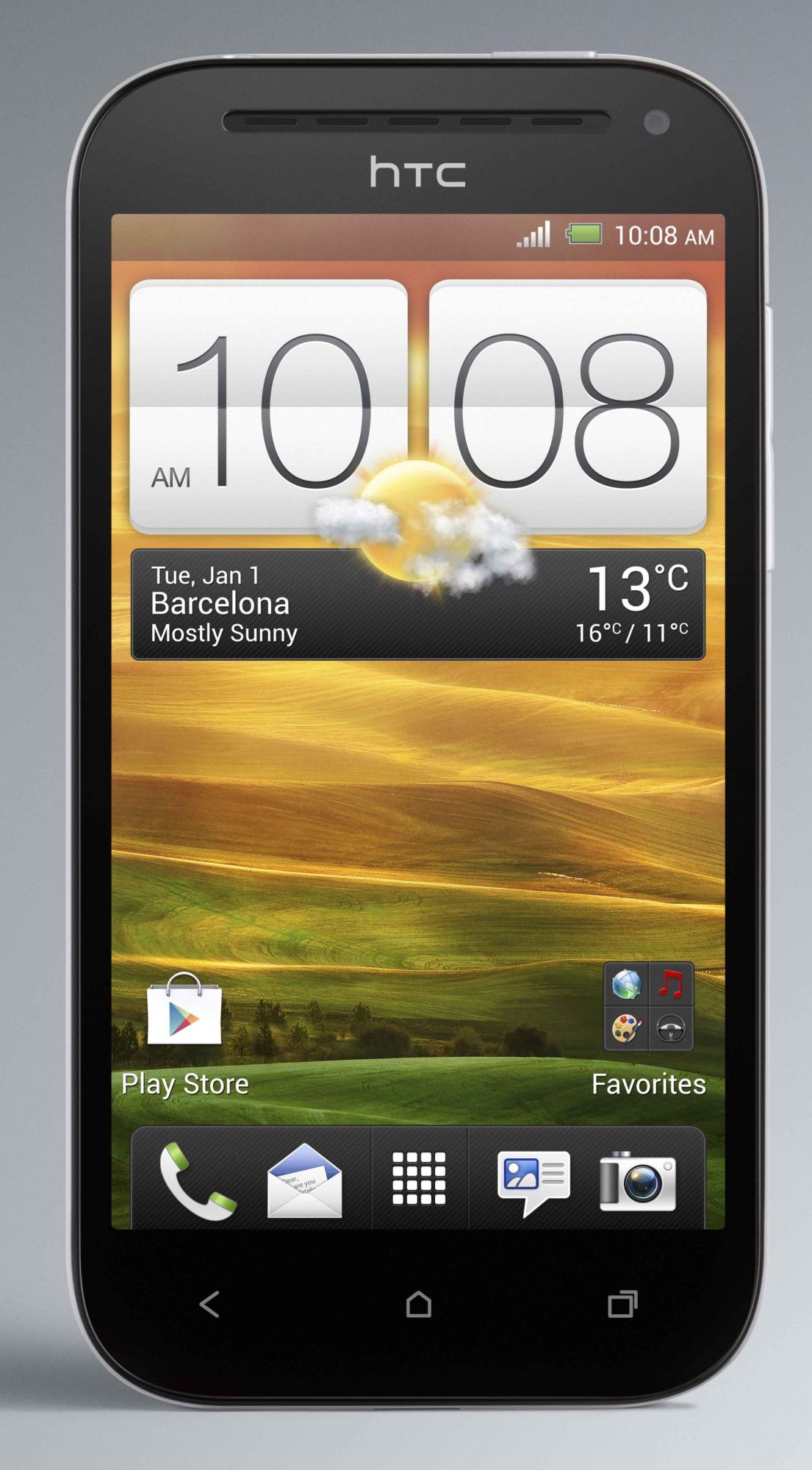 It's also mystifying why HTC is releasing a new handset at the end of 2012 running Android 4.0.4 Ice Cream Sandwich, rather than the latest 4.1.2 Jelly Bean release.
However, the drop in specs should hopefully mean a correspondingly lower price, which will be welcome on EE's pricey 4G network where the One SV will first be available.
"The HTC One SV heralds the next generation of smartphone performance and lightning fast mobile internet," said HTC CEO Peter Chou. "We're delighted to help fuel the spread of 4G LTE networks worldwide with models that enable our customers to enjoy web browsing, movie streaming and Internet radio more quickly and more smoothly than ever before."
Comments
Add your comment now