5 things to do with your broadband, smartphone and tablet when you're snowed in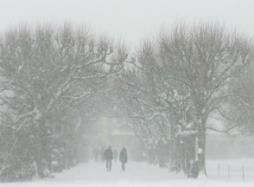 Snow is blanketing the country today, closing down schools, making roads impassable and giving everyone an excuse to bunk off work.
If you've found yourself at a loose end due to England's inability to cope with a dusting of frozen water, here's a few ideas for some technology related distractions that don't require you to leave the house.
Root or jailbreak your smartphone
Rooting an Android smartphone gives you access to system files which are normally restricted, and opens up all kinds of possibilities. To start with it means you can run root apps to do cool things like spoof web sites on a local network, change your phone's font, perform full backups of apps and settings and tweak your smartphone to within an inch of its life.
Rooting also means you can install new ROMs, completely replacing the OS with customised software. This can offer benefits to performance and battery life, add new features and allow you to upgrade to the very latest version of Android.
We have guides for rooting the HTC One X, Google Nexus 7, HTC Desire, Samsung Galaxy S2 and Galaxy S3. For other models just Google for a rooting guide or visit XDA Developers.
iPhone's can also be rooted, but it's called jailbreaking on that platform. Check out Lifehacker's comprehensive guide to find out more about this.
Setup a streaming media server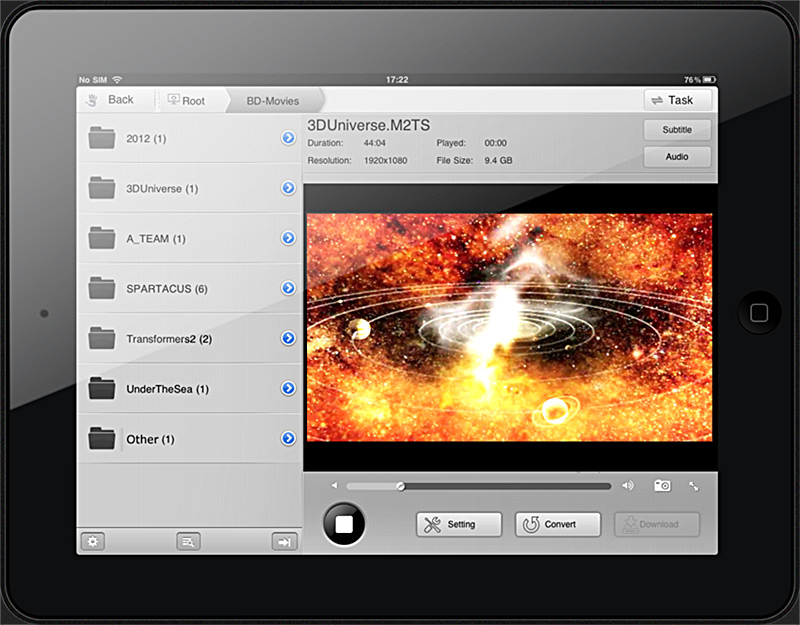 This is a cool little project for when you've got a spare few hours. By placing your movies, music and pictures on a network connected system and using the appropriate software you can make it accessible from anywhere inside or out of your home. It's particularly good for video as you can sit back and relax on the sofa to watch movies or TV shows on a big screen, or chill out in bed streaming them to your smartphone or tablet.
Two easy ways to achieve this are using a desktop client and it's accompany smartphone app - such as Air PlayIt - or by creating either an FTP server or network share. The excellent VLC Player can stream from a network location, as can the free Android file browser ES File Explorer.
Carry out a PC healthcheck
To keep things running smooth you should regularly spend some time performing basic maintenance on your PC. Use CCleaner to clear up old files and free disk space, make sure your Windows updates are, er, up to date and perform a full security sweep using an anti-virus tool and anti-spyware utility. The Defrag tool can also speed up your PC, though should not be used if you have an SSD.
Cut your broadband bills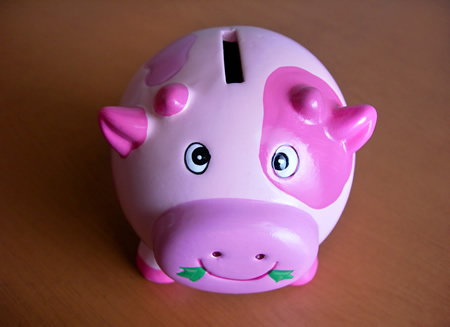 Always a good idea to check whether you could be saving some money on broadband, particularly if you haven't changed providers in some time.
Switching to a new network can offer some big savings, with plenty of deals giving free or half price broadband for as much as 12 months along with shopping vouchers and other sign-up bonuses.
There are big savings to be made on bundle packages, so rather than paying separate companies for TV, phone and internet you can combine all three and knock a significant amount off your monthly bills.
Check our broadband comparison tables to see the latest deals (tap your postcode in to filter them by deals available in your area). You can also use our broadband speed test to check your current connection, and find out more about signing up to a new ISP with our guide to switching.
Play some free games

If you'd rather spend your time off relaxing there's no shortage of free PC games. Here's a quick pick of some of the best. Many of these will require Steam, but that's free as well.
Planetside 2 is a team-based combat game where you can take on numerous roles - including piloting aircraft, tanks and robot suits - helping your chosen alliance battle for control of a huge open world. With all the production values of a full-price release it's a seriously impressive freebie.
Age of Empires is a popular and long-running real-time strategy series which tasks you with creating and growing an empire through careful resource management and skillful strategic maneuvers. This free version throws in online extras so you can trade with and fight against real people.
A manic, fast-paced FPS with a ridiculous sense of humour from the same company which made Half-Life, TF2 is a team-based shooter with a selection of characters featuring their own unique weapons and abilities, and a huge number of unlockable weapons, items and...hats.
If the Ronseal title didn't clue you in, this is a game with a world full of tanks. New players start off choosing from a limited selection of clunking machinery and gradually earn upgrades and new vehicles through real-time combat.
Tribes drops two teams into wide open arenas and pits them against each other using a vast choice of sci-fi weaponry and equipment. A highly competitive game, it's the very definition of easy to learn, difficult to master.
Comments
Add your comment now