Phones4U announces LIFE Mobile network, 4G coming later in the year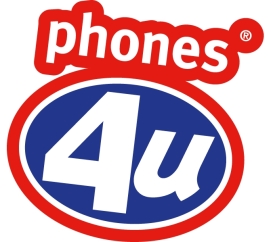 High street retailer Phones4U has become the latest firm to launch its own mobile network by signing up as a mobile virtual network operator (MVNO) using EE.
The new network is called LIFE Mobile and will, it is promised, offer a wide range of tariffs with data included as standard. As it's piggy-backing off the EE cell stations users will enjoy the same excellent coverage provided by the Orange and T-Mobile merger.
Phones4U also plans to offer ultrafast 4G services later in the year.
Phones4U CEO Tim Whiting said: "LIFE Mobile will enable us flexibility and creativity in designing propositions to give our customers even further choice. We will sell both 3G, and later in 2013, 4G LIFE Mobile tariffs alongside our existing network propositions and are confident the new network will play a key role in driving further growth for our business."
LIFE Mobile joins the extensive list of MVNOs operating in the UK. The most well known are Virgin Mobile and Giff-Gaff however there are many more serving niche markets, such as Lebara Mobile which focuses on international calls.
No prices have yet been announced. The network is due to go live in March and will be available through all Phones4U stores, including outlets in PC World, Dixons and Currys.
Comments
Add your comment now