Take pictures underwater with the tough Samsung Galaxy Xcover 2 Android smartphone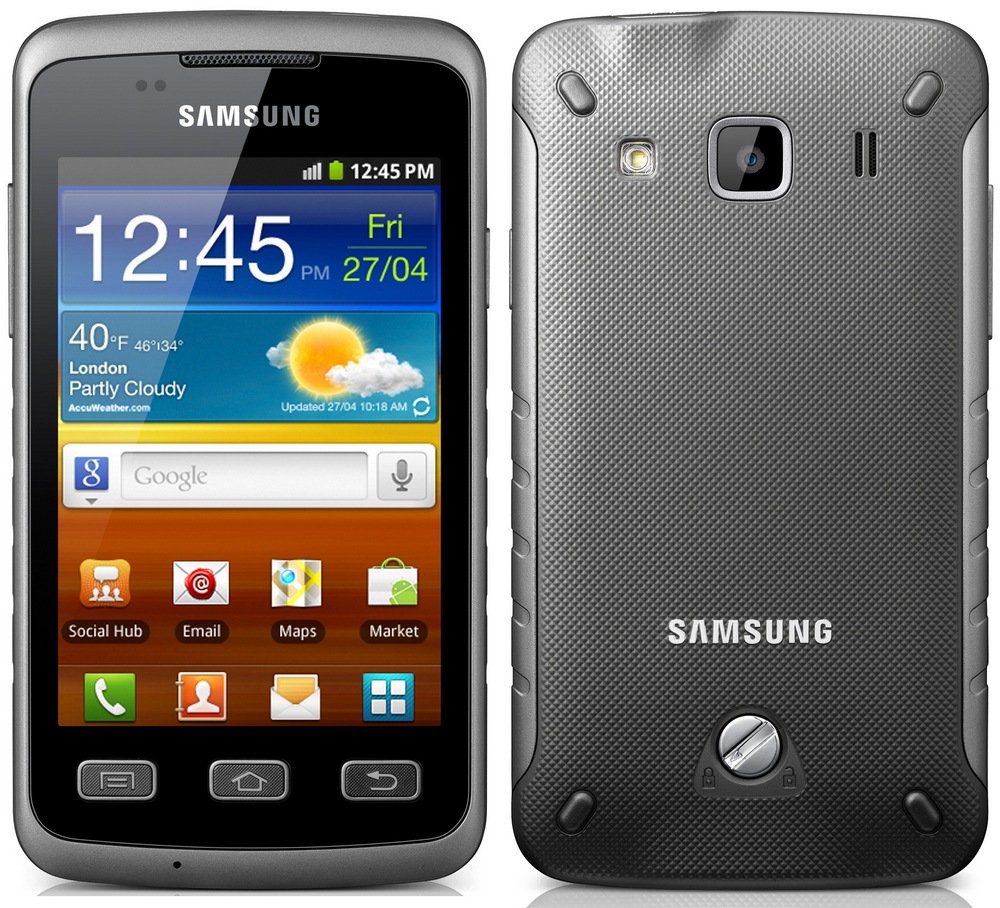 Samsung has expanded its already-extensive range of Android smartphones with a new ruggedised handset which can withstand falls, dust and water.
The Samsung Galaxy Xcover 2 features a dual-core 1GHz processor, 1GB RAM, 4GB internal storage (plus 32GB with a memory card), 4-inch WVGA (480 x 800) display and a 5-megapixel camera.
Buyers also get the latest edition of Android Jelly Bean and the usual selection of extras essential to today's smartphones: GPS (and the Russian GLONASS), compass, Bluetooth and 802.11n Wi-Fi.
Not an outstanding specification, but the Xcover 2 does also boast an IP67 rating which means it offer total protection against dust and dirt, and can survive immersion in water at depths of 1 metre for half an hour.
The phone can even take pictures underwater, making it an an intriguing proposition for adventurous types. Underwater cameras and waterproof enclosures can be pricey so this is a nice extra to have in a pocket size device.
Its hard-wearing case does mean compromising on size and weight: this one comes in at 148g and 13mm thick compared to the 133g and 8mm of the 4.8-inch Galaxy S3. It does look a lot smarter than most other rugged phones though as Samsung has avoided the usual bright yellow livery.
No pricing or release date is available yet, but hopefully we'll be able to get some hands-on time with this one at Mobile World Congress next month.
Comments
Add your comment now