Buyer's guide: broadband and phone packages
Most of us are usually on the lookout for methods to save some money and one of the best ways to do this is to spend a little time searching for the best broadband and phone packages, which thanks to lots of cheap offers and competitive prices can be achieved quite easily.
However, by utilising a few additional comparison techniques for broadband and phone deals in the UK, as well as reading up on the reviews contained inside the Broadband Genie site you'll find that it's quick and simple to get much more than that before you buy anything at all.
The great thing about broadband is that there are so many different companies who all have great packages available, from the cheapest basic options right on through to premium-grade services that cost a little bit more, so great deals and offers are always available for home broadband internet.
What's more, it's not just the big players like Virgin Media, BT, TalkTalk, Sky or O2 that can offer great value phone and broadband packages that compare favourably to anything the competition can muster up. So, what you want to look out for are best broadband and phone deals that allow you to combine broadband and phone packages into one handy option.
Where are the best broadband and phone packages?
One of the most competitive ways to get yourself great value when it comes to high speed internet is therefore to combine more than one element of a service to maximise the potential. In other words, you can combine both broadband and phone packages into one special deal. Most of the internet service providers do this in a variety of phone and broadband deals. Broadband Genie is tailored to help you pick through the best phone and broadband deals in order to find one that best suits your needs.
As you'll see from our comparison table above, there are numerous criteria that need to be factored into the comparison process in order to ensure that the deal or offer that you like the look of will suit your requirements. So by looking along the top menu row you can quickly see that there are a number of key factors that need to be considered when looking at best broadband and phone deals. These include the hardware involved, the setup fee, if any, the monthly price plus contract length. You'll also want to take a look at the speed of service you can hope to get along with download allowances.
Of course, there isn't much point in signing up for broadband phone deals if you barely use one or other of the two component parts. However, if you do use the phone regularly and also expect to get the most from your high-speed internet connection then the best phone and broadband deals can be a great way to go.
Why broadband and phone deals?
The bottom line with any of the best broadband and phone deals is that you'll ultimately stand to make some very decent savings over the duration of a contract, simply because the internet service providers will give you generous money-off options by bundling more than one service. The incentives really do start from the minute you begin scrutinising a package, with free hardware featuring in many best broadband and phone deals.
For example, you may find that you'll get all of the kit needed to get yourself up and running with broadband and phone deals. This can often include great new items such as a wireless router with all of the bells and whistles, as well as software, cabling and just about everything else needed to get yourself set up with a high speed internet and phone connection via a phone and broadband package.
Added to that, you'll often find many internet service providers will throw in other goodies, such as freebies that can come in the shape of everything from free wine to theatre tickets and all points in-between. Of course, there are best broadband and phone packages coming and going all the time so what might be available this week may well have disappeared by the same time next week. That's not a problem though, because something else equally as good invariably comes along to replace any deals or special offers that fall by the wayside, which is why it's so important to compare broadband and phone packages.
Are broadband and phone packages simple?
Although these broadband and phone deals are plentiful enough, some people can tend not to bother with them because they mistakenly think that it might be more hassle than its worth. In fact, combining services such as best broadband and phone packages can actually make great sense because it simplifies everything. That's not only from a more straightforward supplier point of view but also in respect of things such as billing.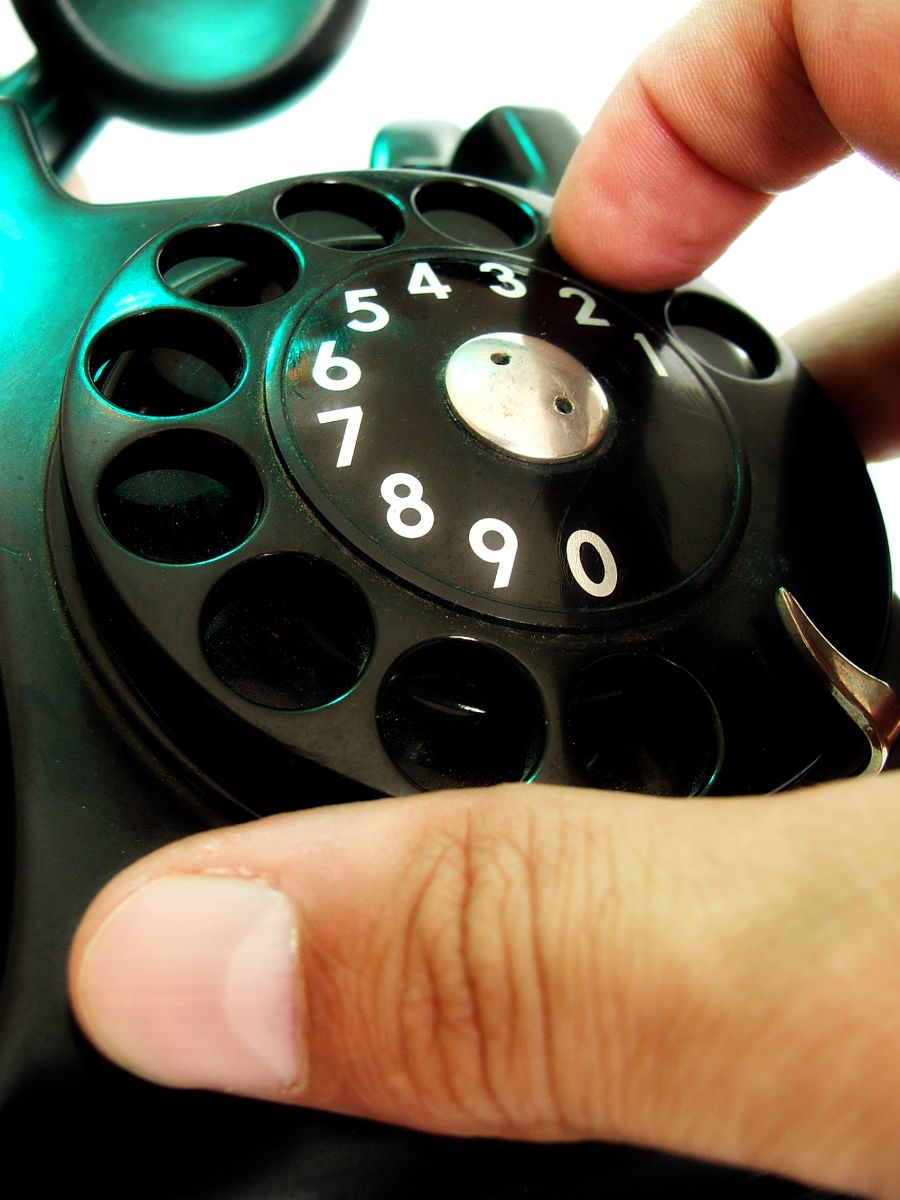 You often hear of people having complicated billing arrangement for their telecommunications needs but by going down the route of best broadband and phone deals, you'll find that being able to pay for your services is actually way simpler than any other option you might plump for. It's very easy to understand how the whole process works too. For example, say you sign up with BT as your home broadband provider as well for phone services - then you'll be billed for both by the one company.
However, by signing up with another internet service provider, like one of the many listed in our comparison tables throughout the Broadband Genie website, then you'll be most likely able to get yourself much more competitively priced broadband and phone deals from other providers that often incorporate the likes of free local calls or calls to mobile. By going down this route you can combine billing information into one handy option.
Do broadband and phone deals change?
By their very nature, these best broadband and phone packages don't stay the same for ever, as there is always a new variation on the theme being produced by internet service providers in order to attract new customers. However, from time to time you'll see things like being able to add a mobile phone to the bundle deal thrown into the pot, while the free hardware options tend to evolve as new innovations in technology filter through.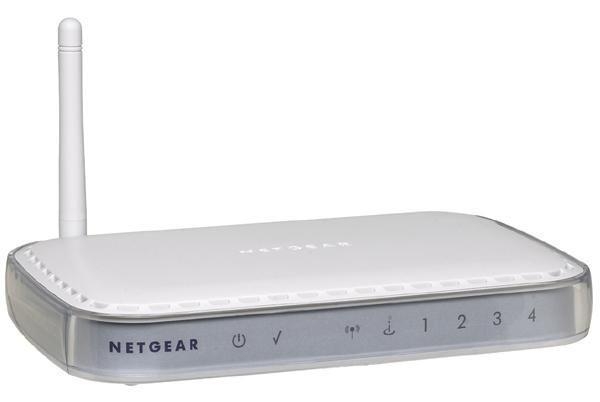 After all, a lot of the kit that we were using a few years ago to get our high speed internet has long since been made surplus to requirements as faster connections have come through. Added to this has been more advanced hardware and kit that allows us to maximise the potential of these faster speeds. So, nowadays, if you sign up for some of the best broadband and phone deals it's likely that you'll get a fabulous new router included as part of the deal.
Having the right kit for the job can make a massive difference to how your new broadband phone deals perform, and the same can be said for making sure that you have an up to date computer that is able to get the most out of the faster speeds delivered by high speed internet services.
Things to know about phone broadband packages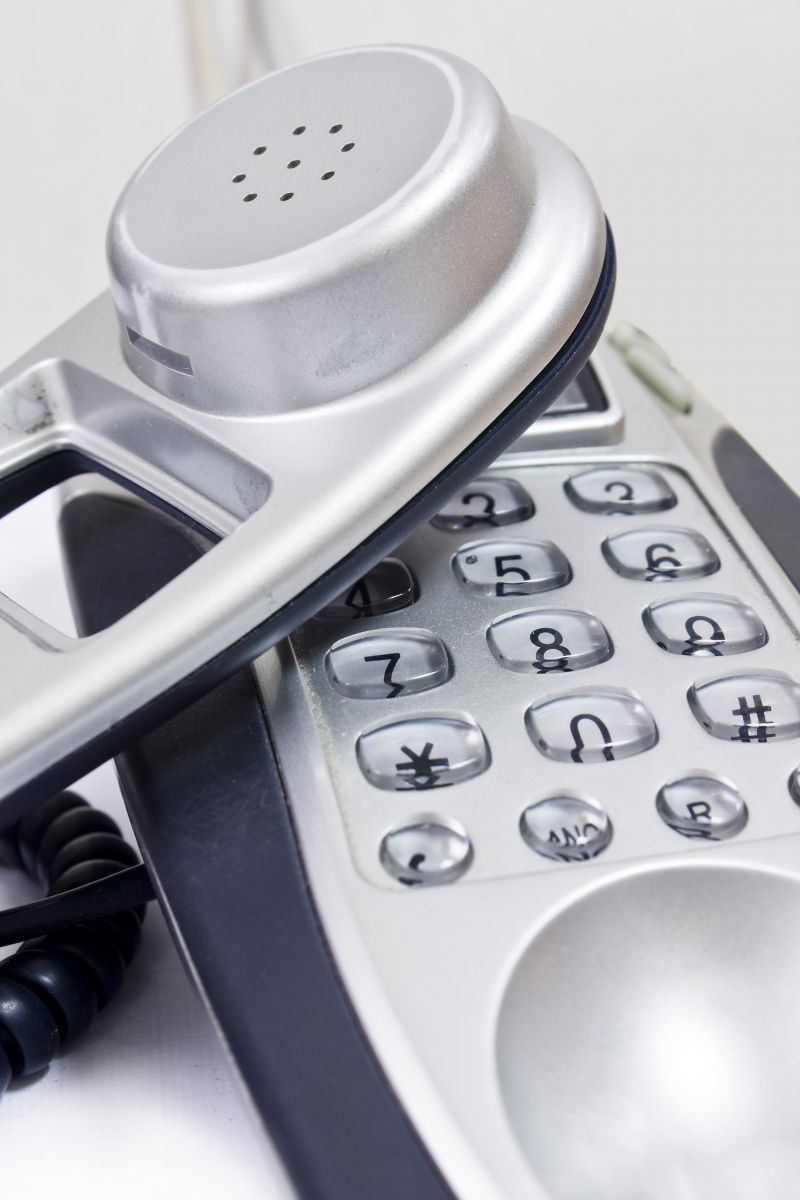 One of the main things to consider if you're in the market for best broadband and phone deals is that some areas might not offer all of the packages you could be interested in, especially in terms of broadband. The main example of this is fibre (or super fast) broadband, which does not cover the whole of the country. Whereas the standard BT broadband network spans most areas, its fibre network (and Virgin Media's cable network) is only available in selected locations. However, the coverage is still reasonably expansive and growing all the time.
You can use the tools within the Broadband Genie website to find out which services are available in the area that you live. What's more, if you get yourself a Virgin Media broadband and phone installed you'll also get a new phone number. That means you'll also be able to get the Virgin Media broadband and television services installed in your home too, but the trade off is that you'll lose your BT number if you have previously been signed up to them It is of course possible to keep both, but there's little point in paying for two different services if you can combine them into one handy, not to mention cost effective broadband and phone deal that does everything within the confines of a much more simplified billing procedure.
Anything else to consider with home phone and broadband?
We touched on the data usage aspect of best broadband and phone deals earlier, but you'll definitely need to remember to check the terms and conditions in relation to this aspect. Almost every package that you select, no matter if it's the cheapest or most expensive, will have restrictions on how much data usage you are allowed over a certain period of time. The bigger the package, and generally the more expensive ones, will be much more generous and those at the top of the tree might not have any restrictions whatsoever.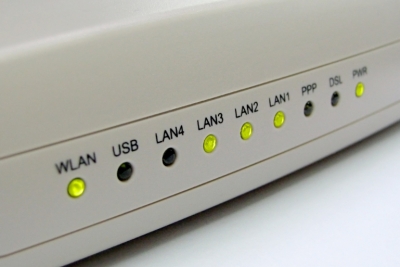 Nevertheless, it's a good idea to spend time doing your homework as you pick through the comparison tables above in order to determine whether or not you need broadband phone deals that cover everything you'll ever need, or if you can make do with slightly cheaper option and just make sure that you stay within the guidelines issued with that particular broadband and phone deal.
Just remember that its always a sound idea to compare broadband and phone packages in order to find the cheapest deal. Broadband and line rental need not be an expensive utility so make sure to spend some time sorting through Broadband Genie's nifty comparison table for cheap broadband and phone packages.