The way we watch television is rapidly changing. With the digital switchover complete you now need a freeview box to receive a signal, but even this relatively young technology may have a limited lifespan.
The future of TV is internet streaming.
The UK's national broadcasters are at the forefront of a major shift in broadcasting, and one of the ways they're doing this is the YouView project.
What is YouView?
YouView is a joint endeavour between BBC, ITV, Channel 4 and Channel 5. It provides users with an easy way to access the catch-up services of each station without having to visit different sites or worry about Flash support, plugins and other issues.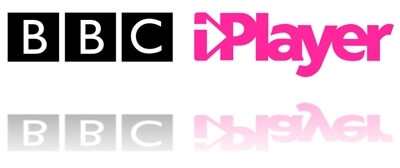 But YouView is more than just a hassle-free catch up service. With a YouView box under your TV you can receive all the usual digital freeview channels and record them on an internal hard disk.
The really clever part is how these things are all integrated into a single program guide which allows you to seamlessly switch between live broadcasts and older shows on catch-up services, jumping back in time on the guide to watch stuff you may have missed.
This makes YouView TV a one-stop home entertainment centre that is, aside from internet fees, entirely free of running costs. It's the best way to enjoy both freeview and on-demand television without having to mess with a computer, and in comparison to pay-TV services works out to be much cheaper.
How do I get YouView?
There are three basic requirements for YouView: a TV, YouView box and an internet connection.
The YouView box can be purchased by itself, however prices are currently quite high, with the devices setting you back around £299 to buy outright. A cheaper alternative is to sign up for a broadband internet service which bundles the box in the package.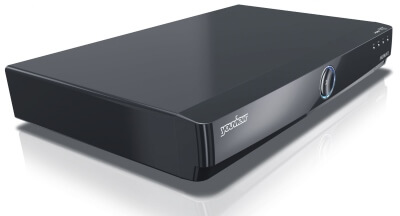 BT and TalkTalk both offer these deals. TalkTalk has its TV Plus option which gives you unlimited internet, phone calls and the YouView box for an up-front fee, plus the usual monthly running costs.
BT is offering a YouView box to BT Infinity fibre and ADSL broadband customers. New Infinity users get a free box, while existing customers just need to pay a subsidised cost. Those on standard home broadband can sign up for the BT TV Essential package for a few pounds extra.
Once you've got your YouView box it simply needs to be connected to your television, TV aerial and home broadband.
To connect it to your broadband you will need a network cable. If your router is not nearby, or you don't want to have a cable strewn across the living room, a very simple solution is a powerline network adapter kit which uses your home's electrical circuits as a network. Just run one network cable to an adapter by your router and connect a second to the YouView box.
Do I need a particular broadband provider?
BT and TalkTalk have offers for cheap YouView boxes because they are project partners, however there is nothing stopping you from using it with any other ISP such as Virgin Media or Sky. All it needs is an internet connection, the box doesn't care where that comes from.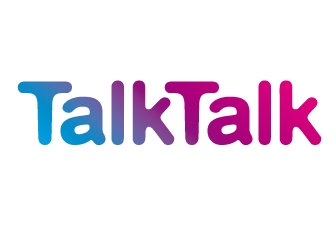 The only thing to watch out for is that you don't go over your download limit.
Streaming video can use up a large amount of data very quickly so if your ISP puts a limit on your connection you will need to be cautious or you could find your internet gets slowed or restricted.
If you find this is happening regularly or you don't want to worry about it, consider changing ISPs or switch to one of the many unlimited packages. Many providers now offer unlimited connections so there's no reason to run into this kind of hassle.
The cost of switching is usually minimal so long as you're not right at the beginning of a contract. Shop around and compare networks (don't forget to check our ISP reviews as well) and you'll be able to bag a good deal too, it may not always be the cheapest but can work out better in the long run since you can download and stream to your heart's content.