Buyers' guide: the mobile broadband dongle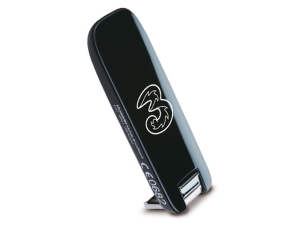 If you're shopping around for the best deals and offers on UK mobile broadband packages then one of the first things that you'll need to think about is the humble dongle.
If you've already got a laptop or netbook but don't have a mobile internet deal then you'll be well advised to do your dongle homework because if you get the right package this can now be one of the cheapest ways to enjoy 3G internet to stay connected on the go.
The good news is that there are lots of different laptop internet deals around, which will allow you to enjoy wireless broadband pretty much wherever you go throughout the UK. It's well worth spending a little bit of time on your comparison of the different deals, however, as although there are cheap dongle packages on the market, it's important to buy one that's best suited to your requirements.
As you compare dongle prices you'll find that all of the main wireless broadband providers will offer 3G broadband deals, including the likes of 3 Mobile, Vodafone, T-Mobile, O2 and Orange.
Dongles, laptops and mobile Wi-Fi
If you're looking for the freedom to stay online while you're moving around and still want to be able to enjoy mobile internet access when you're at home too then going mobile is definitely the way forward. It doesn't matter if you plump for the cheapest dongle deal or go for a bells and whistles 3G internet service, the added convenience of mobile broadband can transform the way you spend your time online.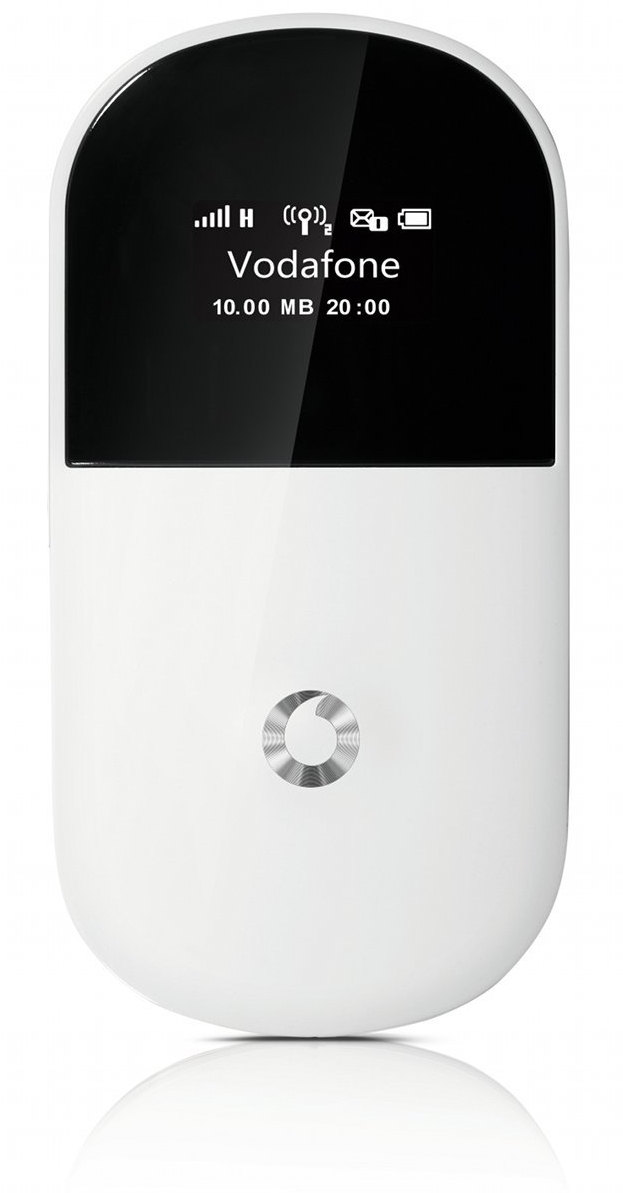 Although mobile laptop internet isn't seen as a complete replacement for regular landline ADSL or cable broadband, it does make a very good supplement. With technology getting better all the time there's never been a better time for scouring the deals for the best dongle deals in the Broadband Genie comparison tables, reading up on the reviews, and then going for it.
So then, the basic setup for mobile internet means that you'll generally need to get yourself a laptop or netbook if you don't already have one, with an available USB port. The broadband dongle then plugs into this port and is used to pick up the mobile broadband signal; in a similar fashion to the way your mobile handset gets its signal.
How do I get dongle broadband?
Remember that the dongle is simply the plastic device that allows the laptop or netbook computer that you're using to tap into the 3G internet supply that you've signed up for. Getting yourself a deal is very straightforward and the great thing about mobile internet and dongles for laptops is that there are always plenty of different special offers and deals available, depending on your requirements.
They come and go all the time, but mobile broadband dongles are now available from every mobile internet provider in the UK, as you'll see from our comparison tables above. So if you haven't used a mobile broadband dongle before, then when you start to look there are basically two options open to you.
First up there are the pay as you go broadband dongles that can be found in a variety of different incarnations from all of the usual mobile suppliers. The other route you can take is to sign up for contract broadband dongles. Either option will allow you to access the internet from your laptop or similar device while you're out and about on the move.
What's the benefit of a dongle?
Pick up one of the many dongle deals and you'll be able to stay online pretty much wherever you go in the UK, although bear in mind that you may be susceptible to coverage issues in the same way as mobile phones can sometimes lose their signal.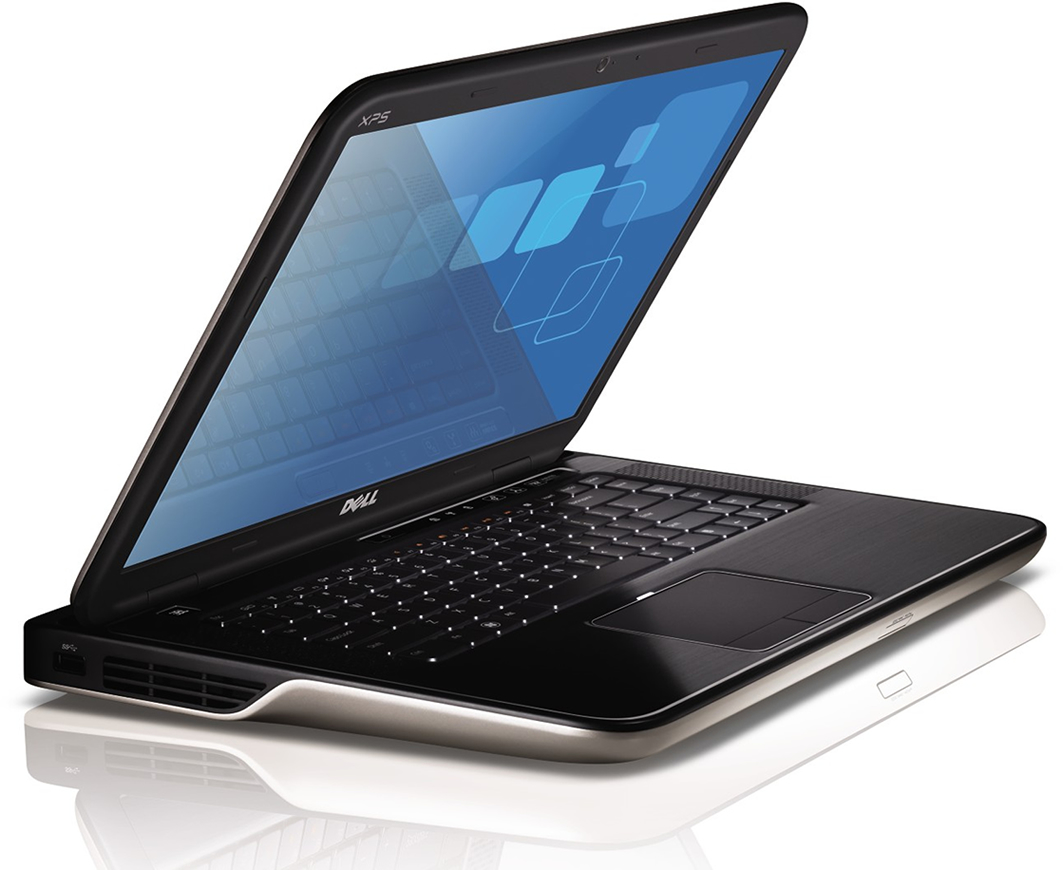 Nevertheless, it doesn't matter if you go for a free dongle, a pay as you go option or the full-on contract deal; convenience is the main appeal of mobile internet. It'll deliver reasonably high-speed internet to your laptop or netbook computer while you're on the go, so you'll be able to browse the web, download content within reason and also check your emails or post social networking updates whenever you want.
A broadband dongle needs a SIM card inserted into it in order to work, although some laptops now also have this feature for connectivity built into them too. Either way, you'll need to check that the device you want to use is compatible with mobile broadband.
If you're getting a new machine for the purpose then this should not be an issue at all, but some older machines might not have the right specification for receiving mobile broadband. Use the Broadband Genie guides to determine what your specific needs will be, as well as reading the terms and conditions in relation to any dongle deal you like the look of.
What do I look for in a dongle?
Once you're sure that your hardware is up to the job of receiving the internet supply through a broadband dongle then you'll want to check the dongle deals. The comparison tables within Broadband Genie will give you all of the relevant information that you need to know.
This will include key features, such as price, setup, contract duration, speed and downloads. It's never been easier to pick through the many and varied broadband dongle offers simply by clicking through the tables above to view specific deals and packages. You can do this without spending any money or committing to any kind of sign up process too.
Our online tools also allow you to click through and check aspects such as coverage, which is vital if you live in an area that might not get such great mobile broadband reception.
How fast is mobile broadband?
You'll also be able to get an idea of speeds available from dongles for laptops. Mobile broadband providers make less of a big deal about speeds in their advertising as they used to, because it isn't overly quick. Despite some saying 'up to' speeds such as 3.6Mb, 4.5Mb or even 7.2Mb, the UK average in reality is closer to 2Mb.
This means the actual speed of mobile broadband coming through dongles and into customer's computers can often be much slower than anticipated. This can be down to an array of reasons, including geographical location and the coverage available, plus the amount of network traffic or people online. However, for simply getting online to surf and check your mail, it is still a great product.
Best dongle prices and setup
Price is always a big factor when people are looking at the broadband dongle deals that are on offer, as it has become a very competitive marketplace, which is obviously good for the consumer.
You'll find that as you head through the comparison tables, which can be sorted to match the criteria that you specify, there will be plenty of deals and offers that come complete with added bonuses or introductory goodies. You may also find that there is a free dongle thrown in for good measure in some of the deals and offers.
However, remember that while the cheapest deals may the be the ones that grab your attention, they might not be as ideal as you think because some of these can have a lot more restrictions on the amount of usage you can get from them. Lightweight internet users will probably not be bothered about any limitations, such as the amount of data downloads that can be carried out via the dongle broadband supply.
If you're the sort of person who plans to use the mobile internet a lot though, it'll be best to go for a deal with a much more generous data allowance. This is the area of a mobile broadband deal that gives you the freedom to download digital files such as movies, music and other files.
The larger the quota the more you'll be allowed to download, although standard ADSL or cable broadband is still best for downloading lots of really big files for the time being.
Other broadband dongle tips
Look out for free laptop internet deals where you get a new machine for nothing. Well, you'll actually be paying for it over a longer contract period, but these deals can be useful to some folks who need a new PC and mobile broadband setup.
Be wary of using mobile broadband overseas as this can be very expensive as it is effectively using the internet while roaming, which much like mobile phone usage when away, is pricey. Try an internet café instead, or at the very least, access a Wi-Fi hotpot in a bar or restaurant instead.
Pay as you go dongle deals are great if you don't want a contract as these can often be 12, 18 or 24 months in duration. Simply buy a PAYG dongle and pay for the time you're connected, although bear in mind that there will probably be more limitations with this route than a contract mobile broadband dongle deal.
Using Mobile Broadband Genie
Armed with this information, you should now be able to surf the site with confidence. Scroll back up to the top of this page for a look at the current top 10 deals as ranked by sales popularity through the site, taken from our own independent stats. If you need more help deciding, our customer reviews may give you some important pointers. Lookout for offers and deals too, and remember that you may get a free dongle on some packages.

Mobile Broadband Usage Calculator by Broadband Genie is licensed under a Creative Commons Attribution 3.0 Unported License.
To embed this infographic on your website, simply copy and paste the code below: