Buyers' guide: Contract laptops on credit
Please note that there are currently no 'free' laptops available.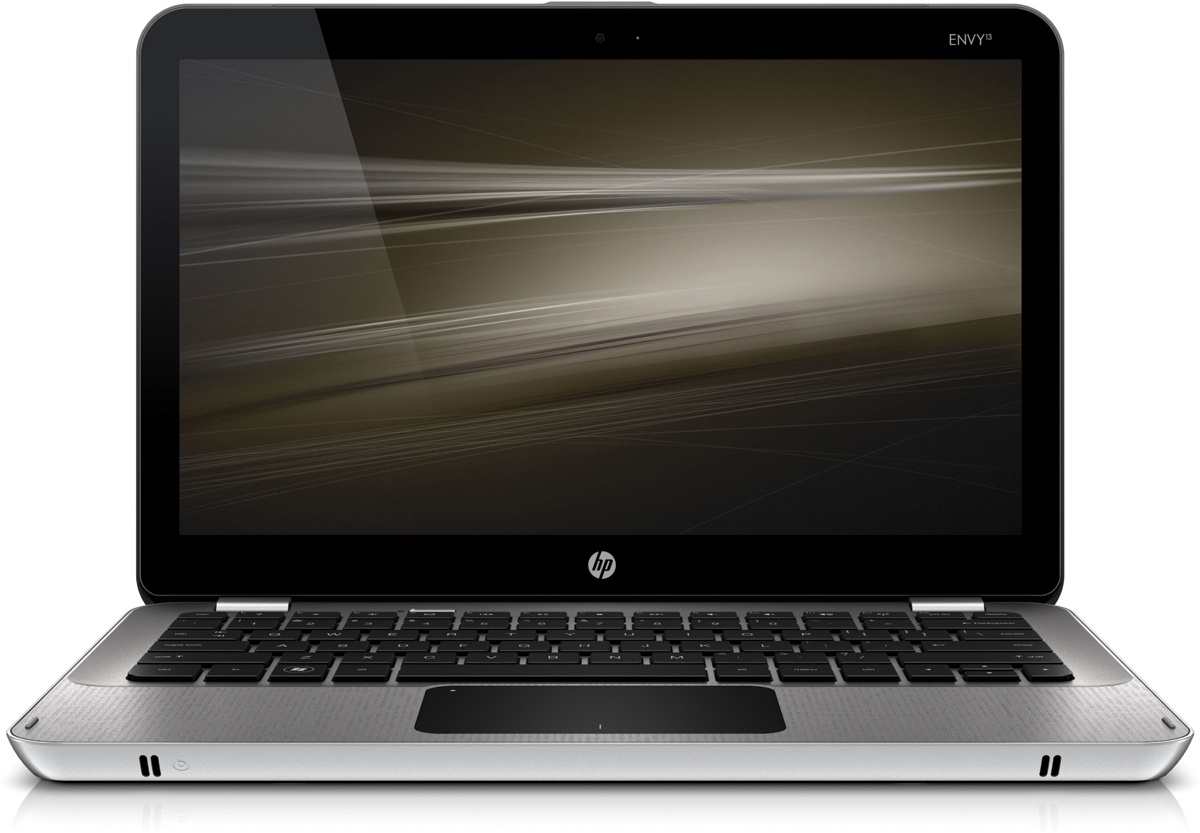 If you're looking for a compliment to your existing home-based broadband or simply want a convenient way of taking your internet activities with you on the move then mobile broadband and a laptop on contract makes a lot of sense. With a laptop and access to mobile internet you're free to go pretty much anywhere, just as long as you can get a signal, and continue to browse the web and catch up with emails.
One of the best ways to do this is via a contract laptop option. As you'll see from our guides, these are now available in all sorts of incarnations and as part of many deals generated by all of the mobile 3G broadband providers (Vodafone, T-Mobile, 3 Mobile, O2 and Orange) with laptops from reputable manufacturers such as Acer, Asus, Samsung, Compaq, Dell, Sony and HP.
Laptops on contract can be one of the easiest ways of accessing 3G internet because all you really need to do is pick the package that best suits your needs and sign on the dotted line.
Contract laptops do tend to have longer terms, which may not be to everyone's taste, but although you get locked into a deal for a couple of years or so, at least you get a decent machine to keep you going over that period. In fact, any of the latest contract laptop offers will provide you with a PC that'll have an enviable technical specification that should hopefully give good service even after the contract period has come to an end.
Contract laptop deals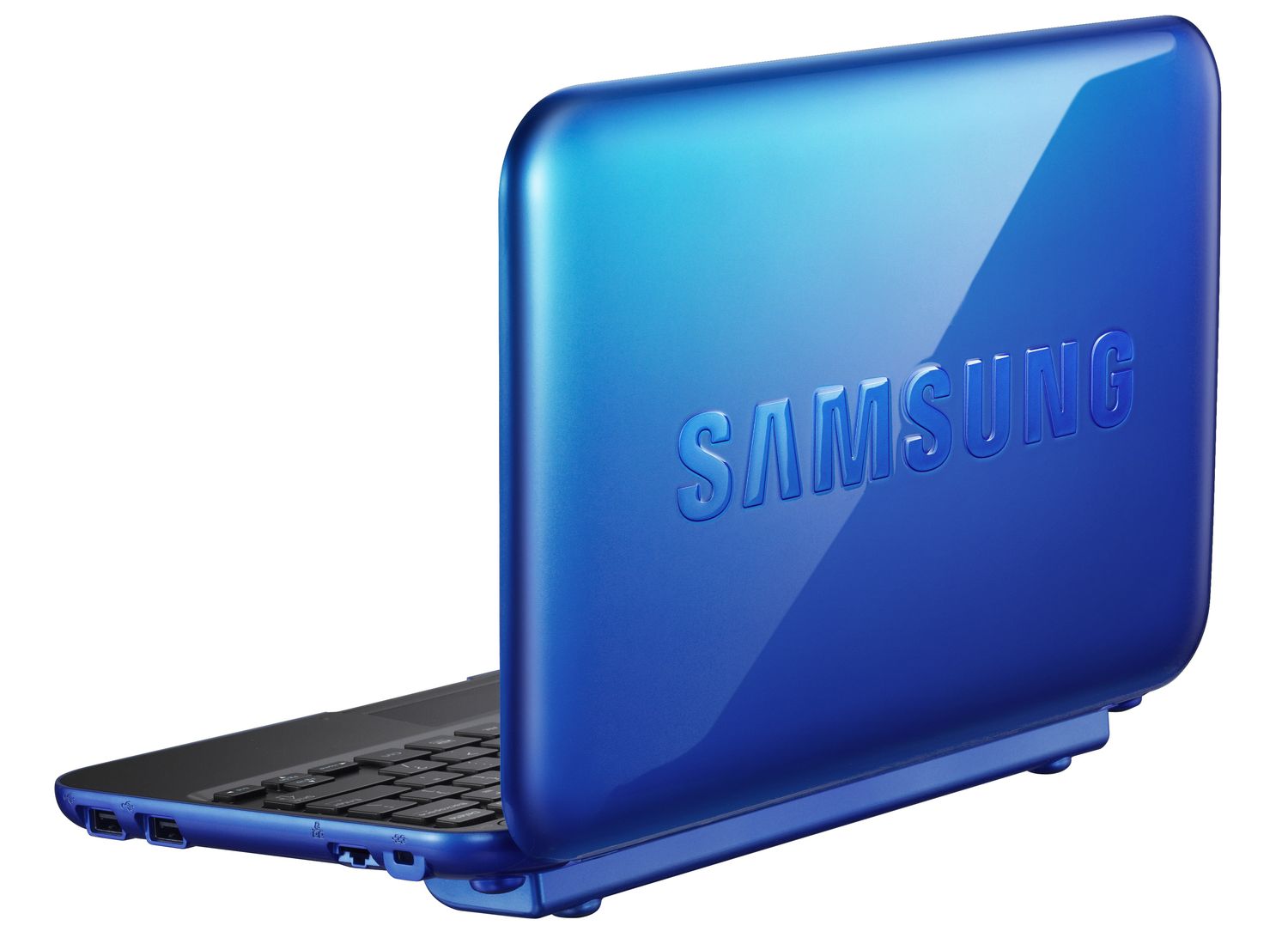 The concept of contract laptop deals isn't really all that new when it comes to the world of mobile wireless broadband. They've been around for quite a while and were initially aimed at more business-minded users who needed an office while they were on the move. However, in the last couple of years there has been a surge in growth of laptop contract deals that has seen domestic consumers bagging them in increasing numbers too.
Added to that there has also been the explosion of smaller contract laptops in the shape of netbooks and notebooks. These are the tinier versions of the contract laptops we're all familiar with, the main difference being that they take up a lot less space and weigh next to nothing, although have smaller screens and keyboards as a result.
They're not quite as powerful as standard contract laptops either, but make a perfect accompaniment to standard laptops on contract if you're looking for a cheap and cheerful way of staying online without having to lug a larger and often more cumbersome full-size laptop around with you. Tablet PCs are another lightweight ultra-portable option, though these often have much more limited specifications and software.
Having said that, a laptop on contract deal these days is likely to be a lot more slimline and weigh less then the paving slab style machines of a few years ago.
Free laptop contract deals
You'll see free contract laptops advertised throughout the Broadband Genie site and all of the mobile providers tend to offer them in an array of different contract options. Laptops on contract work in a similar way to mobile phone contract deals in that you don't have to pay much to get started, if anything, and then you gradually pay off the cost of the machine over the duration of the contract term.
A contract laptop term can often be 12, 18 or more usually 24 months, and any variations on the theme are generally as a result of special deals or will have the pricing of the laptops for contract packages tweaked as a result. In that respect you may see advertising suggesting that you get free contract laptops in a variety of guises, but the bottom line is that you will always end up paying for the computer in the long run.
This isn't necessarily a bad thing though, because it allows you to get a new machine and also spread the cost of it over a fixed period of time. That way you know exactly what you're getting and precisely how long it'll take to pay the cost off. If you're stuck for cash or need an easier way to spread payments then this can therefore be a logical way to make sure you've got an up to date PC and mobile broadband.
Are laptops on contract any good?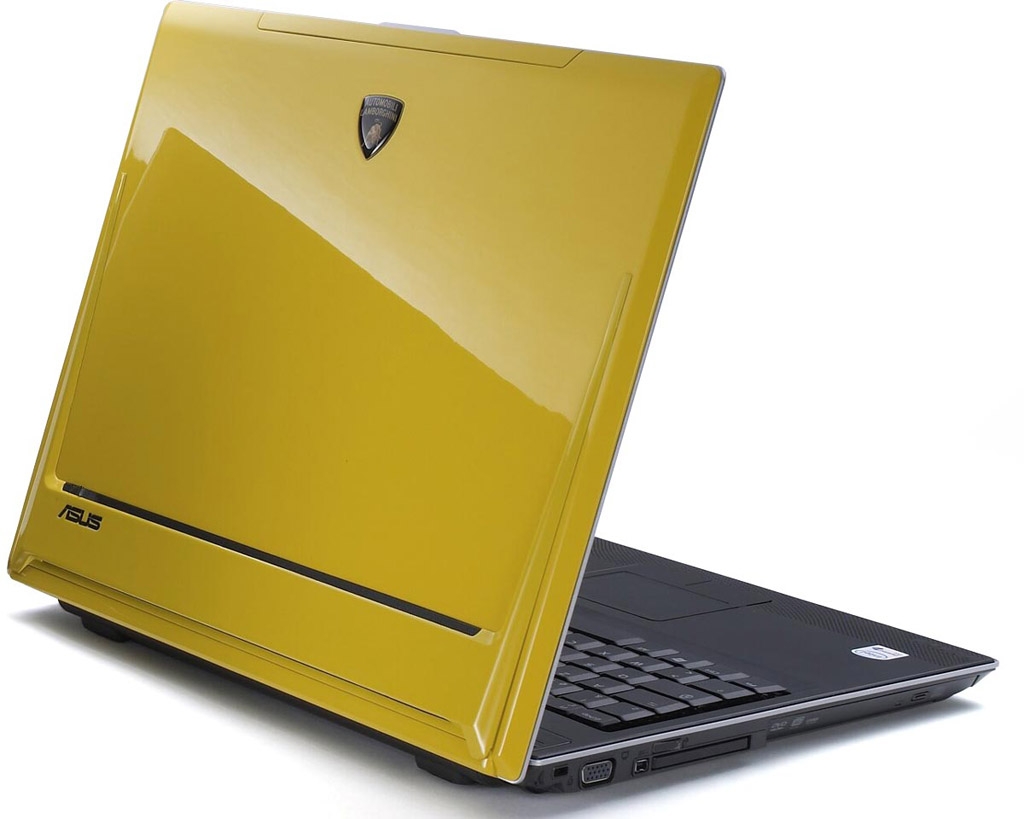 Take a look at our comparison charts and you'll see that far from being low specification machines today's laptops on contract deals have all the bells and whistles. Sure, some of the cheapest deals may compromise a little on the specification but before you sign on the dotted line for a contract laptop try and figure out what you're going to use it for. Average use, with web browsing and emailing being the main activities, will mean that a lower specification contract laptop will fit the bill perfectly.
If you've got more demanding requirements in mind for your laptop on contract then you might have to spend a little bit more money. You'll probably end up parting with more cash than if you go down the dongles-only mobile broadband deals route, although free contract laptops tend to perform that little bit better and often have a more flexible package in terms of data allowances, restrictions on usage and so on.
If you're the sort of person who spends a lot of time online then the bigger the mobile broadband package and contract laptop deal you pick the better. By spending more money on your monthly payments you'll probably get a better specification machine and the data allowances will probably be more generous too.
However, it's best to carry out any downloading or uploading activities on a home-based broadband machine where possible. You can always move files to the contract laptop later on. As with mobile broadband in general, the technology and network capabilities don't currently favour doing a large amount of uploading and downloading, while costs can soon soar if you start overstepping the mark with data allowances. So, while laptop contract deals make a lot of sense in many respects, don't expect them to be the be all and end all. They do have areas where you have to make a little bit of a compromise.
Free contract laptops to go
If you've got enough money to go and buy a laptop anyway then you may find that it's more convenient for you to explore the dongle-only mobile broadband deals that are in plentiful supply. Going down this route will give you shorter-term contract options or there's also pay-as-you-go, which means that you don't even have to have a contract at all.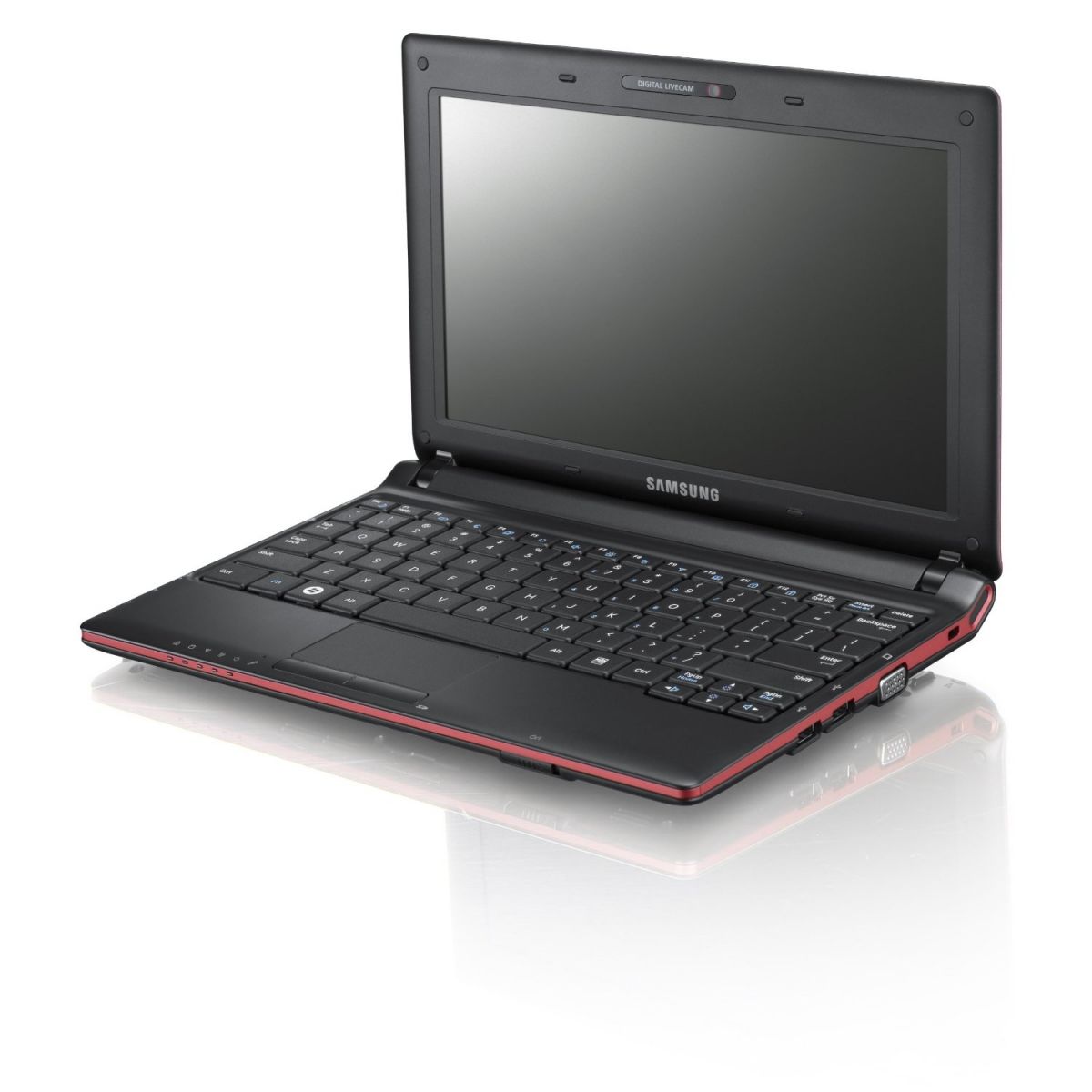 However, free contract laptops make good sense if you're reasonably sure that you won't mind being tied into a contract for a fixed period of time. Laptops for contract purposes allow you to do most of the things you'd normally do on a desktop machine at home, but with the addition of mobile broadband onboard, they give you that extra freedom to use the web and email on the move.
If you're seriously thinking about getting one of the contract laptop deals then be sure to pick through the comparison tables laid out above. This will give you an overview of the most important aspects of any free laptop contract deals. One of the biggest things to consider is the data limit included in any of the laptops for contract that you're interested in. You can also read current laptop internet customer reviews and find out their free contract laptop experiences.
You may well be getting a free laptop, of sorts, but watch out that there aren't lots of restrictions on how much you can use it or the contract laptop option might suddenly not be quite such a great deal as you'd originally anticipated. Nevertheless, laptops on contract are ideal for people on the go or who need to move around quite a lot. This can include anyone from business-types through to students and all points inbetween.
Contract laptops with bad credit
Of course, signing up for laptops on contract in UK regions will mean that you'll have to fulfill the usual requirements in much the same way as getting a mobile phone. If you've ever suffered from a bad credit rating then this may mean free laptop contract deals might not be the best option for you. Nevertheless, laptops contract or otherwise mean that you can have a lot more freedom than using a conventional desktop computer.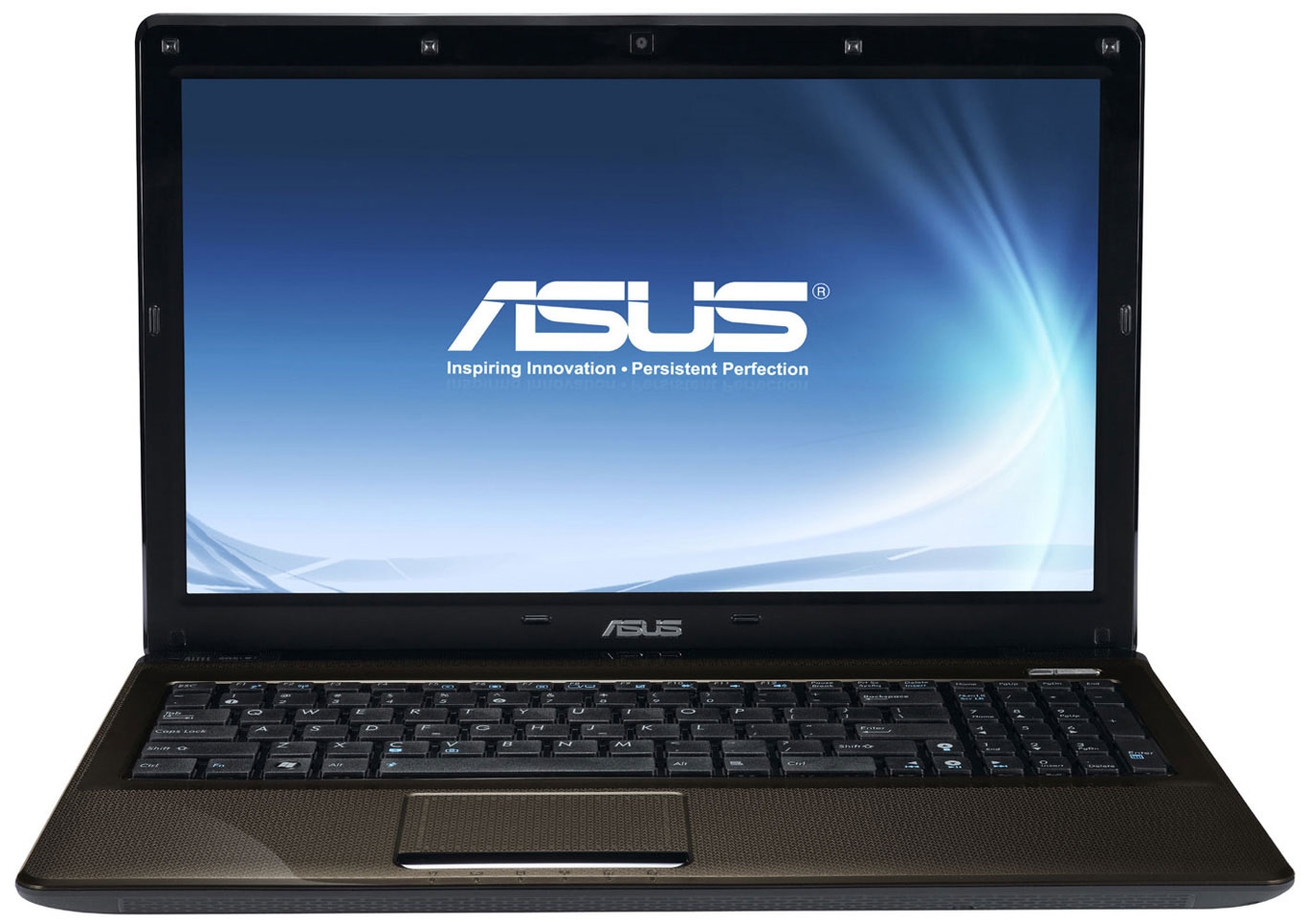 A laptop on contract needs to be evaluated on a variety of different criteria and the main ones are listed at the top of our comparison table. So spend some time examining these facts and figures, compare prices, focusing on how much you'll need to pay up front, if anything and keep an eye out for any contract laptops no credit check options that may come along. Then check the pay monthly price, the contract length, which these days is generally 24 months on contract laptop deals.
You should also check the speed of the service, although these figures are invariably 'up to' a certain level and suggested by the mobile providers, so it's unlikely you'll get the maximum level that they quote. Finally, run through the data allowances of any of the laptops contract details you like the sound of, just to be sure that the amounts will be enough for your needs during the months to come.