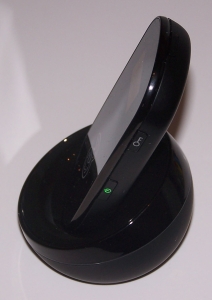 MiFi: what is it?
You may well have heard of Mi Fi as you pick through the many deals and offers from the likes of 3 Mobile, Vodafone, T-Mobile, O2 and Orange shown in our comparison tables and reviews pages in this website, although it's still a relatively unknown entity to many people who are dabbling in the world of mobile broadband.
It's actually a really exciting development that, alongside searching for the best deals and offers here in there UK, will also give you additional scope for mobile broadband before you buy. In short, a MiFi dongle is a wireless broadband device which allows you to not only enjoy mobile broadband Internet but also share it with other authorised users over a standard Wi-Fi connection.
MiFi UK: what are the options
If you're on the lookout for the cheapest deals and offers on mobile broadband packages then there are plenty of options to choose from, with a variety of cheap networks that can be called upon to meet your internet requirements. With a little bit of canny mobile broadband comparison, you'll find that it's surprisingly easy to pick a package that will deliver the goods.
But if you're after a 3G MiFi deal or offer then you'll want to carry out a more refined search as you compare, in order to sift through the more traditional mobile broadband packages. Cheap MiFi is also becoming more easy to find as a growing number of people make use of it's many charms and, as a result, mobile network providers start adding more and more deals and offers to meet the growing demand. Don't forget to check out a MiFi review or two as well so you have an idea of how they work.
MiFi: plenty of choice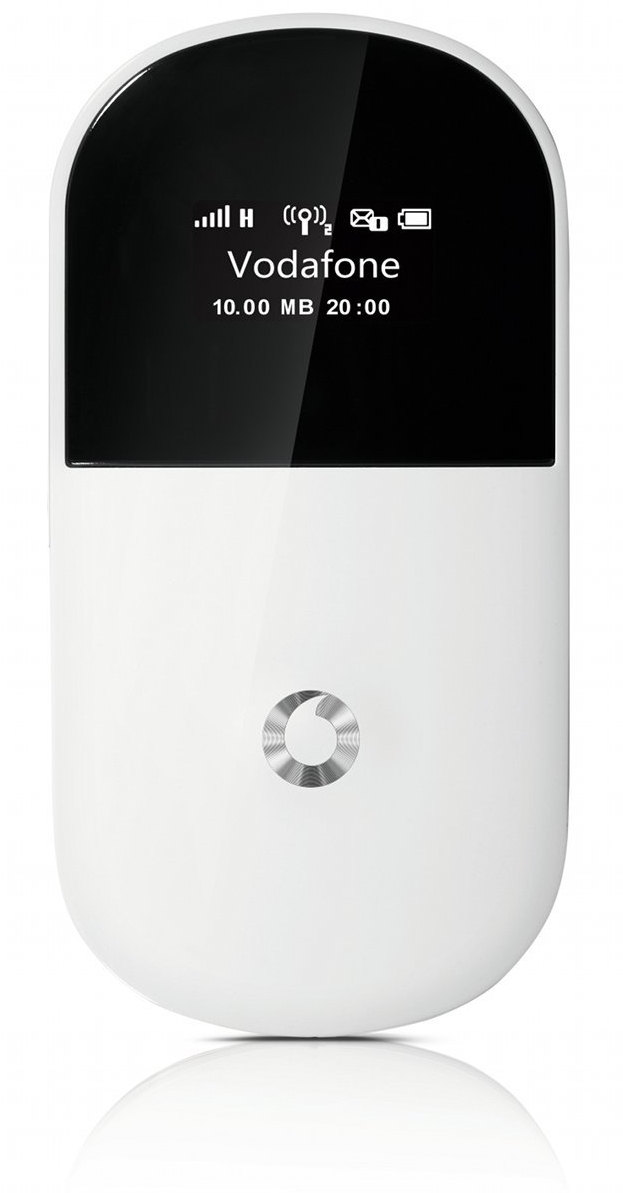 MiFi is actually very straightforward to setup and use, even though it's perhaps not quite as common as regular mobile broadband deals and offers that are currently on the market. If you're completely new to it then you may also be able to get more information from our reviews pages in this website, which outline many new and existing products designed with making mobile internet all the more enjoyable.
The comparison tables allow you to pick through the various deals and offers that currently offer mobile broadband MiFi. If you're keeping a keen eye on the prices before you buy then this can be a good route to take as you'll be able to view all of the available MiFi deals, which range from cheap and cheerful through to the more pricier options.
As with any new technology though, the cost of a MiFi dongle is still often dearer than comparable regular dongle deals, but that may well improve as time goes by. If you're keen to get the best 3 MiFi currently on offer then you may well have to pay a premium, although the comparison tables in this site will certainly help point you in the right direction.
And remember that although MiFi is a brand name for Three MiFi, the 3G Wi-Fi dongle offered by network operator 3, it has also become something of a generic term for a Wi-Fi dongle and you'll find that these devices are available from other networks.
MiFi dongle: options
As you'll see from the comparison table above there are currently lots of different dongle deals out there in the mobile broadband marketplace. The traditional way these have worked is that you buy a 3G dongle, either via a pay as you go package or, alternatively, a contract deal or special offer. This then plugs into an available port on your device, usually via USB.
Once connected, this will then allow you to browse the web and check your email, as well as post social networking updates with ease. It should work in just about any location, provided there is adequate coverage. In that respect, it's worth checking coverage levels of mobile broadband providers before you buy a package as some work better in certain areas than others.
MiFi UK: coverage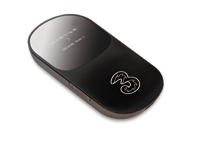 The principle is essentially the same then for the humble MiFi dongle too, so you'll need to check what coverage levels are like in your area. Of course, the major benefit with mobile broadband MiFi is at it allows you and other family or friends to tap into the same high-speed internet. However, this can obviously cause the service to slow down somewhat as more people use it.
Also keep in mind that the other people using it might have ideas about downloading content via your mobile broadband account and the Mi Fi connection. That's fine to a small degree, but mobile broadband is not really tailored for this use and if multiple users are accessing your 3G MiFi supply then data and download allowances will also be eaten up a lot faster too.
MiFi deals
One way to try and make the MiFi sign up process as simple and straightforward as possible is to use the comparison tables to search out MiFi dongle options that will fit your requirements. Remember that there will be some limitations because coverage is not always as good as you might hope for.
The other thing is speed, because mobile broadband is rarely as fast as network providers advertising suggests it is. So be prepared to expect slightly lower speeds when you see best MiFi deals quoting certain browsing speeds as they may be slightly more optimistic than the real picture.
Nevertheless, mobile broadband MiFi will certainly be a boon for you if you're in need of connectivity options for more than one user. Cheap MiFi might be slightly harder to find but those deals are out there and, with the benefit of some careful comparison, it is possible to bag yourself a decent package.
MiFi deals versus dongles, laptops and WiFi
While you may think there are already too many different options for getting yourself a decent 3G Internet supply, there is certainly plenty of room in the market for the Mi Fi too. Mobile Internet is becoming increasingly popular as more and more of us tend to browse the web while we are out and about or commuting, so 3G broadband will only become bigger over time.
That could be good news for anyone who likes the look of mobile broadband MiFi because as the technology and gadgetry becomes more widely available it should mean more cheap deals and offers. In that respect, it's a great idea to keep tabs on the MiFi comparison tables here in the UK, so you'll be the first to spot a package that's just right for your needs.