Buyer's guide: unlimited mobile broadband
While the idea of unlimited mobile broadband service is certainly attractive - who wouldn't want to get online any time, any place without having to worry about additional costs? - the truth is that there are currently no providers offering a truly unlimited mobile broadband service.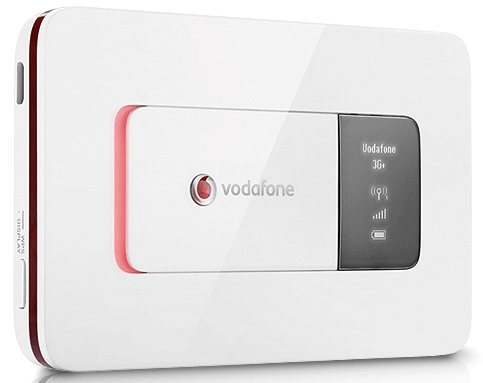 Ofcom and the ASA have made it clear to providers they are not to advertise unlimited services if there are hidden restrictions. Even with some mobile broadband deals using a fair usage limit this means there are no dongle packages which could be described as truly unlimited.
However that doesn't mean you can't get mobile broadband with data limits that high enough to ensure you won't get charged extra, and there are other options for internet access on the move which don't require expensive mobile broadband dongle deals.
Do you need unlimited mobile internet?
Two things you need to look at before you purchase any mobile internet dongle is the network coverage and data limits.
Network coverage you can check on each provider's site. Check out our guide to network coverage to find out more about signal strength for 3G broadband, or click the network logos below to access each provider's coverage check tools.
To get the best service you need a reasonably strong 3G internet signal at minimum, otherwise the connection will be very slow.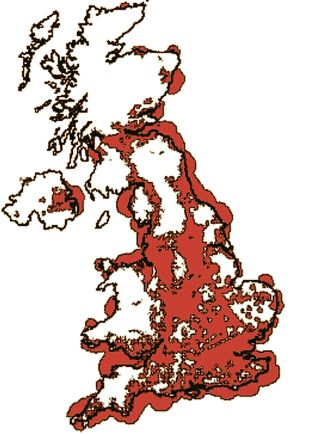 Once you've found a network (or networks) offering decent coverage you can begin to look at the available packages. In order to choose the service best suited to your purposes you must consider how you'll be using the connection. Will it be regular or just occasional, will you be mainly web browsing and emailing, or will you need it to download files and stream video?
Video and downloads use far more data so you'll have to select a package which offers suitable usage limits. Exceeding the limit can result in either additional charges or the service simply being cut off until you top up or enter the next billing period. Conversely, if you buy a top end mobile broadband deal with very high limits and only use it for the odd bit of web browsing it's a waste of money.
To get an idea of how different activities use data consult our mobile broadband usage guide. Unless your habits include constant access each and every day with lots of file downloads and streaming audio and video you will not need high data limits. Check out our other mobile internet deals to see what else is available, read some reviews and compare prices to save some money in the process.
4G mobile broadband
With all of the UK's networks racing to extend their 4G coverage, data limits are slowly rising. Some 4G mobile services are now boasting speeds of 50Mb+, making old data limits of around 3-5GB seem pretty redundant.
4G is brilliant, when you can get it consistently. Its never been more important to use a coverage checker (above), as while you'll be put back onto 3G in areas you can't get 4G you are payig for that premiuim speed - so you may as well make sure you spend most of your time asomewhere you can get it!
Unlimited mobile internet - can it be done?
If you do require a mobile broadband dongle suitable for heavy usage then it's slightly trickier because as stated no one provides unlimited mobile broadband. The UK networks - O2, Vodafone, Orange, T-Mobile, EE and Three - do have some dongles with very high limits but these are not actually what we'd think of when talking about an unlimited dongle.
However, there are some alternatives which are similar to unlimited mobile broadband deals.
T-Mobile broadband has a fair usage policy. You can browse and download normally up to 1GB per month but after that you'll find the connection is restricted and you'll no longer be able to stream video, download files or carry out other demanding tasks.
However basic stuff like web browsing and email will continue to be available at no further cost. This is perfect if your usage is mainly web browsing as you can surf the net to your heart's content without having to constantly worry about the price. It's the closest thing we have to an unlimited internet dongle in the UK.
Another possibility is Samba Mobile. They're a relative newcomer to the market who offer a free mobile broadband service where you earn data credits for watching short ads. While it's not strictly unlimited (you can only spend so much time watching the adverts after all) it is a viable alternative for those of you who only require infrequent mobile internet access and would rather not pay for a contract or time-limited PAYG top-ups.
If your usage is only light you never need to pay for anything other than the Samba SIM, and perhaps a dongle if you don't already own one.
Three One Plan and tethering
Three does provide a truly unlimited mobile internet service called The One Plan, however its use is restricted to smartphones so it is not available on mobile broadband dongles. The way round that is to use a smartphone which includes the ability to 'tether'. Tethering shares a smartphone mobile internet connection with a laptop or other device using either a USB cable or Wi-Fi link.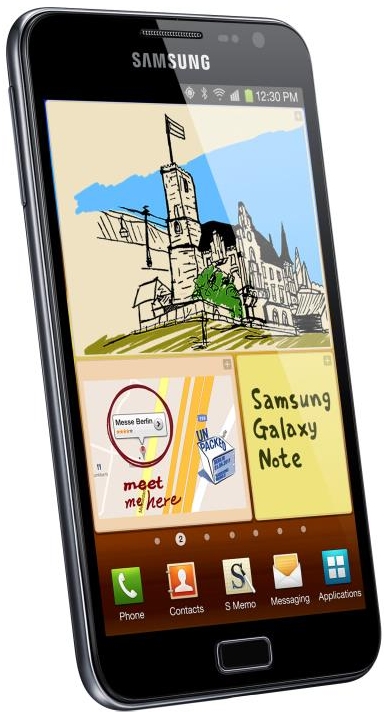 The iPhone and newer Android handsets include tethering as standard and it's really easy to configure. It is explicitly allowed by Three in the One Plan terms as well. This effectively turns your smartphone with unlimited mobile internet into an unlimited broadband dongle. As a bonus you won't need additional hardware or another SIM, though do remember to keep an eye on battery life as this can quickly use up a lot of juice.
The third option for unlimited mobile broadband is kind of a cheat - use public Wi-Fi. Hotspots are dotted all over the country now, you'll find them in pubs, restaurants, cafes and many other locations.
You'll also find that some mobile networks give you access to a Wi-Fi service as a free extra. Make use of this facility and you won't need to worry about the size of your mobile broadband. Unlimited or not, it won't matter if you're enjoying fast wireless with a cup of coffee. Combining a mobile broadband deal with free Wi-Fi can often be the cheapest option.