What is the best smartphone? A Beginners' guide to smartphones
What is a smartphone?
In layman's terms, a smartphone does exactly what it says on the tin: it's a clever phone – a mobile handset with a computer chip inside that works just like a laptop or PC.
Smartphones tend to have much the same functionality as a standard mobile phone; calls/texts, music/camera, and some office/online/social networking functionality. Early smartphones mainly improved on the business side – opening Word docs or getting your Outlook email on your mobile – but have now achieved mainstream appeal with a huge range of devices to suit every budget or need.
Where a BlackBerry was once purely an office extension, now smartphones from all the handset manufacturers blend work and play on ever more intelligent devices. Improved mobile broadband, high-def screens, massive storage capability, full internet browsers, sat nav – they truly are mini computers. Though if business use is what you're primarily interested in check out our business smartphones guide.
Who needs a smartphone?
It might be easier to ask who doesn't need one! To which the answer would be, people who simply use a mobile phone to call and text. Everyone else should seriously consider a smartphone, as long as there's room in your budget.
The good news is, you can now get smartphones on even the cheapest contracts. The technology is moving fast, so phones considered cutting edge just a year ago are already old hat – which means great budget smartphones are all over the market now too.
As well as calls and texts, you have a sat nav wherever you go, an MP3 player, a way to watch TV and video clips, your email, the internet – even your office. But that's just the tip of the iceberg.
The key word here is applications, or 'apps'. These are programs you can download via broadband and add to your smartphone, either directly or from your PC. All the major smartphone operating systems (Android, iOS, BlackBerry and Windows) have their own 'app stores' now, so while some may have more choice than others they all have thousands to choose from.
They really do come in all shapes and sizes – from free to expensive, useful to pointless, fun to serious – all the bases are covered. Check out our App Guide for more details.
What is the best smartphone?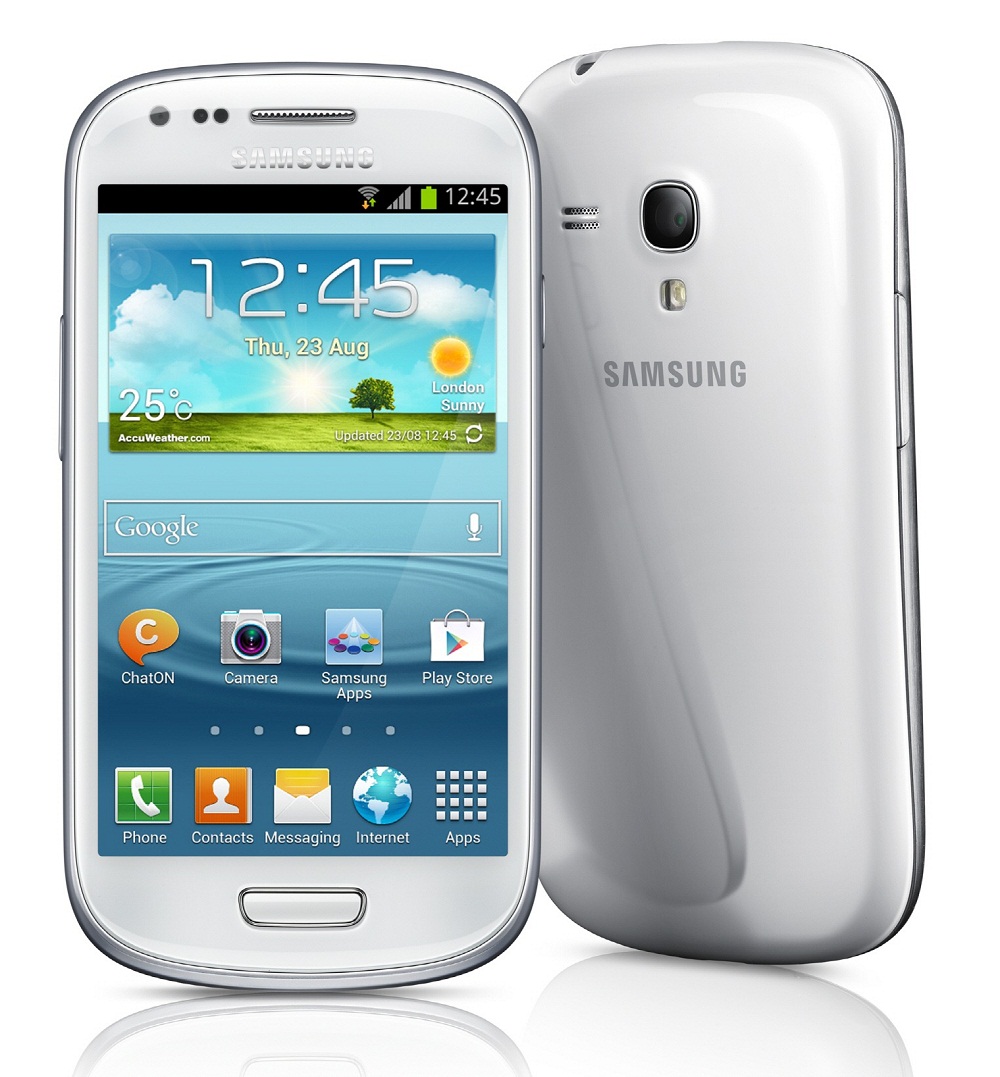 So what is the best smartphone? With so many smartphones on the market at any one time, it can be tricky to find the right smartphone for you.
We have extensive help on both 'types of smartphone' and 'types of smartphone deal' elsewhere (just click through from here), but here are a few of the basic considerations:
Business, pleasure, or both: Some smartphones still have a full physical QWERTY keyboard, but these tend to have smaller screens because of it. By far the most popular option is a full virtual QWERTY keyboard displayed on a touchscreen, which means you don't have to give up that big screen to watch videos and you can comfortably browse the internet.
Manufacturers: All the traditional consumer handset manufacturers make smartphones, with Samsung and Apple well ahead in terms of sales at the moment. LG, Motorola, Sony, HTC, Huawei, BlackBerry, Nokia - they're all in the mix.
Operating system (OS): If you're new to smartphones this may not mean much to you, but the OS is an increasingly important part of your smartphone choice. With the exception of BlackBerry and Apple, who have their own operating systems, manufacturers are making smartphones for both Google's Android and Microsoft's Windows Phone OS. For many, OS choice is now as important as manufacturer choice - each system is set out differently, has different applications etc. If you can, have a look at how some of your friends' smartphones work to see which OS you get a feel for.
For more information, see our guide to comparing smartphone handsets.
Types of smartphone deal
If you've had a mobile phone deal before, you can expect exactly the same set up with a smartphone deal - either a contract, or pay as you go (payg) deal. The one difference may be that you'll also now be looking at how much data is included (so you can go online, check email etc) alongside minutes and texts - and if you are looking at data, whether your new handset is (and network) are 4G compatible.
Smartphone contract deals tend to offer more value than prepay, as they tie you in for a longer period with the mobile service provider (usually from one to two years). Your monthly bill may be more, but usually to subsidise a 'free' or cheap handset. Also, you'll usually get more minutes, texts and data allowance.
Pay as you go smartphone deals may see you paying a bit more for a handset, and getting less 'free' minutes, data and texts, but what you gain is flexibility. You won't tend to waste your money by not using your allowances each month, while you'll also have the chance to move on to another mobile provider when the mood takes you. However, you will have the small hassle of topping up.
Finally, there are short contract deals available - one month rolling contracts that offer something of a halfway house between the two. You get the stability of a contract, no free handset, but with the option to duck out a much shorter notice.
For more details, check out our guide to smartphone contract deals.
Smartphone broadband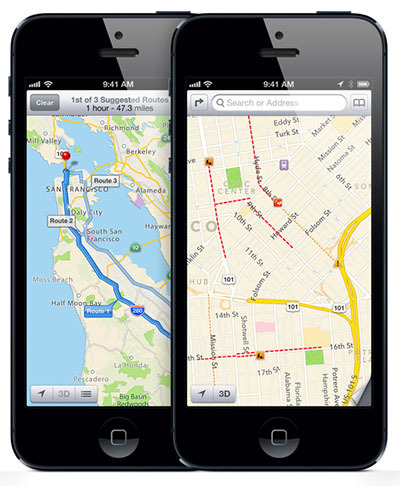 One of the key features of smartphones is their ability to get you online on the move - whether it's checking your email or surfing the web, even downloading files, as long as you've got a mobile signal, you can access smartphone broadband.
While laptops and netbooks are awesome, sometimes you really don't need to be lugging around something that bulky. And while tablet PCs and iPads are a nice new tech innovation, many people can't justify the expense for something that doesn't really serve a particular purpose - a nice three or four-inch smartphone can be just right for the job.
It can be a faster way to access the internet too, which is reliant on a speedy connection. Smartphones are designed to get things done simply and efficiently, whereas most internet laptop functionality is designed for fixed-line connections. smartphones should simplify web pages and deliberately download lower res images, meaning you get pages up quicker and also use less data.
Different smartphones will offer a variety of ways for you to connect to both the internet and also computers, as well as other smartphones and devices. Most smartphones will support HSPA (a faster type of 3G mobile broadband), Wi-Fi, GPS (for mapping) and Bluetooth (for wireless headsets etc). But you might also want to consider 4G - the new, super-fast mobile broadband standard that is now available in the UK.
For more on this topic, see our dedicated guide to smartphone connectivity.
What are the downsides to owning a smartphone?
For some, the upside of smartphones - the impressive functionality - can actually be a downside. The screen size tends to be big, or there's a QWERTY keyboard, making most smartphones pretty chunky, which isn't to everyone's taste. They can be pretty heavy too, while the likes of Wi-Fi can eat a battery down fast.
At the same time, a three-inch screen is big for a phone, but it's still pretty small in reality. You may find the screen is still too small to be able to happily do email or surf the web, or to watch video clips. If you find you're not using these extras, you may be paying for a phone with bells and whistles that you simply don't need.
Data caps can also be an issue, leading to higher bills if you're not careful. Getting online on the move is great, as long as you can afford it! This is especially true if you intend to use your smartphone abroad, where data especially can be prohibitively expensive. See our smartphone roaming guide for details.
Can I cancel my smartphone deal?
If you go for a pay as you go deal, this won't be a problem at all. If it's a contract, it will depend on who you took the deal with. All the providers have slightly different terms and conditions, so make sure you read up on your contract before you sign up.
Some will also have a pretty generous cooling off period, so if the smartphone isn't for you there's a chance to send it back and cancel. Again, be sure to check the terms and conditions for this.
It's worth remembering that, even if you can't find anything about a cooling off period in a firm's T&Cs, thanks to the UK's distance selling regulations you are allowed to return an item within seven working days if you've bought it online - another advantage of buying through Broadband Genie over popping into a store.
If you stick with a contract, or a prepay smartphone, but decide later to change mobile provider, you may need to get your smartphone 'unlocked'. If you got your smartphone from a mobile provider (O2, Orange, T-Mobile, EE, Three, Virgin Media or Vodafone) the chances are it will be 'locked' to that network. If it has clear branding from one of them, either on the handset itself or on the software, chances are it will be locked. This means you won't be able to use it on another network until you get it unlocked.
The mobile service providers aren't keen on smartphone unlocking, but it isn't against the law - however, it may break any warranty you have on the smartphone. For more details, see our guide to switching providers and unlocking.
Feedback