Top 10 FREE Android apps for your smartphone and tablet
For years Android came under fire for its poor selection of apps, with the Android Market lacking in both quantity and quality compared to the the Apple App Store.
But Google Play is now estimated to have somewhere around 700,000-800,000 apps and is well on its way to being the first app store with a million.
One advantage of Android is that thanks to its relative freedom and low development cost a huge number of these tools are free, so you can weigh down your smartphone or tablet with tons of cool software without spending a penny. And often those which do cost money have ad-supported editions or free alternatives.
With so much to choose from browsing the Google Play store can be overwhelming, so to get you started here are ten of our favourite free Android apps.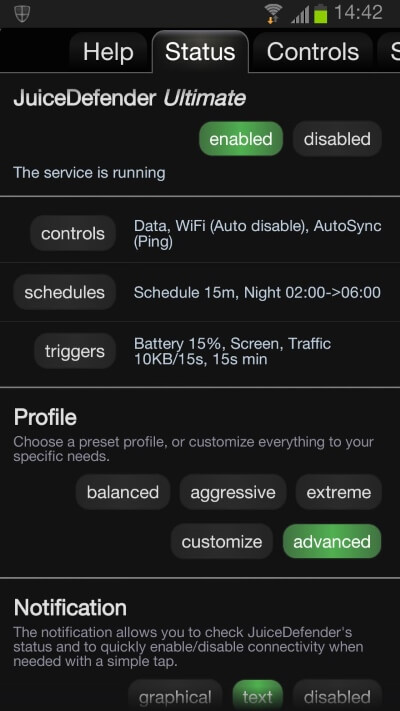 Until someone invents a super-battery that can keep gadgets going for weeks on end we'll have to put up with a daily charging routine. But JuiceDefender can help delay that ominous empty battery symbol a little while longer.
It does this by automatically deciding when battery-draining features like mobile data and Wi-Fi will be enabled. So you can set your phone to only use a data connection when the screen is switched on, perhaps with the occasional five minute connection when idle to sync. It can also do clever location based stuff, such as learning when you're in an area with an accessible Wi-Fi connection to use that instead of the mobile network.
JuiceDefender is free for the basic edition, though if you want some of the more advanced functions an upgrade to JuiceDefender Ultimate is required.
Amazon decided to set up its own rival Android app store for its Kindle tablets, and to entice users it has a daily free app giveaway. So this is an app for getting other free apps.
The quality is variable. You can go weeks with nothing special then it'll give you a free download of Plants vs Zombies or Tetris. Worth noting that when you 'purchase' a free app it stays in your Amazon account and can be downloaded again on any other device; even if you don't particularly fancy the day's freebie right then it's worth grabbing anyway so it's in your account for later.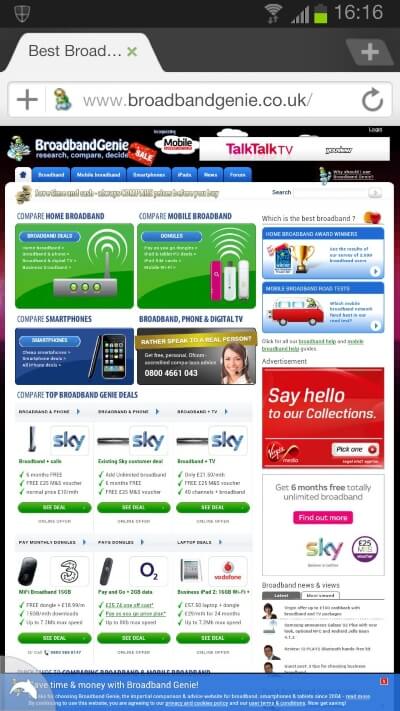 Android users are spoilt for choice when it comes to web browsers, but Dolphin remains our favourite. It's not the fastest, but the extensive settings and customisation, with the ability to extend its functions using a wide range of add-ons makes it unmissable, particularly as it supports both Lastpass and Xmarks.
Dropbox gives everyone 2GB of free cloud storage (with additional space earned through referrals and other tasks) which you can access through computers, web browsers and mobile devices using the Dropbox app.
There are numerous cloud storage apps available (Box is also worth checking out also) but none are quite as slick as Dropbox. We particularly like its feature to automatically upload photos and videos taken on your smartphone.
A great replacement for the mediocre Android gallery app, QuickPic lives up to its name by being noticeably faster and rapidly locating new images. It also makes the organisation of a large image gallery much easier with plenty of options for renaming and displaying pictures.
This is a mobile version of the Google Product search. At its most basic you can tap in a product for a price comparison, but it'll also scan barcodes so you can very quickly find out if an item is cheaper elsewhere (though you might want to do this on the sly to avoid getting dirty looks in shops).
If you enable location tracking it will not only display online prices but also list nearby stores which have the product in stock so you may not need to wait around for an online delivery.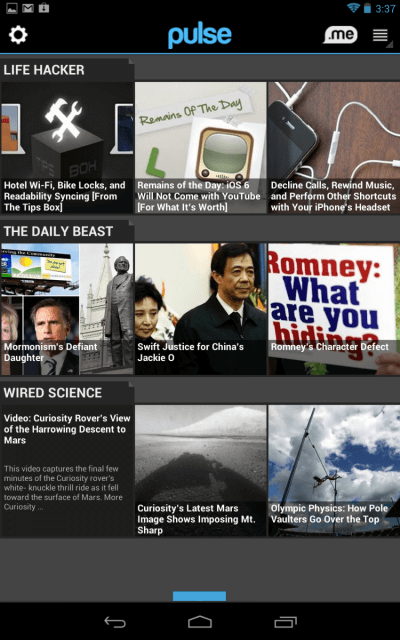 Most news readers are text-based affairs which strip articles down to the bare minimum. Pulse is a more attractive news app which uses a thumbnail mosaic design to keep you up to date on the latest happenings. Integration with Evernote and Instapaper is on offer, as well as Pulse's own offline reader service.
Its interface requires a little time to configure and it can be sluggish, but otherwise Pulse is intuitive and smartly presented, particularly on devices with larger high resolution displays.
Good-looking and accurate weather app which includes some nice desktop widgets, weather reports up to 15 days ahead, a wide selection of weather maps displaying enough data to satisfy a meteorologist, and a search of the nearest airports for when you're going on holiday.
All the features of one of the world's most addictive web sites in the palm of your hand, IMDb the app instantly puts an end to pointless movie arguments and that annoying feeling of spotting an actor in a movie and not being able to remember their name or where you've seen them before.

This brilliant tool gives you complete peace of mind by bundling anti-virus, web page filtering and anti-theft features into one package. This is such an action-packed, professional app it's really surprising they're just giving it away.
The anti-theft is what really sets avast! apart. It monitors incoming text messages for codes which you can use to remotely lock, trace and wipe a phone, helping to recover stolen or lost handsets, or just prevent your personal info falling into the wrong hands. It can also be configured to automatically lock and alert you if the SIM is changed. And when installed on a rooted phone it'll stay installed even if the phone memory is wiped.
With so many free apps available it was a tough choice cutting it down to just ten, and there are bound to be a few we've missed. What are your favourite free Android apps? Let us know in the comments below.
Comments
Be the first to comment