6 million more likely to swap ISPs. Could it mean better broadband for everyone?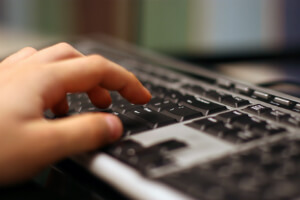 New broadband switching rules kick in on the 20th of June, potentially making it a great deal easier for us to find a new ISP and switch with less downtime and a clearer idea of the cost.
But how much of a difference will it make? Will many notice, or take advantage of the new process to find a new provider?
Our broadband switching survey queried 2,066 people around the UK to find out more about their experiences switch providers, and one of the questions we asked was whether the new rules would make it more likely they would switch in the future.
Turns out that as many as 32% would be more likely to switch. If we take the subscriber numbers of the eight biggest ISPs in the country (not including Virgin Media) that's an incredible 6,051,584 broadband users who might be persuaded to swap thanks to the new rules
This could have a knock on effect which benefits everyone. The UK broadband market is already highly competitive and making it less of a hassle to swap to another provider puts more pressure on ISPs to retain users.
It would be nice to think that if significant numbers start moving we'll see some positive changes as they try to hang on to customers. As our home broadband survey shows better customer service and technical support is important, so any provider making a significant change there might persuade many to stay where they are. But it could also result in even better broadband deals, both for existing subscribers and newcomers.
Comments
Be the first to comment