Tempting offers, speed and home moves drive most switches, but O2/Sky takeover also cited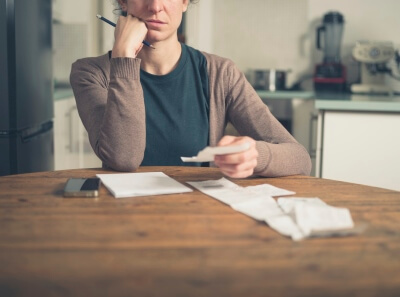 The desire for a TV and broadband bundle, faster connections or the lack of service at a new home are the main reasons most people switch their broadband provider.
In our switching survey 1,237 of the 2,066 questioned said they had switched provider at least once before. Of those that switched, 46% said they did so because of a better value deal, 19% because they wanted faster broadband and 13% because they had moved home and their provider was unable to offer the same level of service.
With the new switching process making it easier than ever to chop and change ISPs, providers will be under increased pressure to offer great value packages. More are entering the triple play market, too. EE now has a TV service and Plusnet is trialling a TV box with existing customers.
A further 6% put that poor performance of the connection had driven them to switch, while 6% said they were disappointed with the customer service.
Of the remaining respondents several wrote that they switched from O2 broadband when it was purchased by Sky. After the takeover was announced 2012 the popular ISP lost more than 40,000 subscribers in the first quarter of 2013.
Comments
Be the first to comment