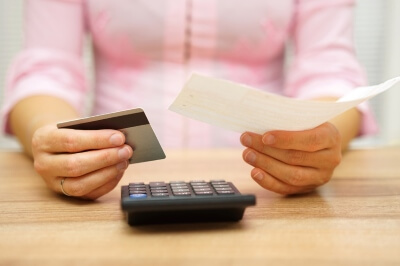 The Advertising Standards Authority has announced today that broadband providers should include line rental when advertising broadband prices.
From October 31st the ASA is "recommending" that ISPs display the full cost of a broadband package including line rental. The decision follows a report published in January which claimed only 23% could correctly identify the total monthly price of a broadband service, though the ASA's research was criticised for using a small sample of just 300 participants.
At present the headline cost of most packages is the monthly charge for the broadband service. But phone line rental, which can frequently exceed the price of the broadband, is often given far less prominence.
In addition to consolidating line rental the ASA has also advised that advertisements must give more prominence to contract length, post-discount pricing and up-front costs.
ASA Chief Executive Guy Parker said "We recognise the importance of broadband services to people's lives at work and at home. The findings of our research, and other factors we took into account, showed the way prices have been presented in broadband ads is likely to confuse and mislead customers. This new tougher approach has been developed to make sure consumers are not misled and get the information they need to make well-informed choices."
The change will help to clarify pricing for broadband customers who take both phone and internet service from the same company though could confuse matters for packages which don't fall into this category. Many providers offer just phone or broadband so customers have the option to take services from different operators. But a statement given to ISPReview.co.uk seems to suggest that these ISPs will still be expected to display consolidated pricing.