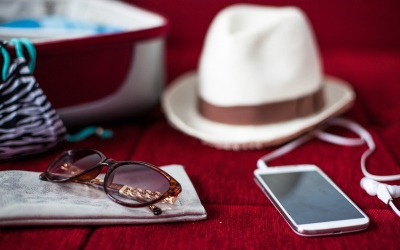 Mobile calls, texts and internet access in European countries have become progressively cheaper over the last few years, thanks to EU rules capping the prices mobile networks are permitted to charge. But this may soon come to an end for UK travellers.
The cost of accessing the internet in the EU is currently capped at around 4.3p/MB, and roaming charges are due to be entirely banned in 2017. But if the leave vote wins on the 23rd of June UK citizens will no longer be covered by the roaming price cap unless the government can reach a new agreement.
A survey carried out by Broadband Genie has found that 73% feel it is important that the government negotiates with European carriers to provide the same deal. We also discovered that 43% don't check prices before they travel, risking 'bill shock' when they return.
See the charts below for a detailed breakdown of the data. For more information about roaming read our guide to using mobile broadband abroad, and to quickly compare internet costs for almost any destination use our handy mobile broadband roaming tool.