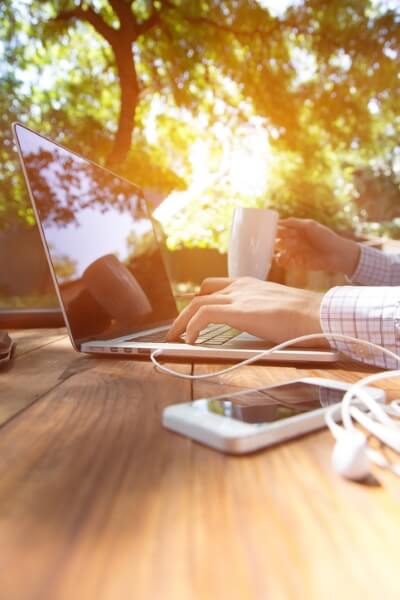 According to analysis released by the TUC to mark National Work From Home Day, more than 1.5m employees regularly work from home. There are also millions of self employed people based out of the home.
But as great as it can be for your work-life balance, home working is often very reliant on good broadband access.
Broadband Genie recently carried out a survey looking at the problems faced by homeworkers and found that, for some, slow internet is a hindrance.
90% of those surveyed who work from home said good broadband speeds were required to be able to work. But certain activities were made difficult by poor performance. 27% said they could not use video conferencing, and 17% struggled with video uploads. Even image uploads were problematic, with 12% saying they could not do this at home due to slow or unreliable broadband.
Overall, 21% of respondents said their connection was not adequate for their needs, while 6% cited internet speeds as the main reason they did not work from home.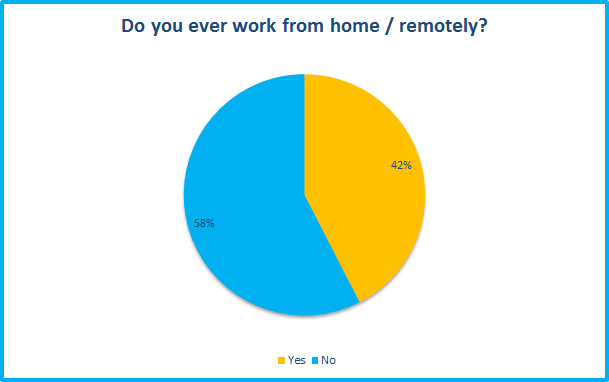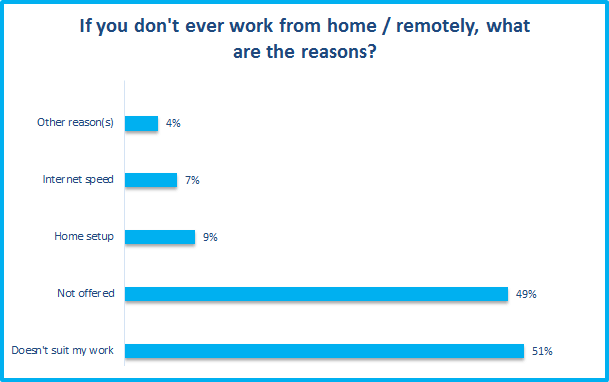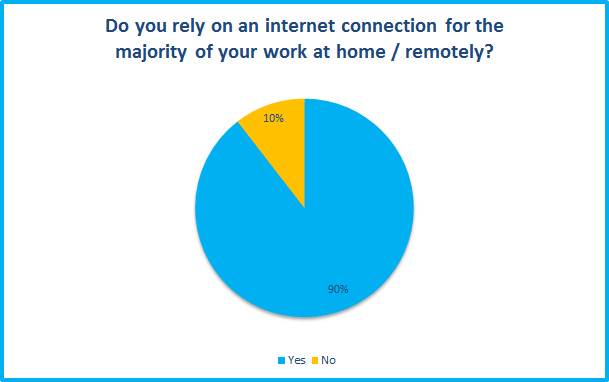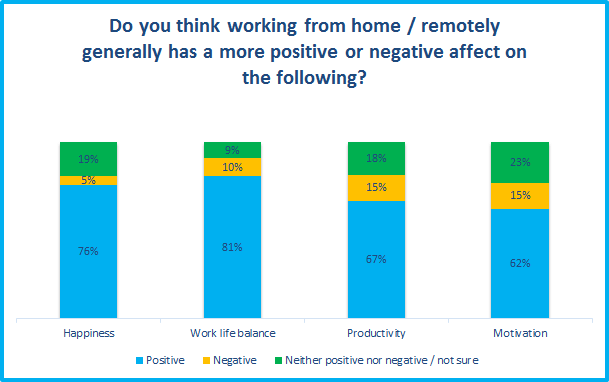 Broadband Genie commissioned the polling company OnePoll to survey 2,000 broadband users from across the UK.