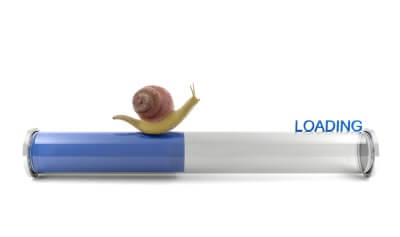 While the majority of homes and businesses across the UK are now enjoying fast internet service, there are still around 1.4 million premises unable to get speeds of more than 10Mb.
In order to plug the digital divide the government has been considering a legally binding Universal Service Obligation for 10Mb broadband.
While 10Mb may not seem like a lofty goal it is a difficult target for the most remote homes, and someone has to pay for it. Today Ofcom released a report examining how the USO may be achieved, including the various options and the potential price tag.
Ofcom looked at what it might cost to provide a standard broadband service of 10Mb download to 1.4 million premises, and superfast connectivity of 30Mb down/6Mb up to 3.5 million premises. (The standard broadband target affects fewer homes because many can already get at least 10Mb).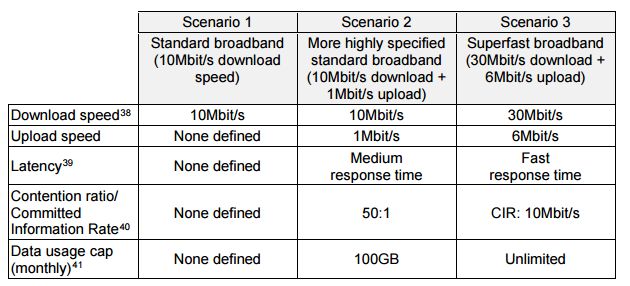 The estimate for a standard broadband USO at the end of 2017 is nearly £1.1 billion, while the superfast option would come in at £1.7 billion. Ofcom's estimates are based on a "mixed technology approach" for an efficient deployment, relying mostly on the Fibre To The Cabinet (FTTC) technology which already supplies the majority of fibre broadband connections, but with some Fibre To The Premises and fixed wireless technology where appropriate.

For its study Ofcom has assumed that the costs of achieving the USO will be recovered from broadband ISPs and passed on to customers, which comes from a government preference for the industry to fund the upgrades.
Based on a seven year recovery period, we might see household bills rising by around £11 per year for standard broadband or £20 for superfast.
Delivering a standard minimum level of service to the entire country is important, but will broadband customers accept even a relatively small increase in bills to cover it?
Ofcom also looked at the costs per-premises to meet the USO, and it makes for eye opening reading. For the final 1% of homes the average cost could be £2,780 for standard broadband to £3,350 for superfast, while the last 0.5% could run between £4,460 and £5,100. And for the most expensive premises it could be as much as £45,000.
The proposal suggests implementing a Reasonable Cost Threshold (RCT) which would place an upper limit on the burden shouldered by providers. This would mean that if the cost of upgrading broadband at your home exceeded the RCT, you would have to pay the remainder. This could be frustrating for a small minority, but as ISP Review points out the USO would not be viable if someone could build a home on top of a mountain and then demand a broadband connection at no cost.