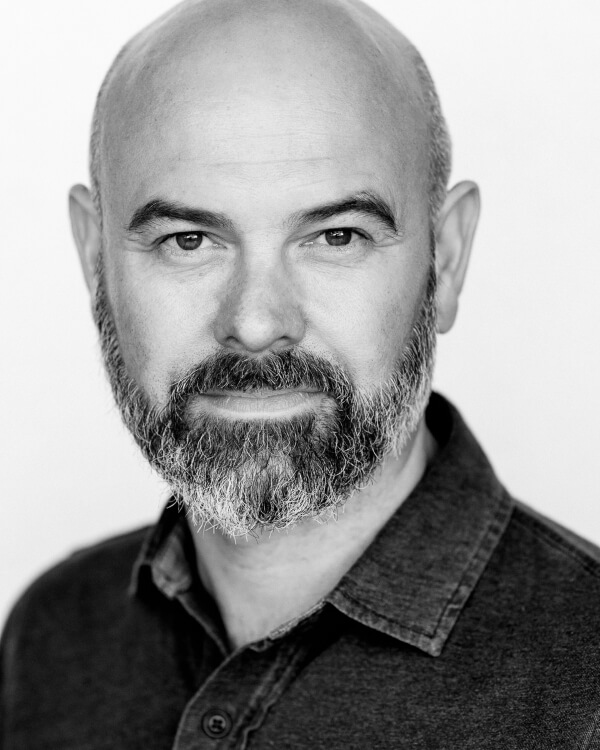 The voiceover artist for Broadband Genie's first television advert has received an award for his work.
Kenny Blyth provided the voice for the Broadband Genie in our very first TV advert, and was recognised in the VOX awards 2017 for best male voiceover. The VOX awards were established in 1999 to recognise audio talent in the media and broadcast industries.
The Broadband Genie advert was created by Wordley Production, with animation by Sun & Moon Studio, and aired between January and March 2017.
Kenny Blyth, Voice of the Genie, said: "I was delighted to win the award. The brief was for a quite fun and bubbly character; I hope we captured that. It's a job that was lots of fun recording for sure and winning the Vox Award for Best Male Voiceover Performance 2017 with my first submission was a huge surprise. I am very proud to be the Genie."