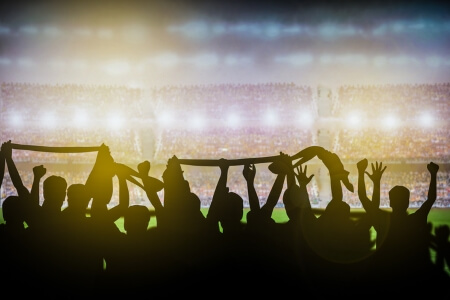 Satellite TV broadcaster and broadband ISP Sky has agreed a £600m deal for the rights to stream midweek Championship football matches.
The five year deal with the English Football League runs from 2019 to 2024 and will cover up to 150 EFL games per season. This includes at least 20 League One and Two games, and 16 midweek Championship matches.
EFL chief exec Shaun Harvey said "these negotiations came at what was an incredibly challenging period in the sale and acquisition of sports rights in the UK. Having fully tested the market, we believe that not only has a significant increase in value for our clubs been achieved, but also the very best deal, with the best partner has been delivered."
All clubs are permitted to stream matches on their own sites when Sky is not broadcasting. Games played between 2.45pm and 5.15pm are still prohibited from being live streamed.
Sky recently revamped its Sky Sports line-up and now offers two dedicated football channels - Sky Sports Premier League and Sky Sports Football - alongside Rugy, Golf and Cricket, plus a huge variety of other live sports including NFL, darts and boxing.