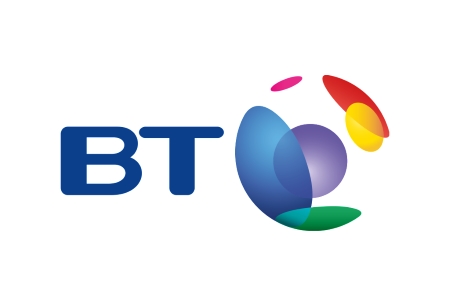 BT has announced a price rise for its ADSL and fibre optic broadband which comes into effect early next year.
From the 7th of January 2018 the cost of an ADSL broadband package will go up by £2, while fibre optic customers will hand over an additional £2.50 per month.
On a standard 18 month BT broadband contract it adds up to an extra £36 for ADSL and £45 for fibre - assuming the price doesn't go up again during that period. BT last increased costs just nine months ago, making this the second price rise in less than 12 months.
There is no change to the BT Sport package on BT TV, but Sky TV customers will pay an extra £2.50, or £3 if they don't have BT broadband. Line rental remains the same, and in fact line only customers will be getting a price cut of £7 next year.
In a statement, BT justified the extra costs as a requirement for network upgrades. "We know that no one likes price changes, but this allows us to upgrade our services and give you more. Every customer will see improvements to their products and services alongside these changes.
"We are investing more than ever in broadband, including boosting the speed, data and cloud storage of millions of customers."
The good news is that if you don't fancy paying the extra you have a 30 day grace period after BT notifies you about the changes to cancel the contract without penalty. Though there is a chance other providers will also take the opportunity to put prices up by a few quid, and before you rush to cancel it's worth speaking to BT to see if you can negotiate a better broadband deal.