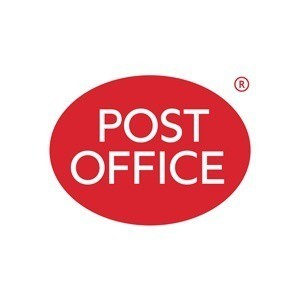 Regularly switching broadband is the best way to take advantage of special offers and keep your bills down. And if you're coming to the end of your current broadband contract and looking to switch and save, the Post Office has a great value home phone and broadband deal available for a limited time.
Until the 31st March you can get broadband and a phone line for only £19 per month for the first 18 months, and as a reward for signing up you'll also receive a £50 Amazon.co.uk gift card.
The package gives you unlimited broadband up to 17Mb, plus the monthly price includes line rental with unlimited weekend calls to UK landlines. All Post Office broadband customers also receive a free Wi-Fi router (with free postage) and Bullguard security tool.
This is one of the cheapest deals available right now. Not only is the monthly running cost very low but the setup fee (assuming you don't need a new phone line) is just £7, and of course you're getting that £50 Amazon voucher. This combination makes it cheaper than many free-setup broadband options. It's also unusual to find inclusive phone calls at this price point, and that can add up to a big saving if you frequently use the landline.
This deal is only available online. To get your Amazon voucher click through to the Post Office and enter your name and address when prompted. (If you have an ad blocker and don't see the form for the Amazon voucher you may need to whitelist the site).
Once you're through to the Post Office just follow the steps to sign up. Switching broadband typically takes around 14 days, and should not involve more than a minor interruption when your line moves to the new provider. To find out more read our guide to switching broadband providers.