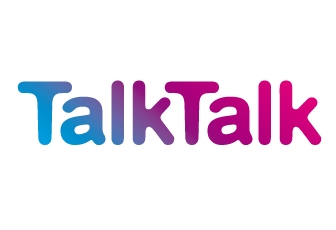 Broadband Genie has an exclusive offer on TalkTalk fibre optic broadband.
Sign up for TalkTalk Faster Fibre by the 22nd April and you'll receive a £75 Amazon gift card. Plus if you already have an active phone line you won't pay any setup fees.
TalkTalk Faster Fibre is currently available for just £25.50 per month for the first 18 months. The package gives you fibre broadband with download speeds up to 38Mb and upload speeds up to 2Mb. It's completely unlimited, so you can take full advantage of the high speed connection without ever worrying about extra charges.
Provided you already have a phone line there are no setup fees (but there will be a cost if you need a new line activated). It includes a free TalkTalk Wi-Fi router (with free postage) and access to TalkTalk's online security tools.
TalkTalk also has an 18 month fixed price guarantee, so unlike other broadband providers there's no risk of the price increasing in the middle of the contract.
And of course Broadband Genie is throwing in a £75 Amazon gift card, an exclusive extra that's only available when you buy online through Broadband Genie.
The voucher will be delivered via email after we've confirmed your account with TalkTalk, which can take up to 90 days. In order to claim your voucher you must provide an email address when prompted so we can get in touch, and we must be able to track your purchase so make sure you don't have any ad blockers or other software that could interfere (if you click away at any point you'll need to come back to us to start the process again).