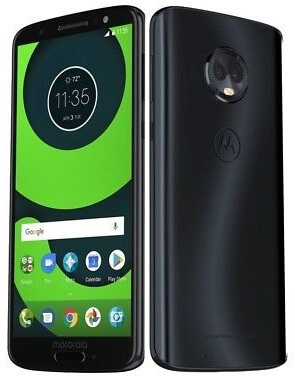 Brexit is now less than a year away, and one of the many unanswered questions surrounds the fate of free mobile roaming in Europe.
Not the biggest problem we have to contend with, but this is Broadband Genie not Trade Agreements Genie. And it is something that will affect a huge number of us.
Since June 2017 mobile networks have been barred from charging for roaming within the European Union. That means when you go on holiday you can browse, text and call at the same price as you're charged at home - including any free allowances. But what will happen when we leave the EU? Although some networks have said they aren't going to suddenly hit us with extra charges there is currently nothing to stop them reinstating roaming fees after March 29th 2019.
We'd like to know how you feel about this. Have you taken advantage of free roaming? Has it changed the way you use mobile devices abroad? Do you think it's important we retain the free roaming agreement?
Answer the survey below and you can be entered into our prize draw to win a brand new Motorola Moto G6 smartphone Amazon Exclusive model with 64GB storage, 4GB RAM, Full HD display, fingerprint scanner and a slick new glass-backed design.
This competition is open from 26th April to 1st June. In order to be eligible for the draw you must provide a valid email or Twitter name so we can get in touch if you win.
COMPETITION CLOSED. Thanks for taking part, check back soon for our next giveaway.
By entering you agree to our privacy policy and the following terms and conditions:
One winner will receive a Motorola Moto G6 smartphone. Exact model subject to change depending on availability.
No cash alternative.
In order to be eligible for the draw a valid email address or Twitter username must be supplied in the survey form.
Winner will be selected and notified by Twitter or email within 30 days of the closing date.
Open to residents of England, Scotland, Wales and Northern Ireland aged 18 or over.
Entry via the survey form only.
One entry per person
Not open to employees of Genie Ventures Ltd.
This promotion is operated by Genie Ventures Ltd, Carlyle House, Carlyle Road, Cambridge, CB4 3DN.