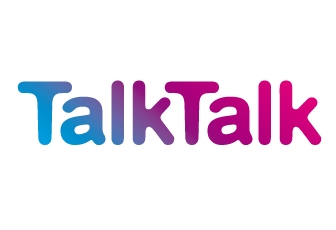 Save money on your broadband bills for the coming year with this exclusive special offer on TalkTalk broadband that's only available from Broadband Genie.
Until 10th January you can claim an Amazon gift card worth up to £75 when signing up for selected TalkTalk packages with Broadband Genie.
This exclusive online-only offer is available on several TalkTalk packages:
11Mb average download speed
£17.95 for 18 months (then £27)
Includes £50 Amazon gift card
36Mb average download speed
£22.50 for 18 months (then £33.50)
Includes £75 Amazon gift card
63Mb average download speed
£25 for 18 months (then £38.50)
Includes £75 Amazon gift card
All packages have a £0 setup cost, provided you already have an active phone line. If a new line is needed extra fees may apply. You'll also receive a free TalkTalk Wi-Fi hub, and get access to TalkTalk's online security features and TV store.
Not sure what speed is right for you? Read our handy guide to choosing the right broadband speed. You can also check availability for fibre and standard TalkTalk broadband by entering your postcode in our comparison table.
To claim your Amazon gift card you must sign up online via Broadband Genie, and provide an email address when prompted (so we can send your voucher). You must be a new TalkTalk customer to be eligible for the voucher offer. Vouchers will be sent to the email address provided once we have confirmed the sale with TalkTalk, which can take up to 90 days. For further information about vouchers please visit our help page.
Go to deal