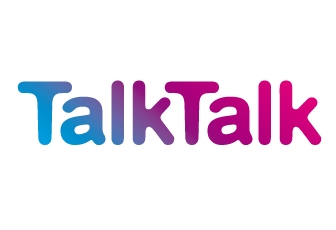 Take your broadband to the next level and save money with this incredible exclusive offer for a cheap fibre TalkTalk deal with an Amazon voucher that you'll only find on Broadband Genie.
Until the 1st of November you can get 63Mb TalkTalk broadband with a £60 Amazon voucher and no setup fee for only £25 for the first 18 months.
Including the voucher, this offer gets you the fastest TalkTalk broadband for £21.66 per month. There's no setup fee either (provided you already have an active phone line, otherwise additional charges will apply).
TalkTalk has a fixed price guarantee so you don't have to worry about mid-contract price rises. The monthly fee does increase to £38.50 at the end of the initial 18 month contract, so make a note and be prepared to negotiate or switch.
The TalkTalk Faster Fibre Large deal delivers TalkTalk's best fibre speeds, with an average download rate of 63Mb. That's enough to make short work of big downloads and let your whole family use the broadband at the same time without everything grinding to a halt.
The service comes with a free Wi-Fi router (with free postage) and includes unlimited data so you can make full use of that fibre speed. Phone calls will cost extra, but inclusive calling bundles can be added later if you wish.
To claim your £60 Amazon voucher you'll need to buy through Broadband Genie, and enter an email address when prompted so we can send your voucher code. Vouchers are issued once we've confirmed the sale with TalkTalk, which can take up to 90 days.
The voucher is only available when this package is purchased through our link. If you stop the sign-up process and come back later you should click through again. It's also important that we're able to track the sale, so disable any browser extensions or software that may interfere. Additional info about claiming vouchers can be found on our help page, including contact details if you have any questions.
Go to deal