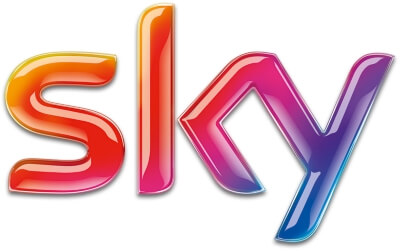 We're back with another top offer from Sky Broadband: claim a £50 Tesco gift card when you sign up for selected Sky packages by the 11th November.
This is an exclusive deal only for new Sky customers who sign up online through Broadband Genie!
This special offer is available on the following Sky Broadband packages:
Sky Broadband Unlimited
11Mb average speed | 18 month contract | £18 per month | £9.95 setup
Including the voucher and setup fees this ADSL broadband service has an effective monthly cost of only £15.78, which is currently one of the cheapest broadband packages we have listed. The price does increase to £30 after 18 months though, so as always we recommend you make a note of the end date and either switch to a new offer or negotiate the price with Sky.
The download speed of 11Mb average isn't spectacular, but it'll still let you stream, download, game and do whatever else you like online. Where it will struggle most will be sharing the connection, so if you've got a busy household you might be better off with the Sky Fibre Max offer below.
Go to deal
Sky Fibre Max
63Mb average speed | 18 month contract | £27 per month | £9.95 setup
This is the fastest broadband service available from Sky, and at an effective cost of just £24.78 it's incredible value for money. It too has a price rise after the initial 18 months though (increasing to £43.99) so stay on top of this to ensure you're always getting the best deal.
Fibre is best for shared homes, or individuals with very high usage. It'll make short work of large downloads, and uploading is also no challenge with speeds up to 19Mb. It is overkill for many, but at this price it's not much to worry about unless you're on a really tight budget.
Go to deal
The £50 Tesco voucher is sent by Broadband Genie to the email address you provide when clicking on the deals. We'll send the voucher after confirming the sale with Sky so please allow up to 90 days. It's also vital that we're able to track your sign-up, so avoid clicking any other links after ours. If you've got any questions our help page has more information.