Buyers' guide: Unlimited broadband deals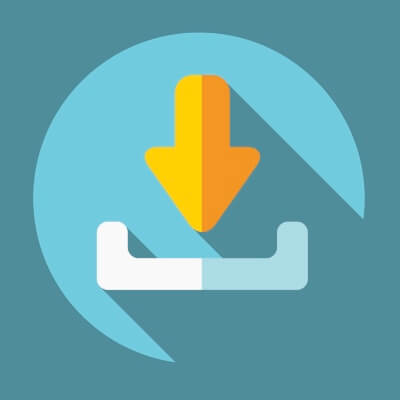 When it comes to online access most of us want an unlimited home broadband service that can give us all the flexibility we need without extra costs or limitations.
With so much content available via the internet, including movies, music and TV, there's a never ending need for more powerful broadband services. So it's little wonder so many of us are tempted by the unlimited broadband deals now offered by many UK providers.
The great thing about having an unlimited internet package is that you're able to download and upload a lot more data than you might normally be allowed to do with some of the other deals, and you never have to worry about additional charges.
The need for unlimited internet
Some broadband packages have clearly stated caps or limits on how much you can send to and from your computer. Lighter users aren't likely to trigger these limits because web browsing, social networking and email use very little data.
An email message is tiny and it's only when you start adding attachments that they start bulking out. Even then, it takes a lot messages with countless attachments to seriously begin using up the amount of data you get through.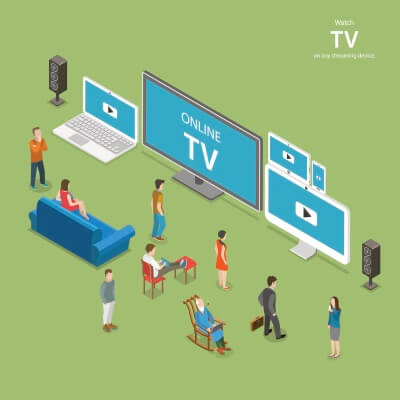 Things start to change when you start downloading bigger files, and this is where the demand for movies, music and online TV has made the need for unlimited internet services increase. Just downloading one telly programme is likely to mean you'll be transferring half a GB or more of data, while a film can easily be far in excess of 1GB, particularly if it's HD.
Of course it's also possible to stream television programmes and other interactive content; not to mention gaming online, which also requires a decent quality broadband service with a generous data allowance.
So if you want to embrace all of the exciting options open to you with a more powerful package, getting a handle on the various deals listed here is a fine place to start.
Which providers offer the best unlimited broadband deals?
As you'll see from our comparison table above, there are numerous packages that offer unlimited broadband with Wi-Fi routers. So where do you start?
Along the top of the table we've set out the main points to consider: monthly price, the contract term and also the speed and download allowances for each package.
As well as looking at all the limited time offers, don't forget to look at customer reviews; this can help give an idea of how the providers perform at a customer service and tech support level.
You'll find all the big unlimited broadband players above: Sky, BT and many other options from companies such as Virgin Media, Plusnet and TalkTalk.
It's a really competitive market, which is great for consumers. You'll always find some deals offering sweeteners such as free setup incentives - but this can extend to anything from high street vouchers to free hardware. It pays to take time and compare all your options!
Does any ISP offer truly unlimited broadband deals?
When shopping around you need to look at what each supplier means by 'unlimited'. Sometimes 'unlimited' broadband isn't exactly unlimited.
With some "unlimited" packages you'll still get a massive download allowance, but you may have your service restricted if you go over a certain 'fair usage allowance', or certain services such as peer-to-peer (P2P) traffic may be slowed at peak times due to the ISPs traffic management policy.
When browsing unlimited broadband deals you should check the terms and conditions carefully to ensure it's going to be suitable for your needs.
Having said that, there are now several ISPs which do offer truly unlimited internet plans without any hidden limits, including Sky, BT and TalkTalk. For more help and advice with this important factor of broadband, read our feature on broadband usage limits and traffic management policies.
Do you need an unlimited broadband connection?
Although it's possible to get a chunky 200Mb unlimited internet package easily enough, you'll need to have pretty full-on internet requirements to really milk this package for all its worth.
Many households are average users, with one or two members of the family spending an hour or two a day on the internet and checking emails. You may have kids, who being rather more web savvy might be able to exploit the power of an unlimited broadband internet package, but unless they are downloading a lot of films, software and television shows, the time they spend online may not add up to the level of data usage you might think.
Consider your usage and take into account the amount of people on the connection at any one time. For example, just instant messaging all day really won't dent a fixed-line broadband allowance, but one person doing lots of downloading could butt up against a limit.
Get yourself the cheapest deal and you could save yourself a reasonable amount of money over time with lower monthly prices. If you're new to the world of broadband and your usage is going to be low it's probably best to go down this route initially - if you need more bandwidth at a later date then you can always upgrade your package.
Unlimited broadband providers will greet you with open arms if you decide further down the line that you need that super-fast unlimited connectivity and extra bandwidth power. But for now, if you're uncertain about your requirements it may be a good idea to work your way up until you get an idea of how much content you're uploading and downloading.
Smaller packages invariably result in lower download limits but that will often be more than adequate for average users. If you take one of these deals from a supplier who also does an unlimited deal, you can easily upgrade if you need to.
So why bother with unlimited broadband packages?
If you have a large family that all need to tap into a wireless connection, or perhaps a shared house or office, then larger unlimited broadband packages are perfect.
Similarly, people who spend large amounts of their time enjoying online gaming, which often involves downloading large amounts of data and needing a fast connection, will also find deals like this good value.
What's more, unlimited broadband in the UK is being improved all the time too. So with an increasing number of fibre optic network cables running across the country and upgrades to telephone exchanges becoming more the norm then an unlimited broadband connection will steadily become not only more common but cheap to sign up for. In fact cheap unlimited broadband is no longer the exception and you'll find lots of great value packages are now available to suit all budgets.
What extras do you get with unlimited broadband?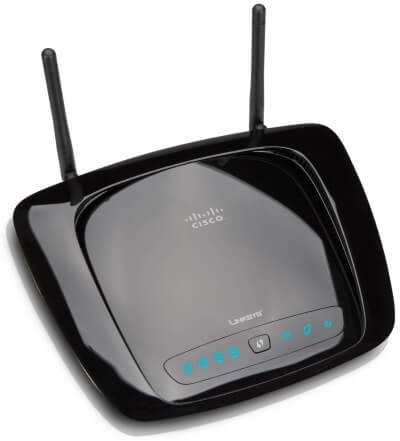 The cheapest unlimited broadband packages will be quite barebones. After all, the main draw is that low cost unrestricted connection. At a bare minimum you will usually get a free Wi-Fi home router, but if you're willing to pay a bit more it's easy to find broadband deals with lots of great extras.
You'll find some unlimited broadband plans allow you to bundle in other products such as telephone line rental and TV services.
Also, keep an eye out for any deals that offer incentives, such as cheap broadband for the initial six to 12 months of the contract. However, remember to factor in how much you'll be paying overall and work out if the rental period is going to be good value.
Remember that offers from unlimited broadband providers change all the time, so you may see variations in our comparison tables from week to week.
It's worth checking back regularly as you near the end of your existing contract, as if a deal doesn't tickle your fancy this week you can be sure one will come along soon that will!