Buyers' guide: TV broadband and phone packages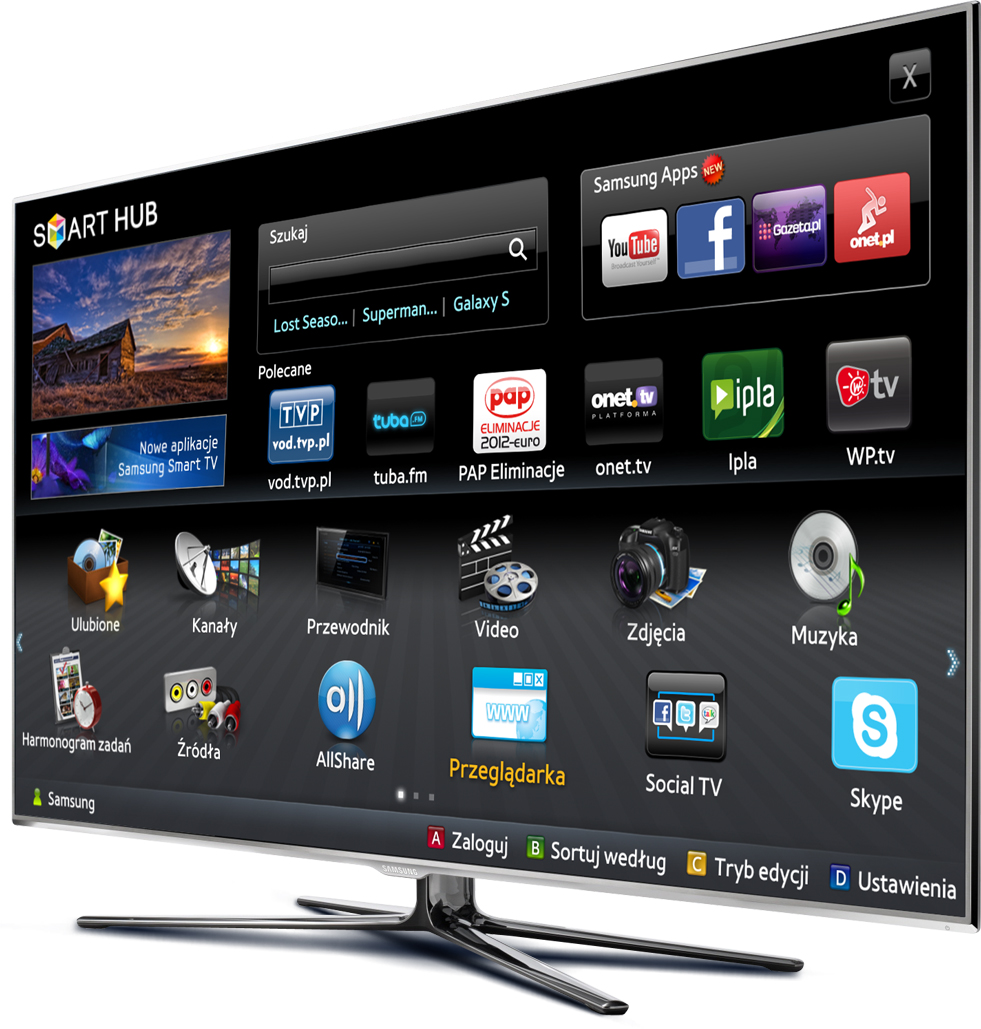 We all know just how useful having a home broadband package can be because it can transform the way you spend your time online. However, an increasing number of UK consumers are also choosing to plump for one of numerous phone broadband and TV packages that are now available through a variety of the internet service providers that you'll see in the Broadband Genie website.
Compared to the old dialup connections we used to suffer home broadband is a revalation, putting all of the internet's wonders at your finger tips for instant access, but combining broadband phone and TV bundles can revolutionise the way you enjoy your entertainment and communicate with family and friends.
The internet is just one part of this exciting way to getting connected and with a little bit of time spent using our comparison tables to view the best deals and offers around, it's also possible to get yourself cheap TV broadband and phone packages that combine prices into one convenient deal.
Why TV phone and broadband packages?
We're all looking to try and save money these days and one simple way of achieving this by comparing broadband and phone deals to find the cheapest package in the UK that will not only give you everything you need to get high speed internet but also call family and friends at the same time. Numerous ISPs now offer these bundle packages here in the UK and you won't have far to look in order to find reviews of them so you can get a better idea of what's available.
Try using our comparison table above to see what sort of phone broadband and TV packages are available. You'll be able to sift through the options sorting the criteria to match your needs exactly. Deals come in all sorts of shapes and incarnations, with a basic broadband bundle, broadband and telephone bundle or all of the above in the shape of TV phone and broadband packages UK wide.
Are broadband bundles everywhere?
The great thing about phone TV and broadband packages is that you can get them pretty much anywhere across the UK, although bear in mind this may be subject to availability from the providers in your area – luckily you can use our comparison tables above to compare the deals available in your area by entering your postcode which will show exactly which providers offer phone TV and broadband packages in your location.
However, even if one supplier is not able to offer you a television deal it's very likely that one of the others will have something, quite literally, up your street. So, if you can't get a bundle from cable operator Virgin Media, for example, then it's highly likely that an ISP like BT or one of many others
will be able to offer you an ADSL or traditional copper wire style package instead.
Why buy broadband TV and phone packages
The simple answer to that is mainly because you can expect to save yourself some money, but there can also be a big convenience factor too. After all, if you can get all of the things you need to not only stay online but also make calls and enjoy TV shows when you want to and all via one contract then it means you'll have a lot less paperwork and administrative hoops to jump through.
Streamlining services in this way means it might take a little while to carry out comparisons initially, but once you've done it then you won't need to bother again until the contract expires, unless of course you stumble across an internet offer that is simply to good to miss and you decide to up sticks and move to another cheap as chips deal.
Broadband bundles – the options
Many broadband deals on the market will allow you to add value to your package by building in the option of having a telephone line as part of the deal. It can also be surprisingly easy to pick through broadband bundles and decide which one is going to be best for you. For example, if you decide to use BT as your main home broadband provider then you'll find that they will tend to charge you for both the broadband and phone line.
Instead, it is possible to head towards another internet service provider such as Sky, the aforementioned cable operator Virgin Media, O2 or TalkTalk. You can then get your broadband internet supply through the BT line from one of these other options and you'll often find that it's possible to get the phone bill routed through them as well. There are all manner of deals circulating like this and broadband and telephone bundles like this can be a great way to make savings.
Combine TV broadband and phone packages
Getting a broadband bundle package deal can be relatively quick and simple to get sorted but it's also worth taking a look at the broadband phone and TV bundles that are listed in our comparison table. This route can mean that you'll save even more money because you add all the component parts into one deal and thereby save a decent amount because the setup is streamlined.
This is a great way of adding value to any home setup featuring broadband TV and phone packages. Our comparison table will allow you to sort through the different options with ease, and there's a series of headings that enable you to instantly see the key factors involved in deciding on which broadband and TV packages to hone it down to. You should look out for criteria such as setup costs and the monthly price of the contract.
You'll also want to lookout for the duration of the contract, as some of these can be quite lengthy, but the chances are the longer one you go for then the greater freedom and flexibility that will be offered by the ISP. This isn't always the case though because broadband bundle providers are always looking to get new customers so you may find that some of the hot deals that are constantly coming on to the market will offer you all of the value that you need over a contract period that isn't too lengthy.
What else to look for in TV phone and broadband packages
Remember that you'll probably want a broadband and telephone bundle that offers everything you'd normally get if you were buying the services on their own, so spend time comparing performance issues such as speed and what sort of downloads limits come with the broadband bundles that you're interested in.
The phone side of things will also need investigation to see if you get things like added calling features thrown in as part of the package or if you need to pay for things like voicemail as an added extra. You'll often find that many of the deals that appear in the Broadband Genie comparison tables will have attractive extras on offer, such as call time incentives and often free hardware such as routers and the like.
Do broadband TV and phone packages have all I need?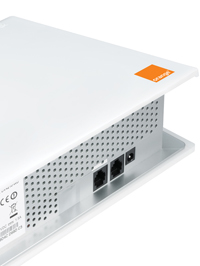 It doesn't really matter if you're looking at broadband bundles, broadband and TV packages or and TV phone and broadband packages, they should generally all come with everything you need to get up and running. It's worth picking through the deals shown in our comparison tables and reading up on any of the packages that you're specifically arrested in. Generally speaking you should be able to sign up and the ISP will do the rest for you.
That will invariably mean they will get all of the infrastructure set up to route all of your services to your home, and they should also supply you with any kit that you'll need, which can often include the aforementioned routers, modems and also set top box and remote controls where needed.
You will hopefully also get an engineer round to help out if anything needs setting up on the cabling side of things, while it's also reasonable to expect some technical support thrown in as part of the package to get you started. You'll be able to find specific details on this kind of information once you click through to an ISP offer that has been displayed in our comparison tables.
Need more broadband bundles advice?
Remember there is a wealth of reviews within the Broadband Genie website and you'll also be able to Ask The Genie if you still have outstanding questions. By shopping around, the chances are you'll find plenty of deals that'll be ideal for your needs and some of the top deals can also bundle in a mobile phone, with free minutes included. One thing to note with cable from Virgin Media is that you'll have to have a new line installed for the phone, plus a new number too, although you can still have a BT landline and that original number if you prefer.
However, we're here to help you save money and combining services into one provider by going for phone broadband and TV packages can ultimately be one of the best ways to ensure you'll shave plenty of money off your annual broadband phone and TV rental bills. It's certainly well worth spending some time to compare TV broadband phone packages.