Buyer's guide to Black Friday deals and Cyber Monday deals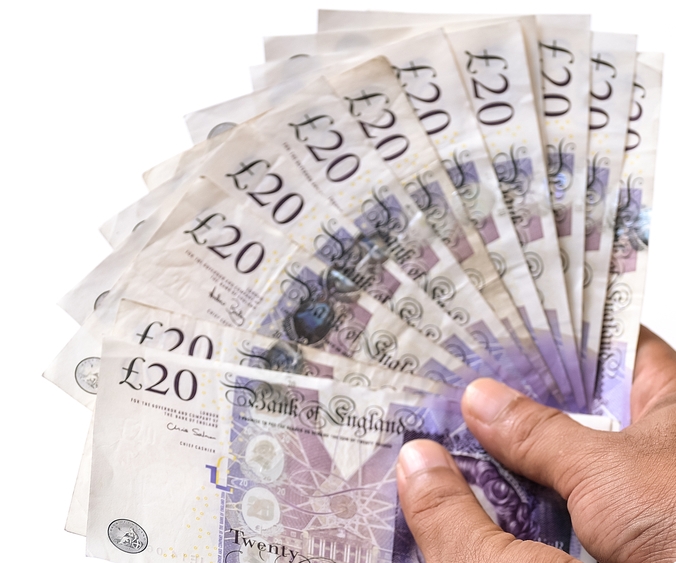 The so-called "cyber week" leading up to Black Friday and Cyber Monday is a great time to pick up a cheap deal on home broadband, TV and phone. But there's inevitably a huge deluge of offers, so what should you be looking for to ensure you get the best value offer?
Let's take a closer look!
When are Black Friday and Cyber Monday deals available?
In 2016, Black Friday falls on the 25th of November, with Cyber Monday on the 28th of November. However, in recent years deals have started earlier, leading to the run-up to Black Friday being dubbed cyber week.
But as things become highly competitive around this time of year we can expect some providers to jump the gun on rivals by launching their offers sooner. This means that if you're after a great deal on a new home broadband or broadband and TV package, you'll want to keep an eye out around the weekend of the 19th and 20th. Of course, Broadband Genie will be on top of things and we'll let you know as soon as a deal becomes available - for the most up-to-date news check our moneysaver blogs and follow us on Twitter.
Getting the best cyber week deal
Here are a few tips to help you pick up the best broadband deal this Cyber Monday or Black Friday...
Don't be swayed by free extras alone
Many enticing broadband offers include free extras. Often these are shopping vouchers or pre-paid credit cards to treat yourself. Sometimes it may be a free gadget, such as a Bluetooth speaker or even TV.
These are fantastic when offered with a broadband service you already wanted, but don't let a freebie lure you toward a package that is otherwise unsuitable.
Look out for contract-length discounts
Some of the best broadband offers will give you money off for the entire length of the contract, rather than a few months. These can add up to a huge saving.
Check for expiry dates
Black Friday and Cyber Monday deals have become known for flash sales, where items are available at a low price for a very short period. Broadband deals are also available for a limited time so you do need to make a decision sooner rather than later.
However, flash sales are quite unusual. In most cases a broadband deal will be available for at least a few days so you don't need to rush into any decisions. We always prominently display offer expiry dates and you can wait until the last day to choose, giving you time to compare deals and perhaps nab a better offer in the meantime.
Consider the full cost
When selecting a broadband deal take the full cost over the life of the contract into consideration. As well as the monthly fees, there may be setup and installation costs and postage for the router. To make this easy Broadband Genie provides an effective monthly cost breakdown for all deals, which includes all these factors and any special offers or discounts.