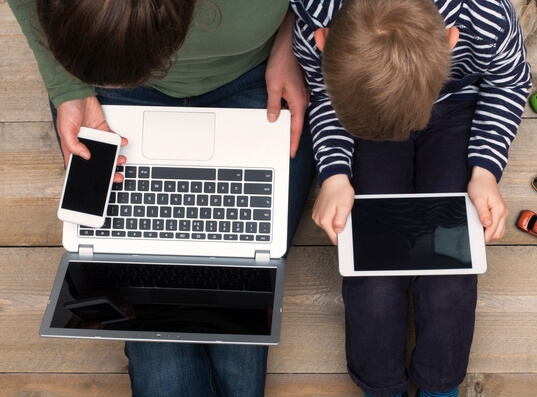 Netflix and Amazon provide better value for money than the TV licence, according to a recent survey conducted by Broadband Genie.
There are more than 25m licences in force, funding BBC radio, TV and online services. But media consumption habits are changing, and many now see streaming services as an alternative to traditional broadcasters.
Netflix has nearly 100 million subscribers globally, while there are thought to be 80 million Amazon Prime subscribers who enjoy access to Amazon Instant Video as part of the deal.
With a steady flow of critically acclaimed original content plus extensive catalogues containing old favourites and new releases, these online upstarts are capable of grabbing the attention of millions of viewers worldwide. Now, between subscription packages and catch-up, it's perfectly possible to cut the cord on live TV and still have more than enough stuff to watch.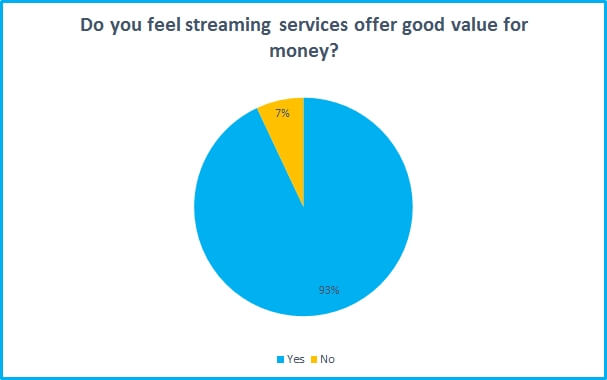 We queried 1,904 people about their viewing habits and opinion of the TV licence required for live broadcasts in comparison to streaming providers.
An overwhelming 93% said that services such as Netflix offered good value for money.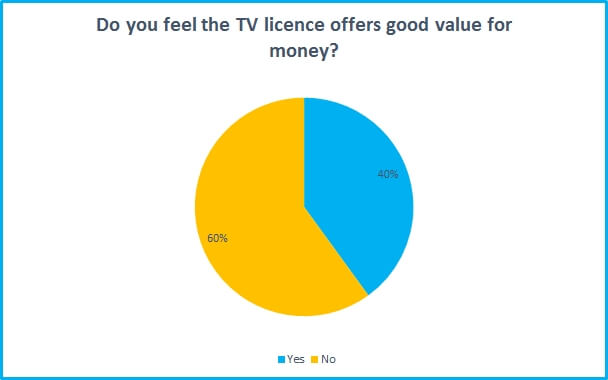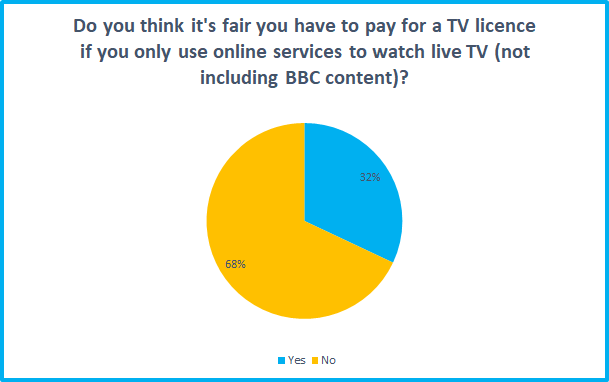 In comparison, only 40% believe the TV licence offers value for money.
The majority also do not believe it's fair that the licence fee should be required to watch non-BBC content live online.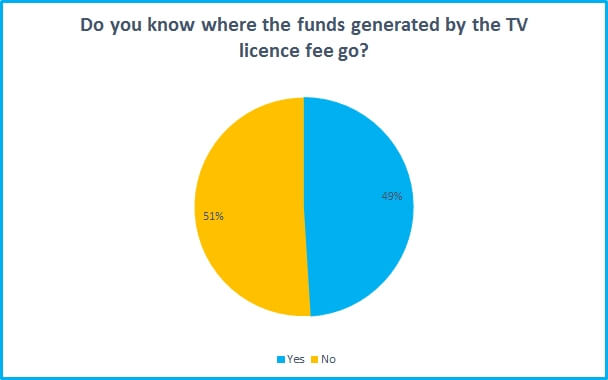 Opinion of the licence fee's value for money may be influenced by a lack of knowledge about how the BBC spends it (and negative portrayals of the BBC in the press could also have an impact). Our survey found just over half of respondents (51%) do not know where the licence fee is spent.
More than 90% of the licence goes to TV channels, radio stations and online services such as iPlayer. And these services are enormously popular - it's estimated that 96% of UK adults use a BBC service every single day, so many people are benefiting from the BBC more than they realise.