Broadband with no credit check - what's the difference?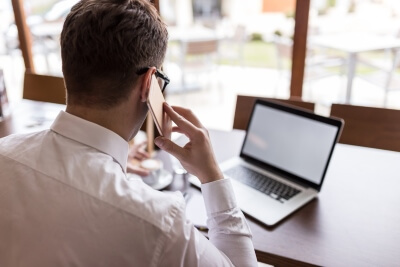 If you require broadband with no credit check, the major difference you'll find when comparing broadband packages is a far more limited choice of providers and deals.
All the major providers - like BT, Sky, Virgin, TalkTalk and EE - and many of the smaller ISPs require a credit check as part of the application process. This leaves just a handful of services that offer bad credit broadband, which does unfortunately mean you'll miss out on some of the best offers.
However, this doesn't mean you're going to be stuck with a sub-standard connection. The providers which are available do still offer both ADSL up to 17Mb and fibre optic broadband up to 76Mb, using the BT Openreach phone network.
The most notable exception is Virgin Media fibre. This is not offered by any other company and not available without passing a credit check.
Your options for broadband without credit check
At present, Broadband Genie lists one ISP which offers broadband with bad credit - Directsave Telecom (DST). DST is a smaller provider you may not have heard of previously but they do have interesting features which may make them an attractive option even if you're not looking for internet without a credit check.
DST has the option of short term contracts, a rarity in the UK broadband market. Short term contracts are great if you're not certain about your living arrangements in the near future, or would just prefer to avoid committing to an ISP for a year or more. It's also important to note that the contract term covers both the broadband and phone service.
Our broadband deals change regularly of course and there are often special offers worth jumping on, such as free broadband service or free gifts. But in general those of you looking for broadband without a credit check should always be able to find something that suits your needs, whether that's a budget ADSL package or unlimited high speed fibre connection.
Mobile broadband - the perfect alternative for getting broadband without credit check?
Another option worth considering for those of you struggling to find broadband with no credit check is pay-as-you-go (PAYG) mobile internet.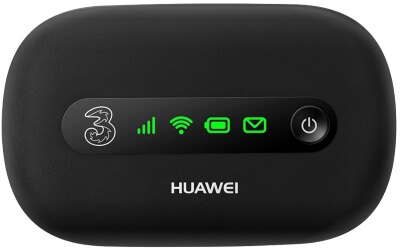 While mobile broadband is not always as fast or reliable as some home broadband services (though 4G performance can now comfortably overtake ADSL services) it is very flexible. You can get online very quickly without worrying about credit checks simply by picking up a compatible device and a SIM card.
Mobile broadband can be used with laptop and desktop computers with a USB dongle, or there are the more flexible Wi-Fi dongles (aka 'MiFi') which share the connection wirelessly. Alternatively, some tablets have built-in mobile broadband support.
There are lots of PAYG mobile broadband deals out there and you'll not need to pass a credit check to use them. And it has other advantages - you're not tethered to a fixed line, never have to worry about contract length and the broadband connection is portable.
To find out more about mobile broadband have a read of our help guides. You can also use our mobile broadband comparison pages to check out the latest offers.