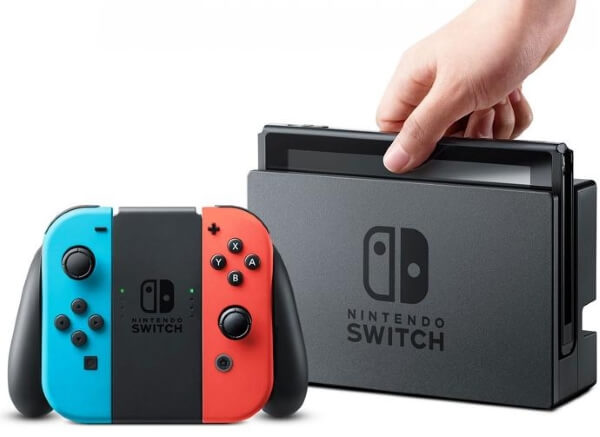 You could be the lucky winner of a Nintendo Switch games console including an inventive Labo Variety Kit if you enter our latest giveaway. And all you need to do is answer a few questions!
The first results from our annual home broadband awards are out now, and for the remaining awards we need your input. We want to know how you feel about your broadband provider. Are you happy with the customer service? Do you trust your provider? Do you feel you've got value for money? This is your chance to give honest feedback about your ISP and help other broadband users make the right choice when switching providers.
The questions should just take a few minutes, and in return for completing our survey you'll be entered into the prize draw to win an awesome Nintendo Switch console and Labo Variety Kit.
The competition opens 3rd April and closes 29th April. To be eligible for the prize draw you must be a UK resident aged 18+, and you must provide an email or Twitter name at the end of the survey (we aren't going to spam you, this is only used to contact the winner!).
By entering you agree to our privacy policy and the following terms and conditions:
One winner will receive a Nintendo Switch games console and Labo Variety Kit.
Exact model of the Switch and Labo Kit is subject to change depending on availability.
No cash alternative.
In order to be eligible for the draw a valid email address or Twitter username must be supplied in the survey form.
Winner will be selected and notified by Twitter or email within 30 days of the closing date.
Open to residents of England, Scotland, Wales and Northern Ireland aged 18 or over.
Entry via the survey form only.
One entry per person
Not open to employees of Genie Ventures Ltd.
This promotion is operated by Genie Ventures Ltd, Carlyle House, Carlyle Road, Cambridge, CB4 3DN.